Summer time is so much fun for kids getting a break from school all summer long but let's face it, some times they get bored. That's why I am super excited to share this ultimate guide to the best summer crafts for kids with you today. With over 100 arts and crafts ideas to choose from, your kids are going to have an awesome summer making some of these easy craft ideas.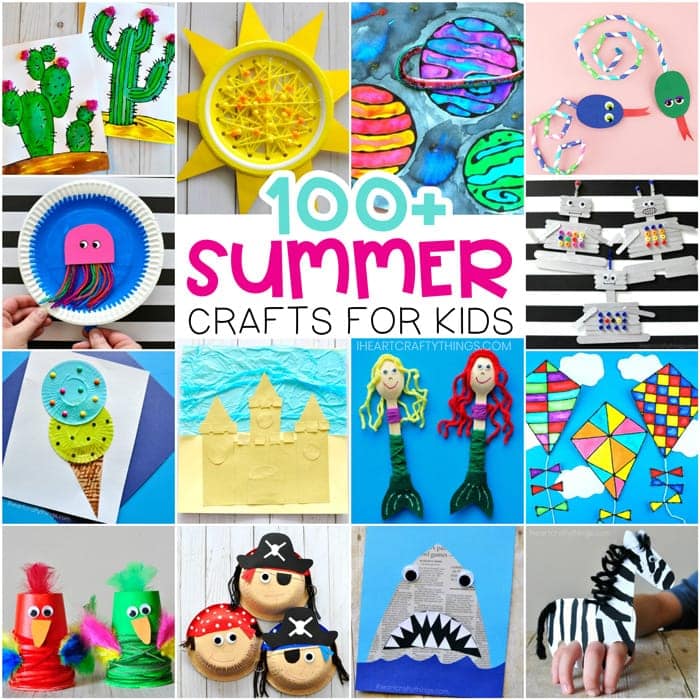 Fun and Easy Summer Crafts for Kids
When I think about summer I think of going to the zoo, enjoying the beach, learning about ocean animals, pirates and mermaids, star gazing at night, riding bikes in the sunshine and flying kites on a windy day.
This big resource of crafts for kids has something to fit any theme for summer you are looking for and there's fun summer crafts for toddlers, preschoolers and elementary age children. Get ready to plan out some awesome activities for kids this summer after looking at our list.
Easy Animal Crafts for Summer
Going to the zoo is an essential part of enjoying summer break, don't you think? We have quite a collection of animal crafts on our website, everything from zoo animals to jungle friends and even pets. Find some of our favorite animal crafts listed below that you are sure to love!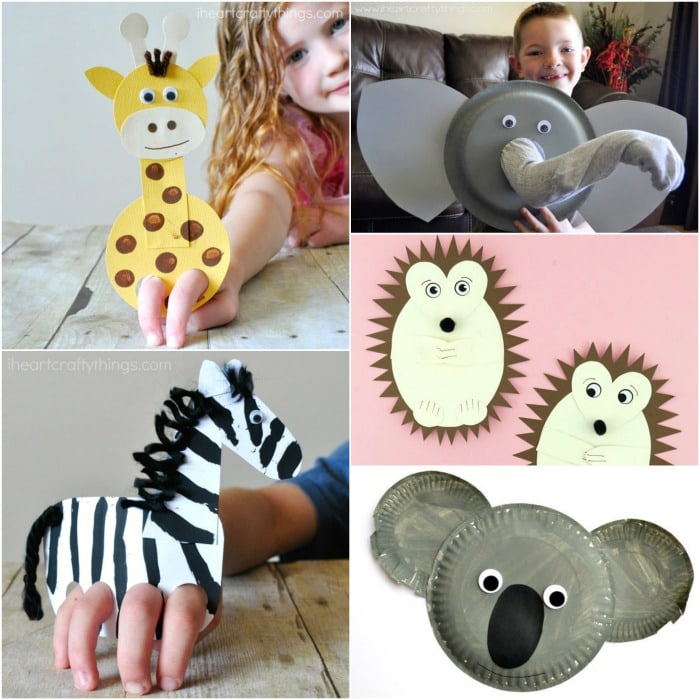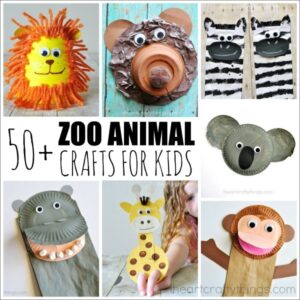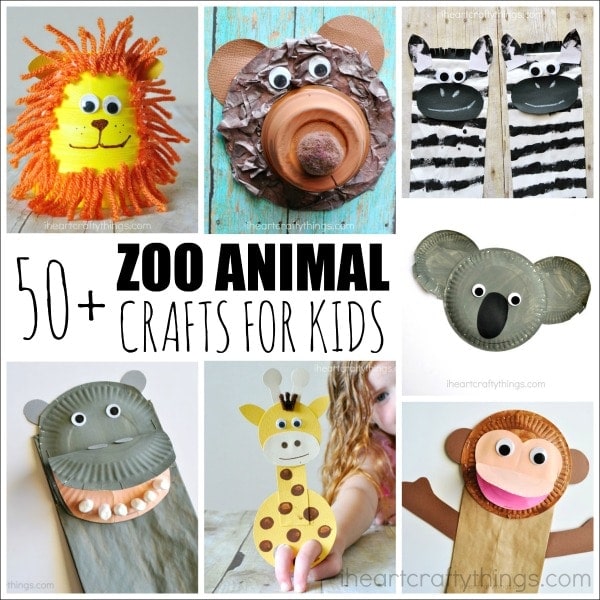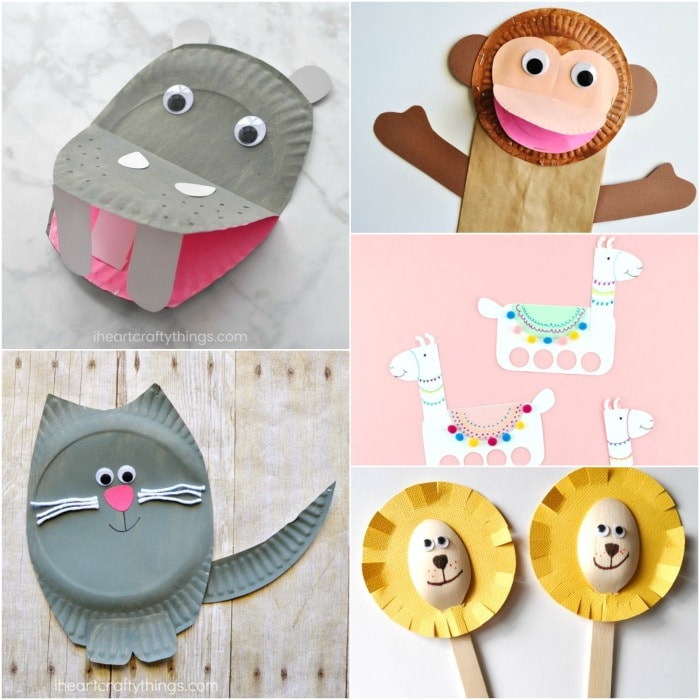 Ocean Animal Crafts
Along with a trip to the zoo, our local aquarium is a must for my children during the summer. Whether you take a trip there yourself or learn about ocean animals from books or TV this summer, here are some darling ocean animal crafts for kids of all ages to enjoy.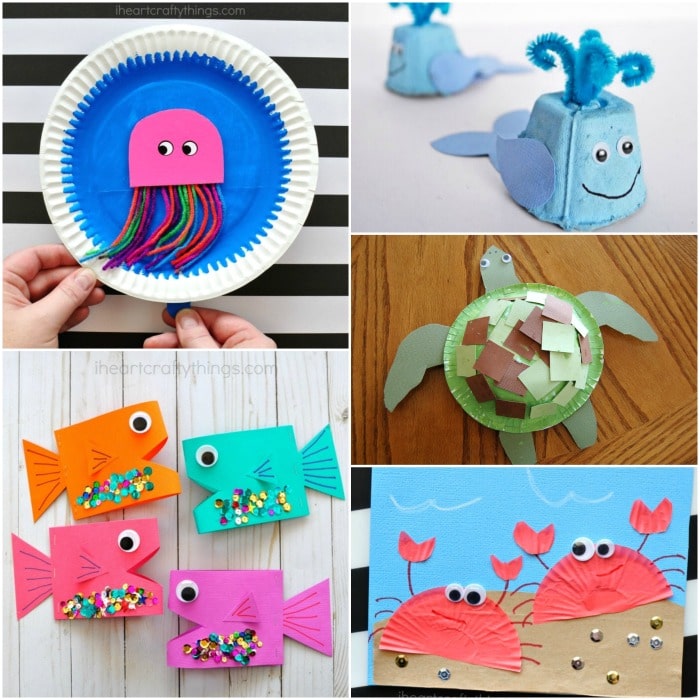 Paper Plate Swimming Jellyfish Craft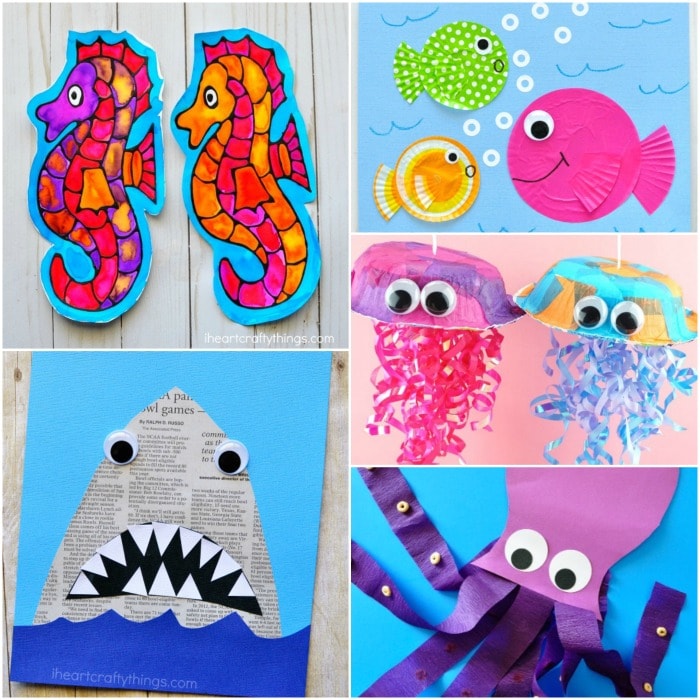 Black Glue Seahorse Art Project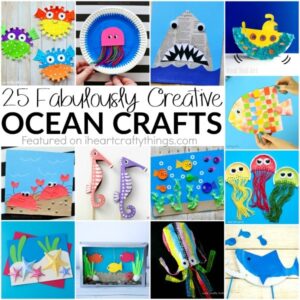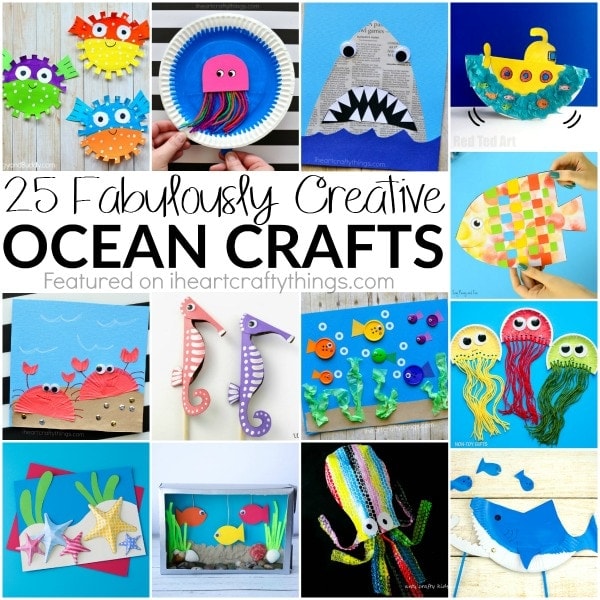 You could also check out a really fun coloring page!
Reptile Crafts for Kids
Let's not leave out our reptile animal friends. You can find a mixture of these animals at the zoo and aquarium for kids to observe in person and then come home and make a craft of your favorite reptile.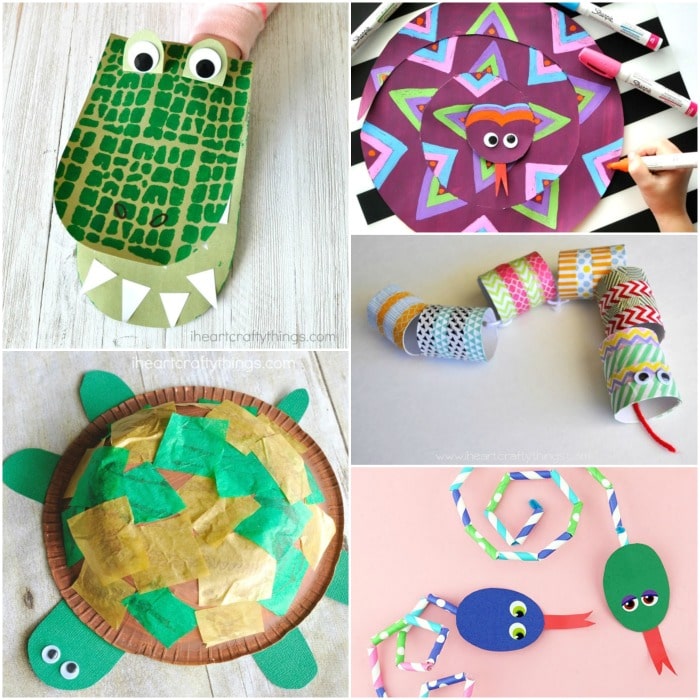 Paper Bowl Turtle Craft for Kids
Amazing Space and Solar System Crafts
Learning about the solar system is one of my favorite summer activities. Summer is the perfect season for late night star gazing and observation through telescopes. Here are some colorful space crafts kids can enjoy this summer. We have activities for toddler-age children to create and something older children will love too.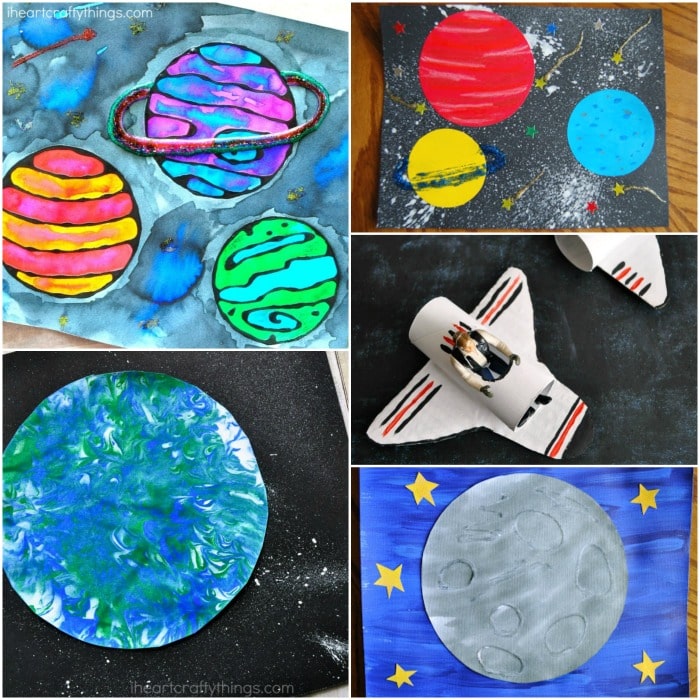 Out of This World Craft -Design your own solar system!
Easy Cardboard Roll Space Shuttle Craft
Eric Carle Inspired Textured Moon Craft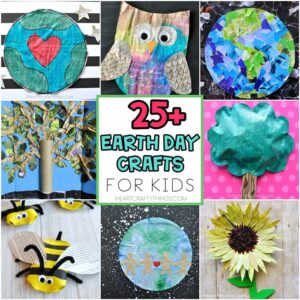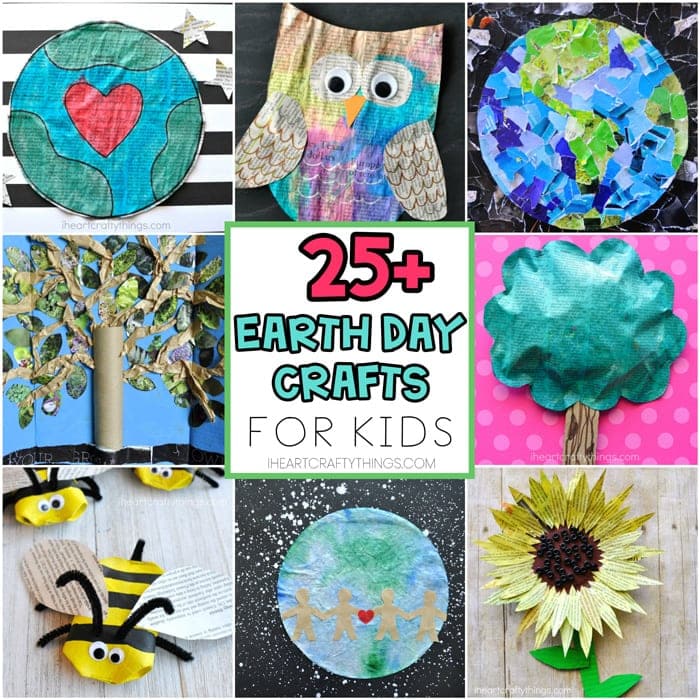 Preschool Space Craft -Marbled Planets
Earth Day Collage Recycled Art Project
Happy Birthday Moon Invitation to Create
Simple Summer Beach Crafts
Hanging out at the beach is an iconic family summer activity. In fact, one of my kids' favorite summer activities is visiting tide pools and hunting for ocean creatures at low tide on the beach. Bring some of the sunshine and fun of the beach back indoors by making some of these simple summer beach crafts.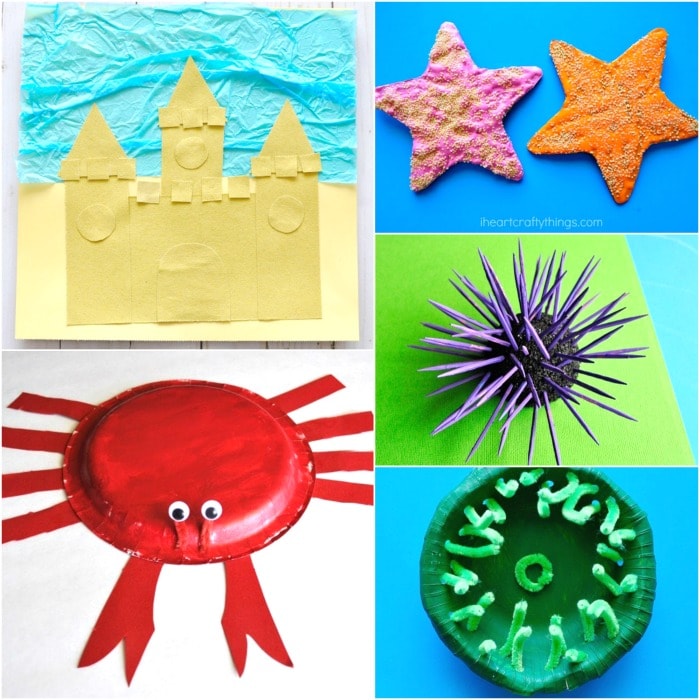 Easy Sand Castle Craft for Toddlers
Paper Bowl Sea Anemone Kids Craft
Easy Crab Craft made from Cupcake Liners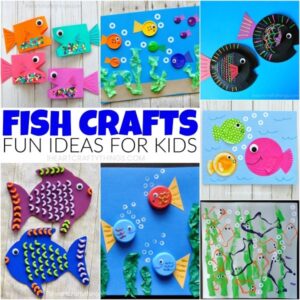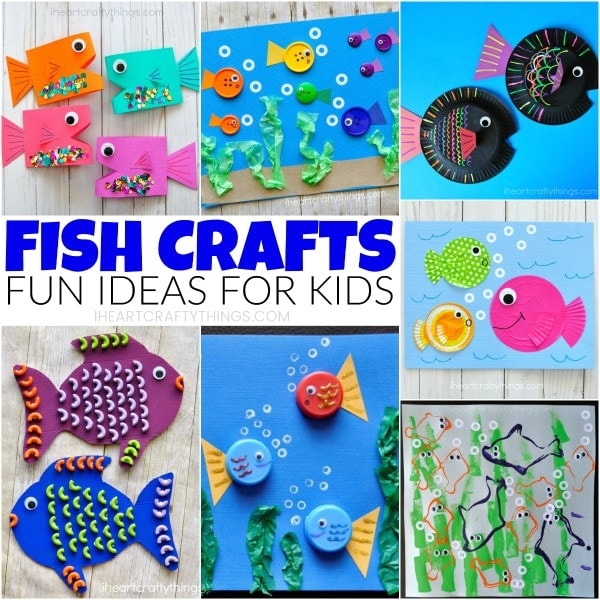 Adorable Summer Pirate Crafts
Arrrr, mateys! Ye can't get through the summer without making ye a cool pirate craft! From paper plates, paper bags and more, you are going to want to make every single one of these cute pirate crafts.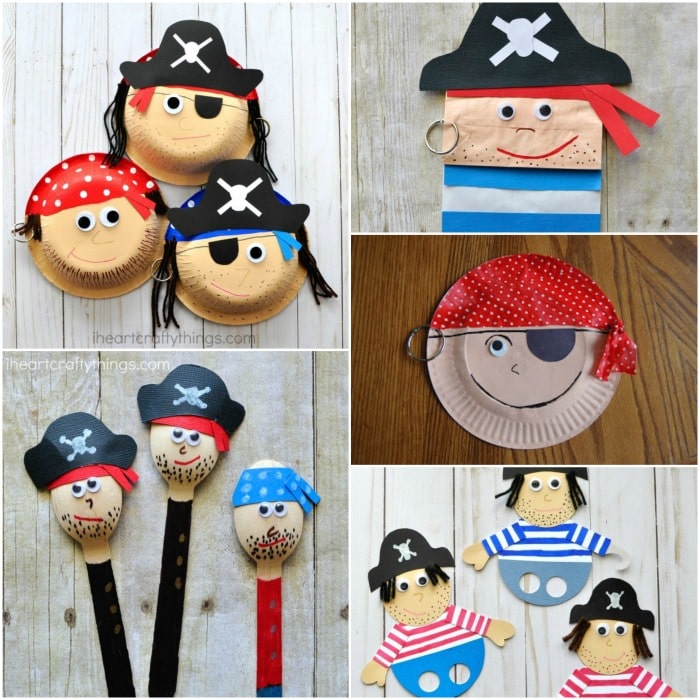 Awesome Paper Bowl Pirate Craft
Gorgeous Mermaid Kids Crafts
Mermaid Crafts are a must during the summer too, just like pirates. We have a fun selection listed below of different ways for you to get crafting your own magical mermaids this summer.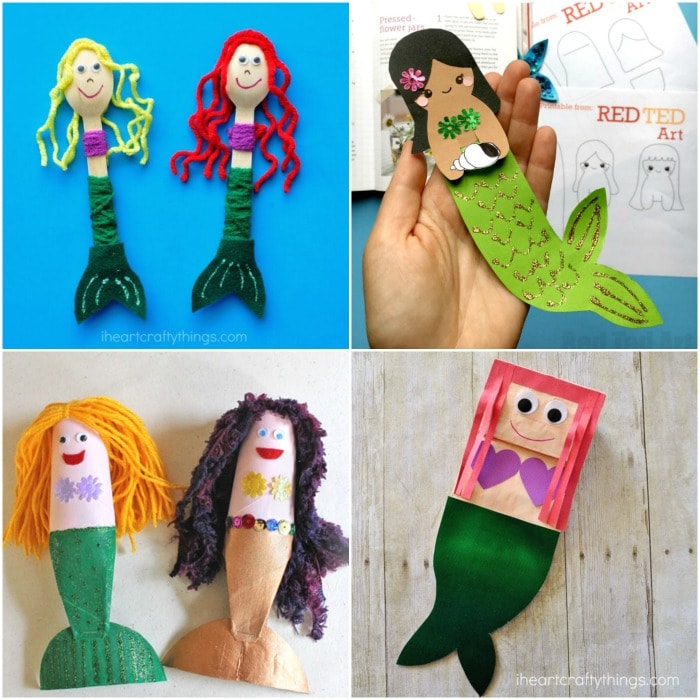 Make Yourself into a Mermaid Project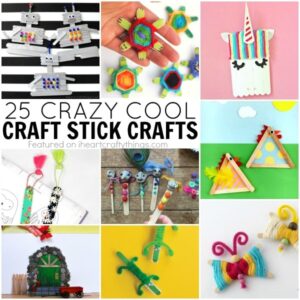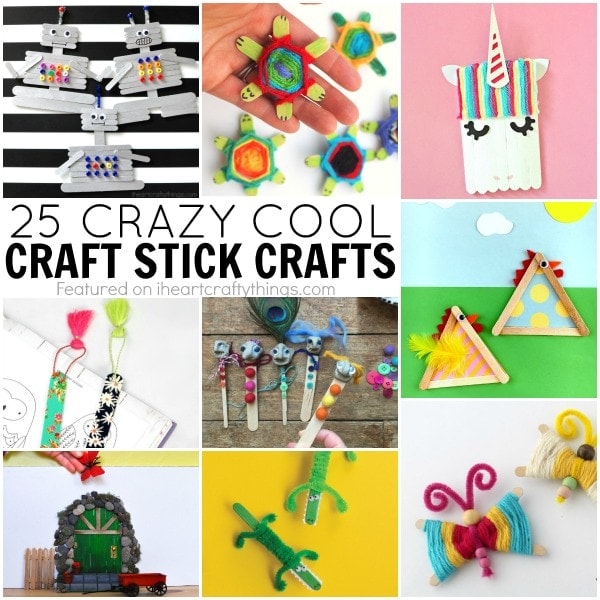 Hot Air Balloon and Kite Crafts
Have you ever had a ride in a hot air balloon? I haven't, but boy would that be a treat! If you aren't up for a real ride in the sky, making a hot air balloon craft is the next best thing. We also have some pretty awesome kite crafts for those who love kite flying in the summer months.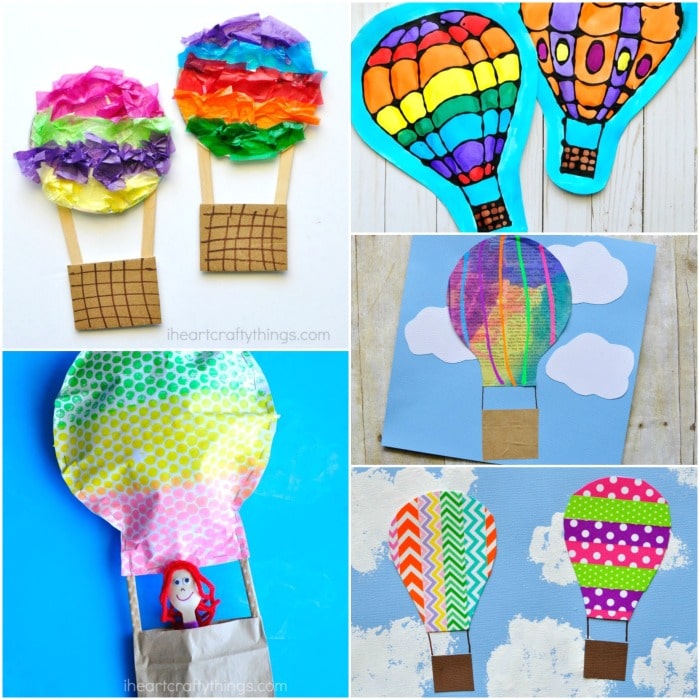 Recycled CD Hot Air Balloon Craft
Black Glue Hot Air Balloon Art Project
Painted Newspaper Hot Air Balloon
Washi Tape Hot Air Balloon Craft
Hot Air Balloon Bubble Wrap Craft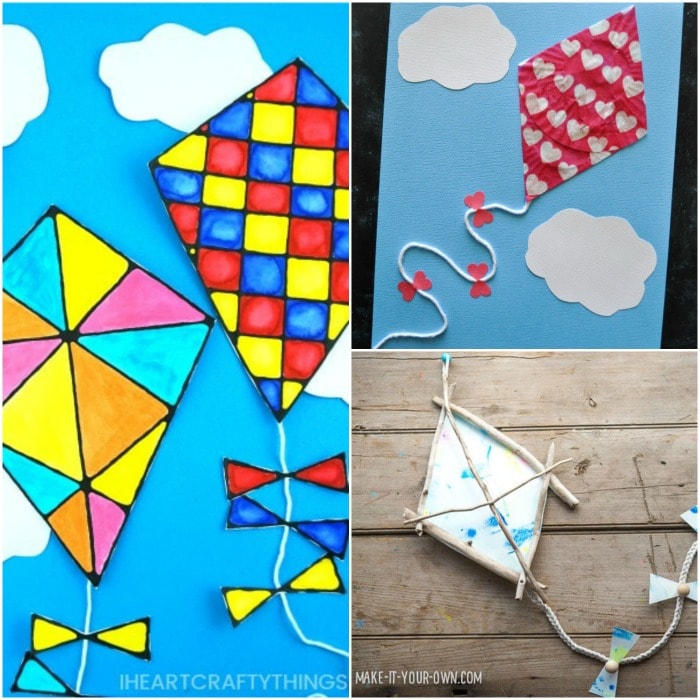 Kid-Made Decorative Driftwood Kite
Fun Desert Themed Crafts
Although I'm not a fan of the hot desert heat, these fun desert themed crafts are among my favorites. Gorgeous cactuses, sun crafts and birds on a wire in front of a desert sunset top the list of my favorites.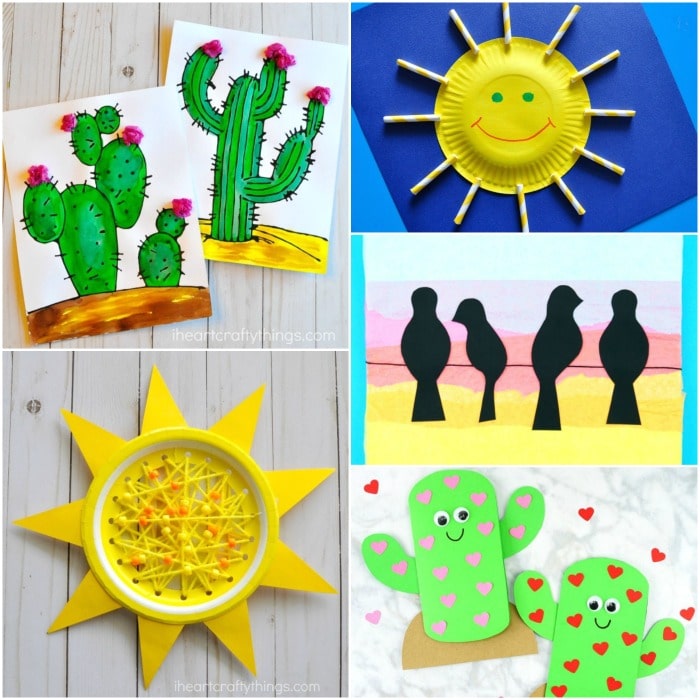 Easy Paper Plate Sun Craft for preschoolers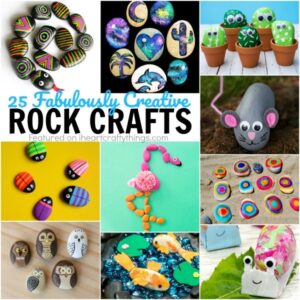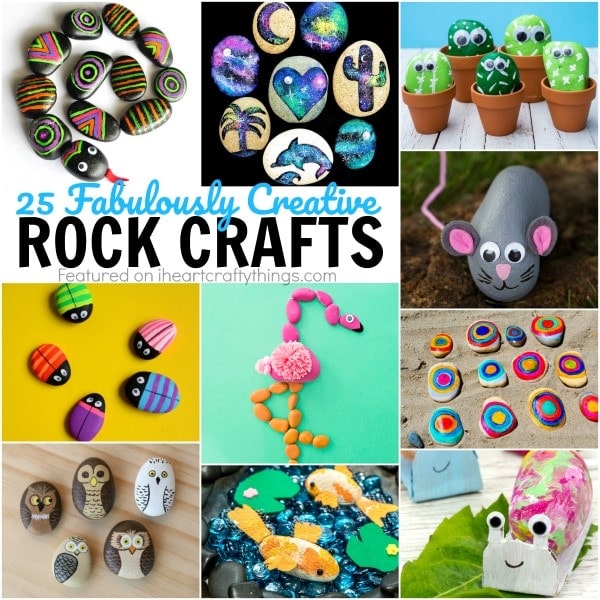 Cupcake Liner Sun Craft for Kids
How to make a DIY Cactus Plushy
Easy Ice Cream Crafts to make this Summer
Ice Cream, you scream, we all scream for colorful, fun ice cream crafts! These simple ideas are perfect for a quick summer afternoon activity and with materials like cupcake liners, paper plates and paper, you can whip them up in a jiffy.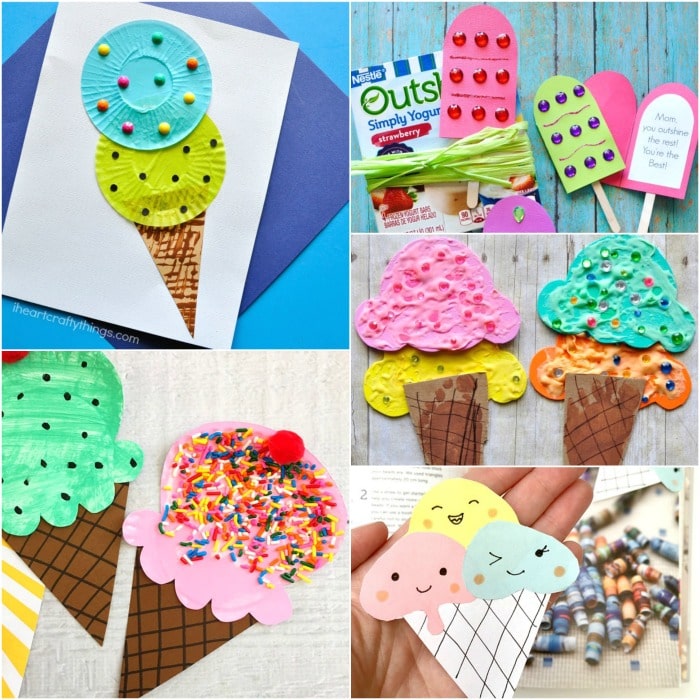 DIY Ice Cream Corner Bookmarks
Paper Plate Ice Cream Cone Craft
Summer Bird Crafts
While I think any type of bird craft would be fun for a summer craft, peacocks, toucans, parrots and flamingoes scream summer time to me. Here are some of our favorites listed below. You can might also love our list of over 75 awesome bird crafts.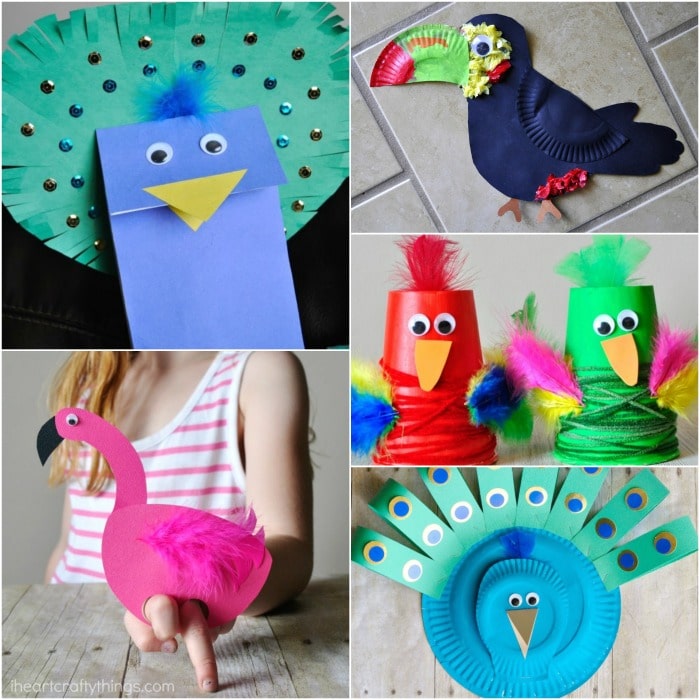 Colorful Paper Cup Parrot Craft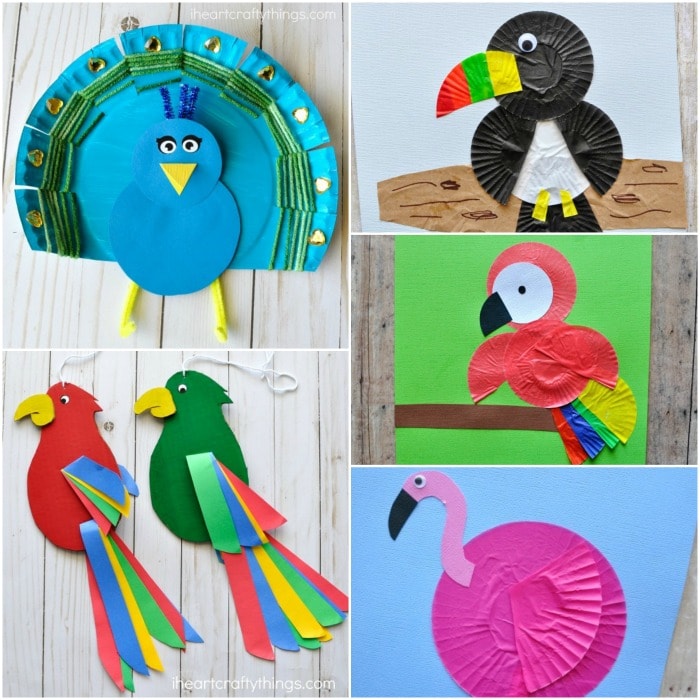 Yarn Weaved Paper Plate Peacock Craft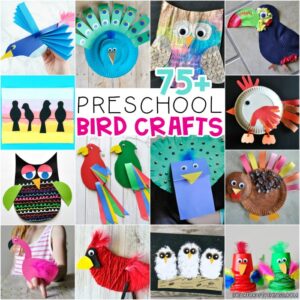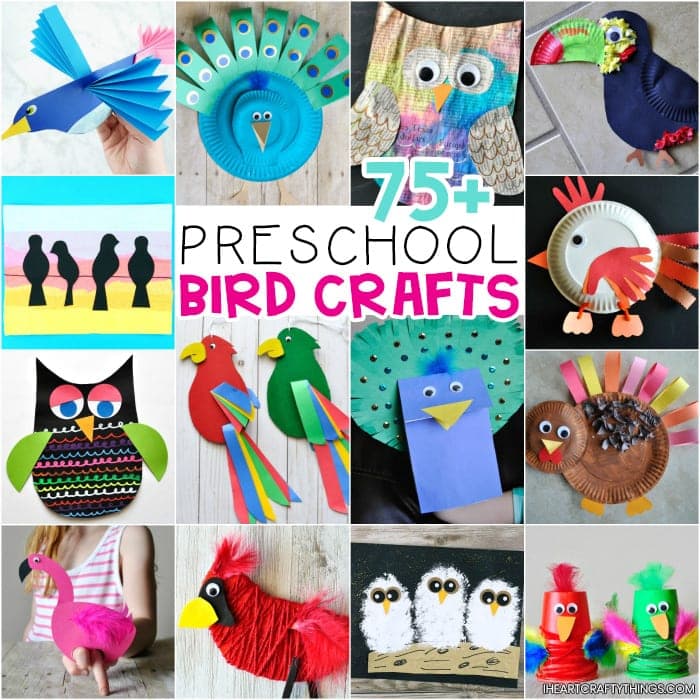 Simple Summer Fruit Crafts
You know it's summer when fresh watermelon and pineapples are a regular at meals. Check out these fun ideas for ways to make simple summer fruit crafts.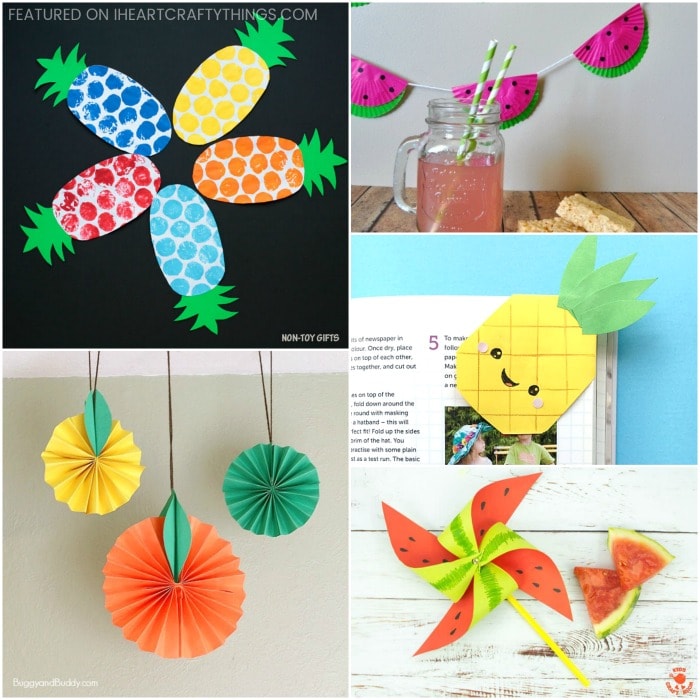 Bubble Wrap Pineapple Craft for Kids
Easy Cupcake Liner Watermelon Bunting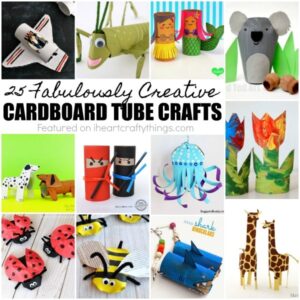 Beautiful Sunflower Crafts
Sunflowers in full bloom during the summer months are quite the sight, especially a whole field of them. Check out these gorgeous ways to make a beautiful sunflower craft.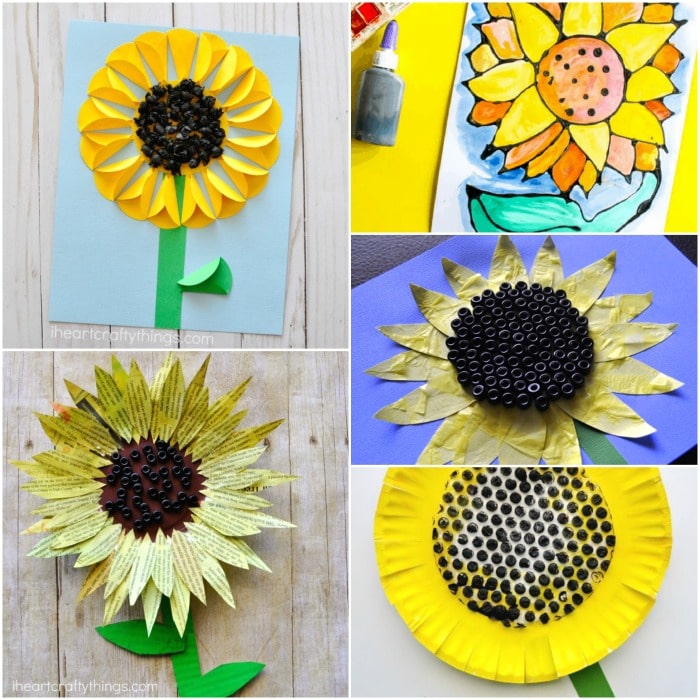 Black Glue Sunflower Art Project
Easy Sunflower Paper Plate Craft
Sunflower Patch Craft –Goes with a book!
Cutest Dinosaur Crafts
Do you have a little one at home who loves everything about dinosaurs? If so, save a few of these fun dinosaur craft ideas to make with him or her this summer season.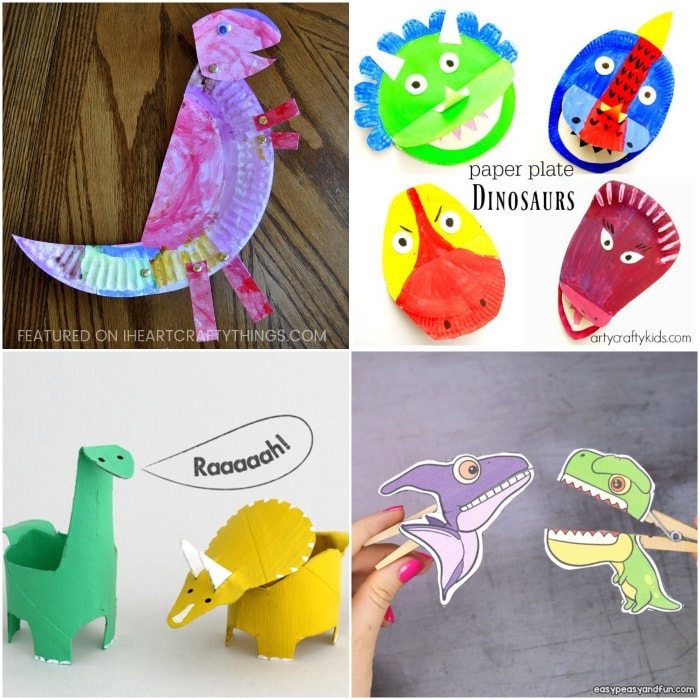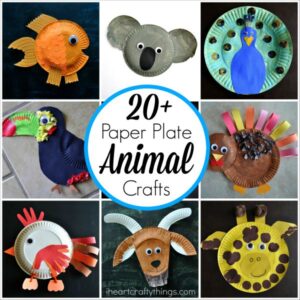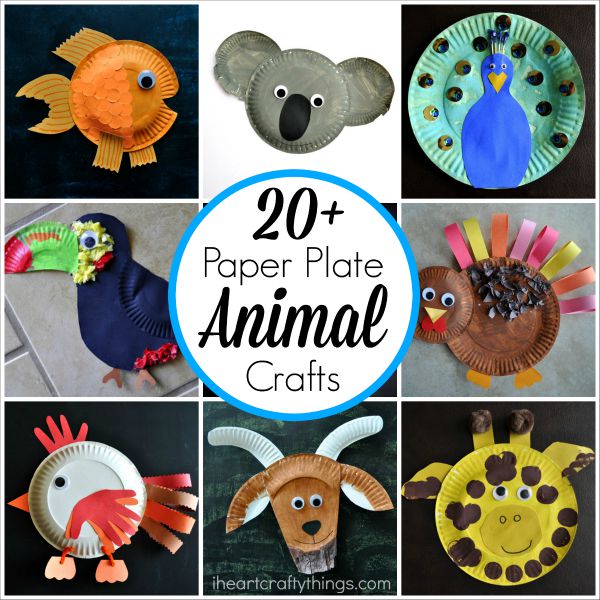 Patriotic Summer Crafts for Kids
You can't forget about including some patriotic fun into your summer. Making some patriotic crafts to go along with your Fourth of July celebrations is a great way for kids to use their creativity. Here a list of some simple summer craft ideas with a patriotic theme.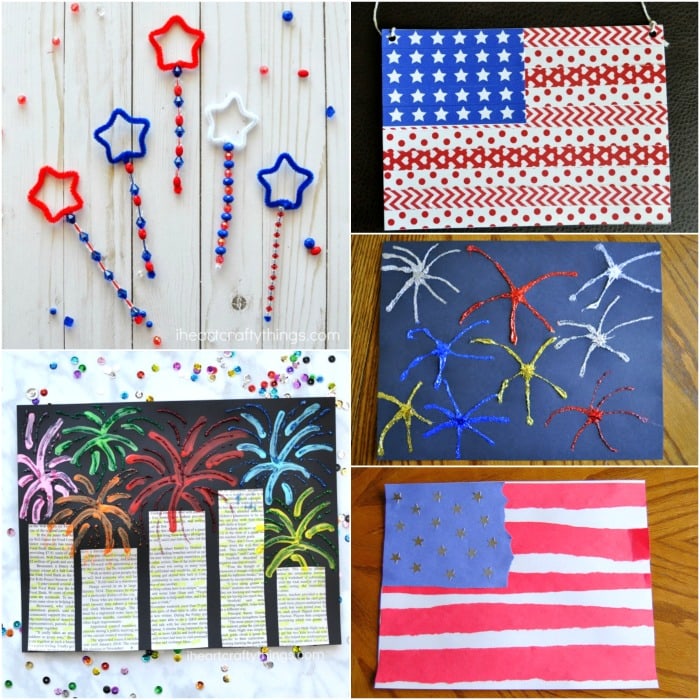 Washi Tape American Flag Craft
Exploding Fireworks Art Project
Recycled Newspaper Fireworks Art
Related: 12 Fabulous Flag Crafts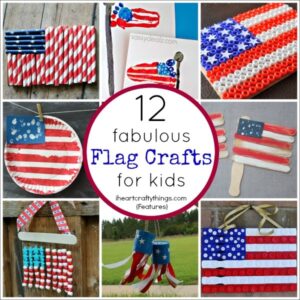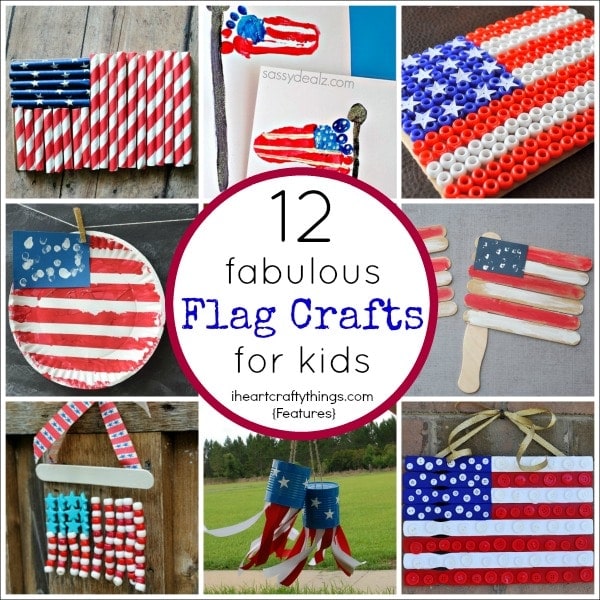 Paper Plate Patriotic Suncatcher Craft
Patriotic Swag Bunting made from Cupcake Liners
More Summer Crafts for Kids
Looking for other summer crafts for kids not listed here? You can search our website by typing in what you're looking for at the top of the page where the search bar is located. You can also browse through our category pages along the top menu bar of our page.
Save this page for later! We'll be adding more summer crafts to this page as new crafts get posted.