Earth Day is not a well publicized or celebrated holiday each year but it's one I love to pay attention to and participate in with my children. One small way we can be Earth conscious is by using recycled materials whenever possible when making crafts with our kids. If you're on the hunt for some fun and easy Earth Day crafts for kids, we have you covered.
From the toddler years, to preschoolers and beyond, there are lots of fun and engaging arts and crafts ideas using recycled materials that kids will love creating for Earth Day.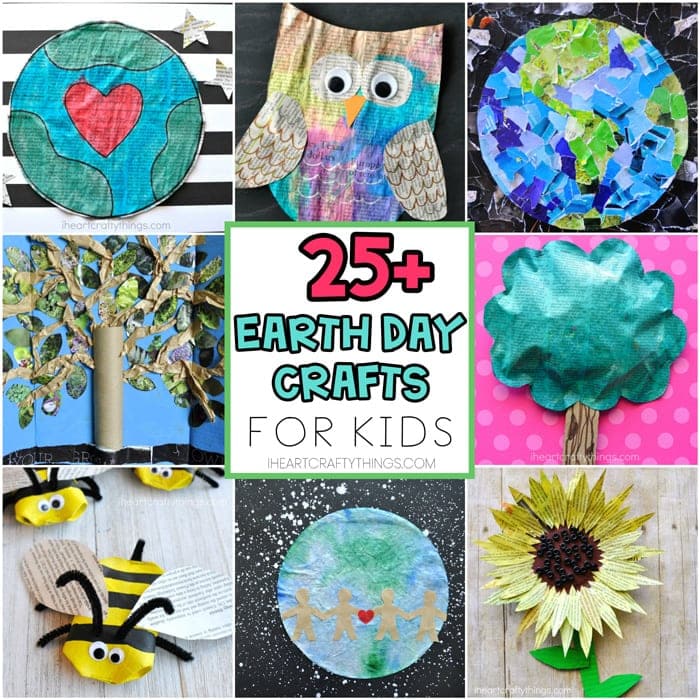 Earth Day Crafts for Kids
Whether you want to create a simple Earth Craft, crafts made out of newspaper, cardboard and toilet rolls craft ideas, we have plenty to choose from. We even have a list of Earth Day inspired tree crafts kids will love making.
With over 25 craft ideas to choose from, your kids are going to have a blast creating some of these simple Earth Day craft projects.
Earth Crafts for Earth Day
Making a simple Earth Craft is a great way to celebrate Earth Day with kids. There are so many fun and easy ways to create an Earth with craft supplies you probably already have on hand at home. Using recycled materials is a plus like newspaper or an old magazine.
We have several different easy Earth craft ideas below that make perfect Earth Day crafts for kids.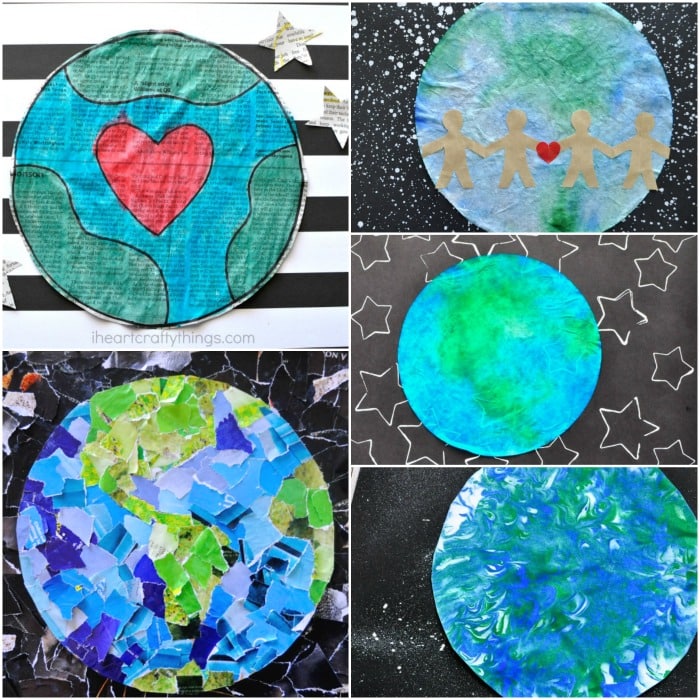 Earth Day Windsocks –NEW! (not pictured)
Magazine Scraps Earth Day Collage
Cupcake Liner Earth Craft for Kids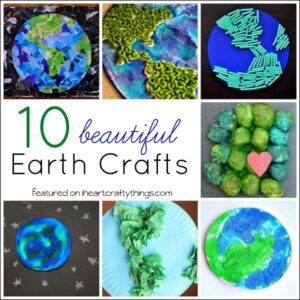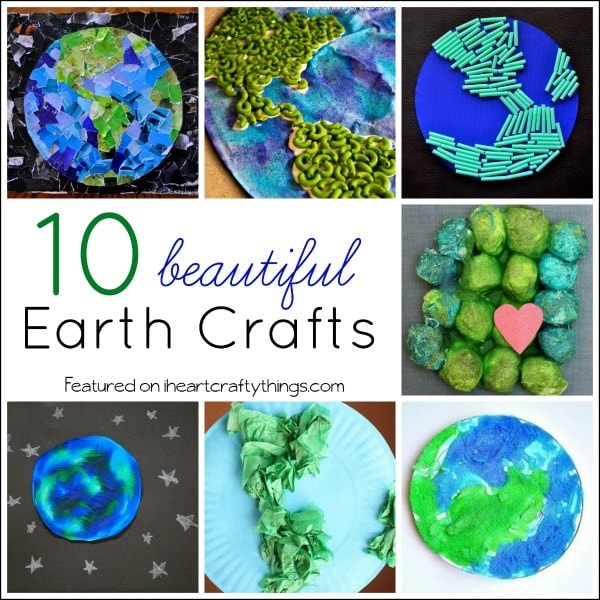 Newspaper Earth Day Crafts for Kids
Working with newspaper is one of our favorite kid craft mediums. It is a great way to teach children how simple it is to craft with recycled materials for Earth Day.
You won't believe the amazingly creative crafts you can create with some old newspaper you have laying around the house. Whether you paint it with liquid watercolors or leave it plain, you will love every one of these simple newspaper craft ideas.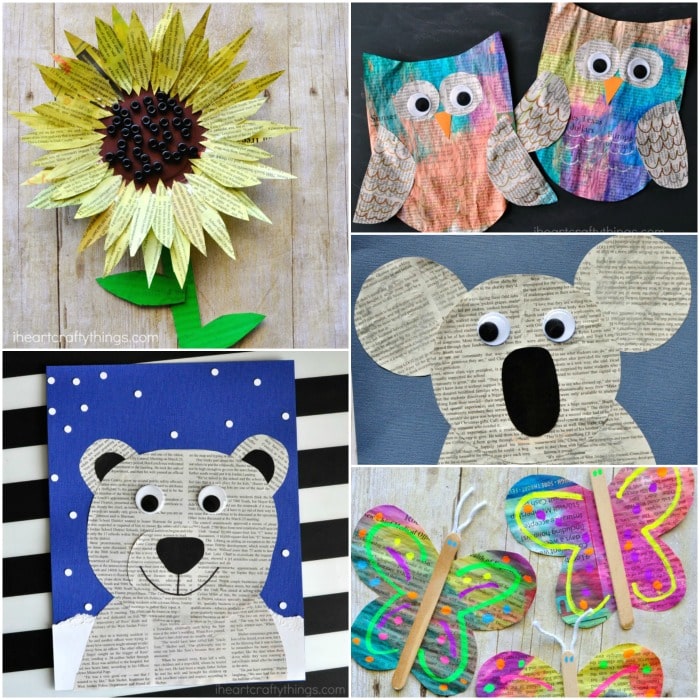 Painted Newspaper Butterfly Craft for Kids
Watercolor Painted Hot Air Balloon Craft
Painted Newspaper Sunflower Craft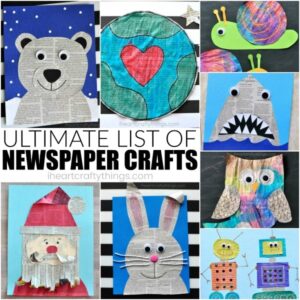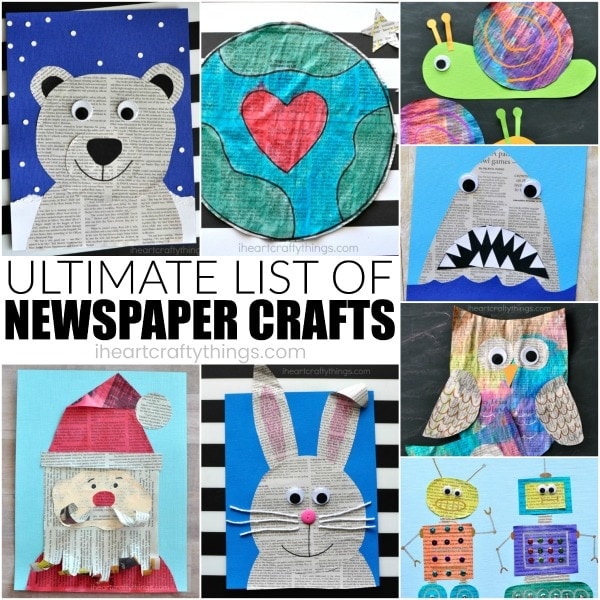 Cardboard and Toilet Roll Earth Day Crafts for Kids
Do you collect cardboard and empty toilet rolls at your house? They are another great recycled material to make crafts with for Earth Day.
You can combine the two materials together to see what you come up with, or combine an empty cardboard roll with other recyclable materials like newspaper and paper for a fun craft day. You are sure to find a favorite cardboard craft idea in our list below.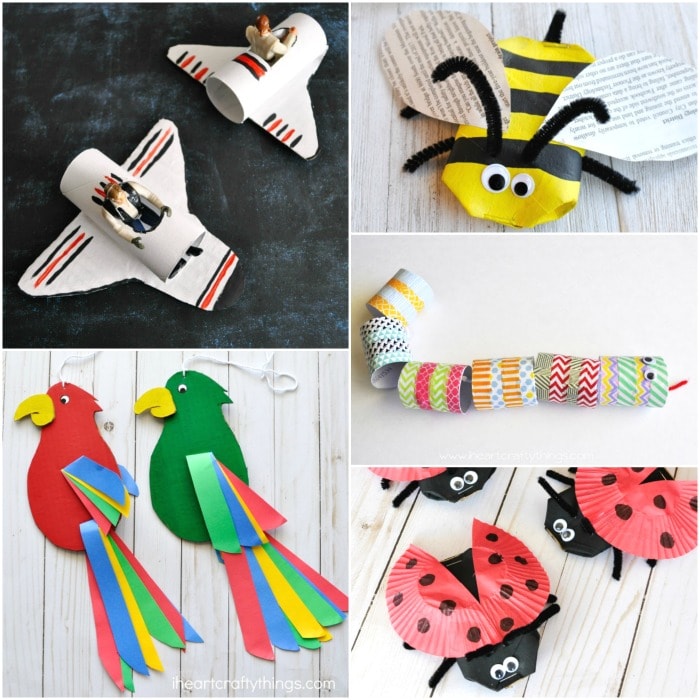 Related: 25 Creative Cardboard Roll Crafts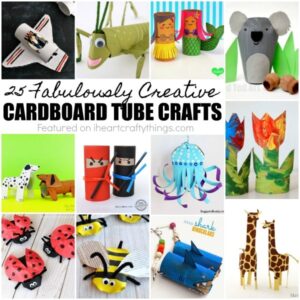 Earth Day Tree Crafts with Recycled Materials
One popular way to celebrate the beauty of our Earth and learning how to be conscious of our waste and how important it is to keep our Earth environment clean is to plant a tree on Earth Day. If that's not possible, or as a supplement to planting trees, trying making an Earth Day inspired tree craft this year.
You can lay out a variety of recycled materials like newspaper, magazine scraps and cardboard and let a child's imagination reign free for an afternoon day craft. Here is some simple and easy tree craft inspiration below.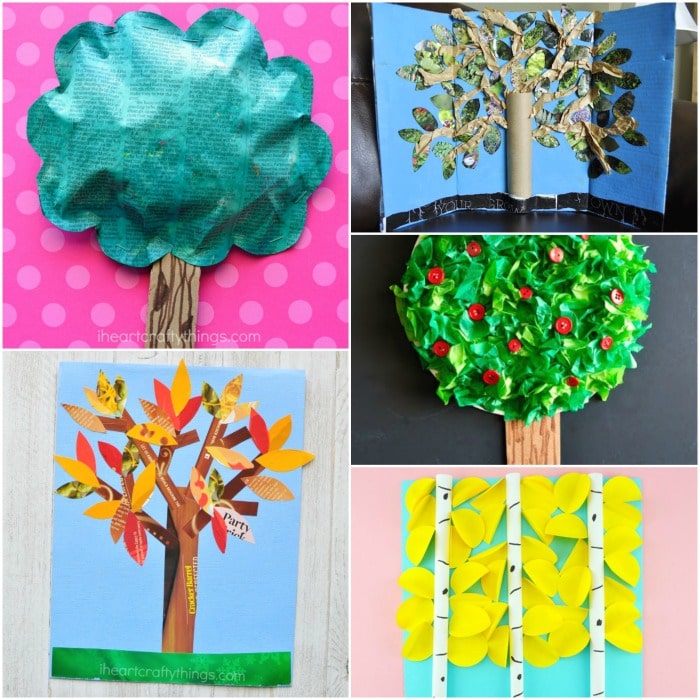 Puffy Newspaper Tree for Earth Day
Recycled Earth Day Inspired Tree Craft
Newspaper Birth Tree Winter Art Project
Paper Plates and Cardboard Tree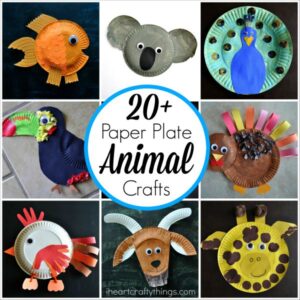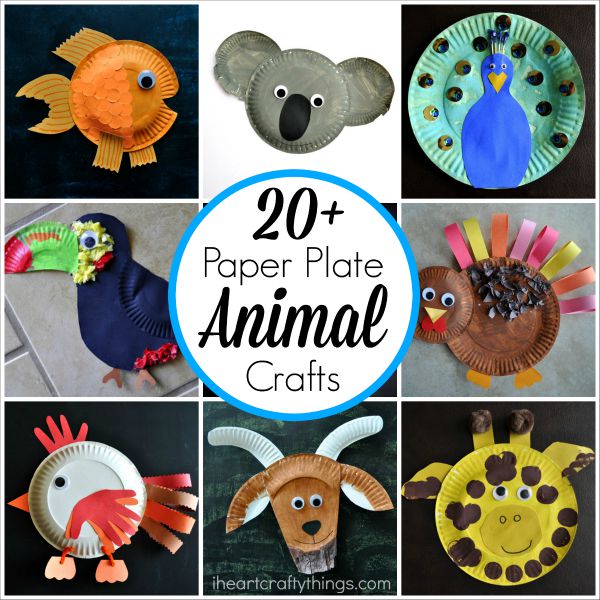 Looking for other Earth Day crafts for kids not listed here? You can search our website by typing in what you're looking for at the top of the page where the search bar is located. You can also browse through our category pages along the top menu bar of our page.
Save this page for later! We'll be adding more Earth Day Crafts to this page as new crafts get posted.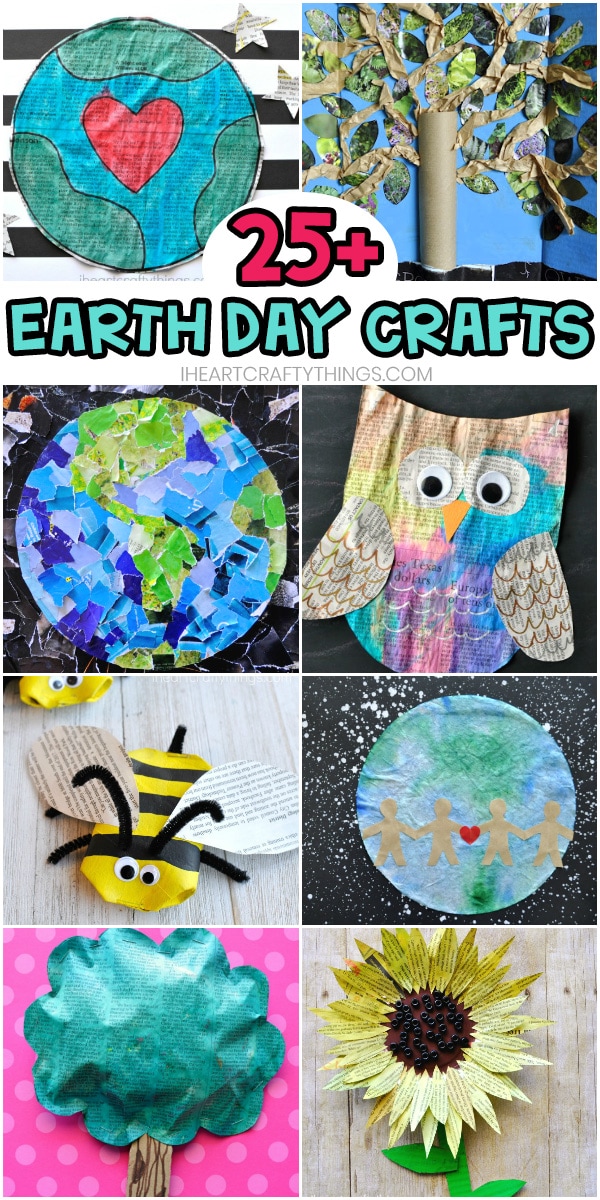 Get the kids outdoors for Earth Day to admire the beauty of our Earth! Try one of these awesome spring nature scavenger hunt ideas.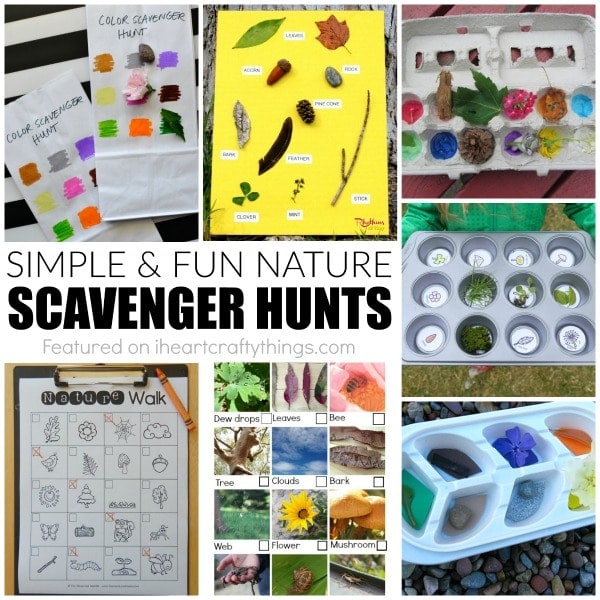 Looking ahead to spring time? Check out over 150 spring craft ideas for kids. So many great crafts to keep the kids busy and entertained all season long.