Halloween is one of my favorite holidays for crafting with kids because there are so many characters to choose from. Whether you are looking for a fun art project to make at home or at a classroom party, or need some last minute craft projects, you are sure to find plenty of inspiration with these easy Halloween arts and crafts ideas below.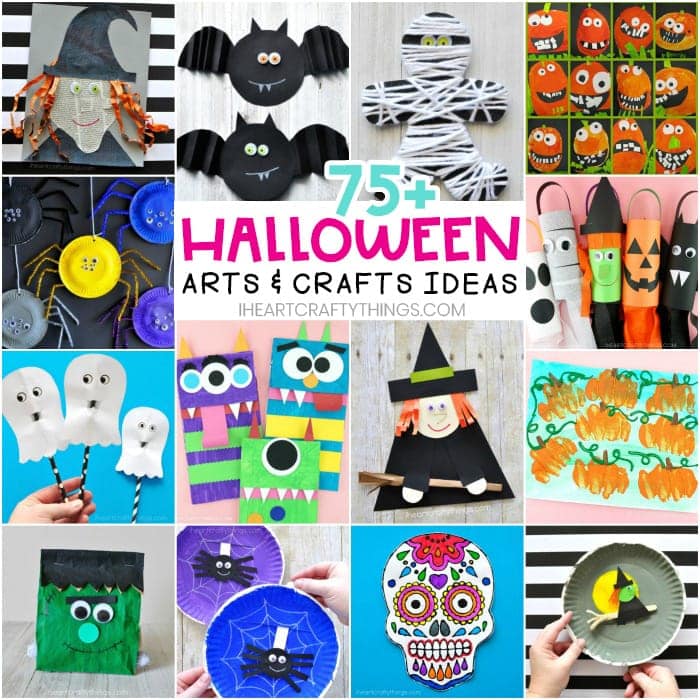 Fun and Easy Halloween Arts and Crafts Ideas for Kids
Witches and ghosts and mummies, oh my! There is so much to love about Halloween. Whatever character or category you are looking for, we have fun and easy craft ideas that are perfect for kids of all ages for the holiday.
Your kids are going to love all of these Halloween craft projects!
Cute Halloween Witch Crafts
Of all the cooky Halloween characters, witches are my favorite! There are some fabulous Halloween children's books that pair perfectly with any one of these crafts which makes them a great choice for preschool.
Here are my two favorite Halloween kids books featuring witches (affiliate links):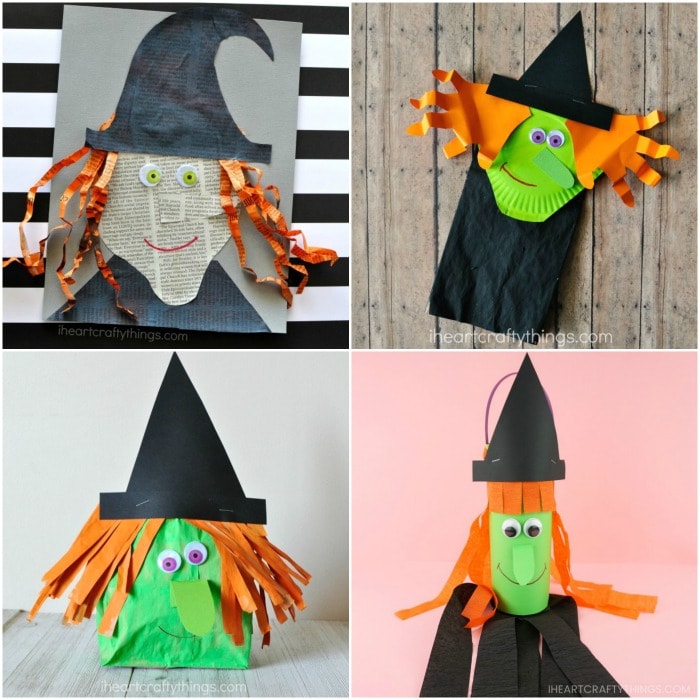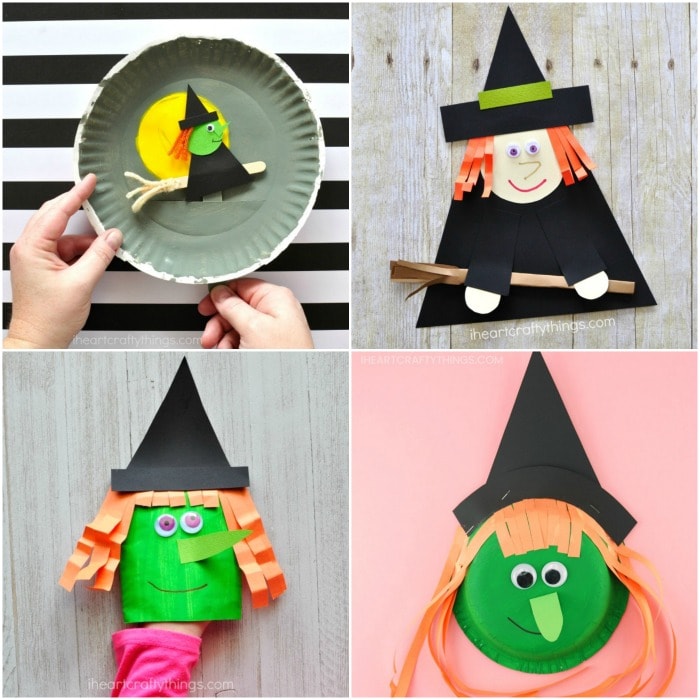 Paper Plate Flying Witch Activity
Paper Witch Shapes Craft for Kids
Paper Bowl Witch Craft Project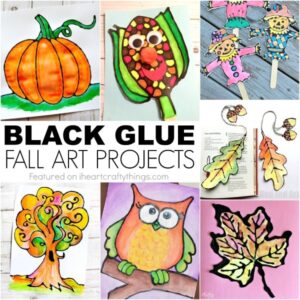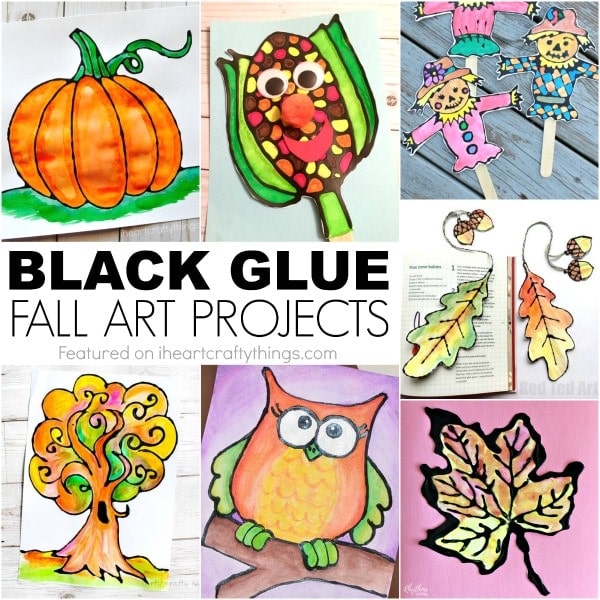 Not pictured:
Witches Feet Halloween Card Idea
Easy Witch Paper Craft for Kids
Pumpkin and Jack-o-Lantern Arts and Crafts
Halloween wouldn't be complete without a few pumpkin arts and crafts projects. Making a silly Jack-o-Lantern craft is a great way to finish a trip to your local pumpkin patch. Whether you want to make something simple, silly or arty, we have so many fun pumpkin crafts to choose from.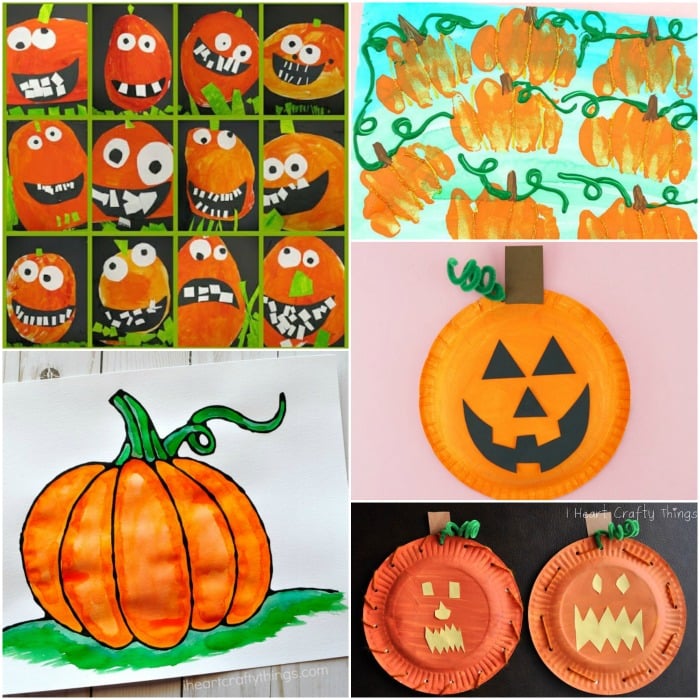 Goofy Pumpkin Faces Art Project
Black Glue Pumpkin Art Project
Knuckle Printed Pumpkin Patch Art
Paper Bowl Jack-o-Lantern Craft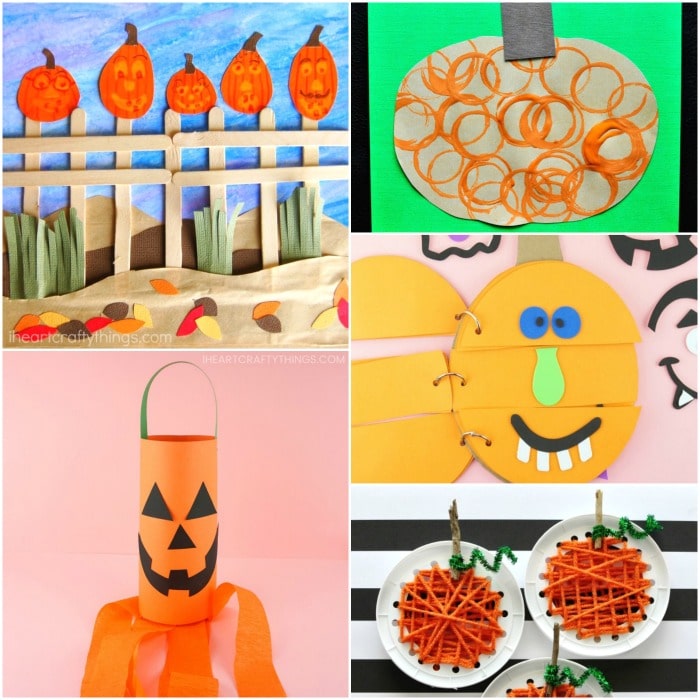 Five Little Pumpkins Art Project
Jack-0-Lantern Halloween Windsock
Circle Stamped Preschool Pumpkin Craft
Related: Pumpkin Learning Activities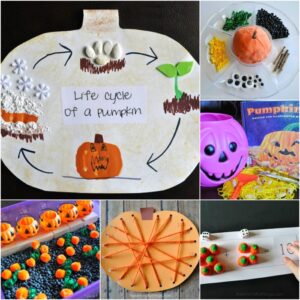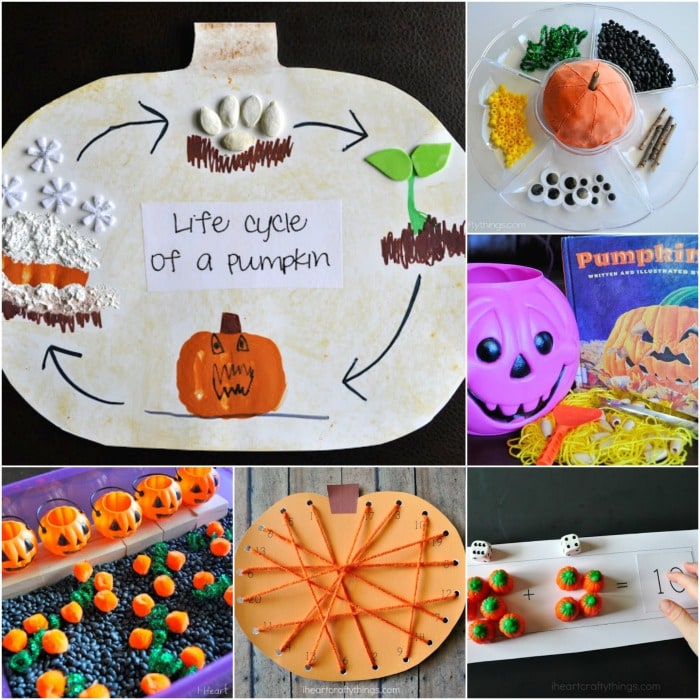 Not Pictured:
Crayon Rubbing Pumpkin Art Idea
Balloon Printed Pumpkin Patch Craft
Life Cycle of a Pumpkin Craft Project
Sponge Painted Jack-0-Lantern Activity
Easy Bat Craft Projects for Kids
Bats are another iconic Halloween character that are fun for kids to enjoy crafting each year. You can even make a cool bat craft out of recyclable materials like paper plates, paper bags and even a paper bowl. Check out this fun list of bat crafts and get planning for a fun afternoon of Halloween crafting.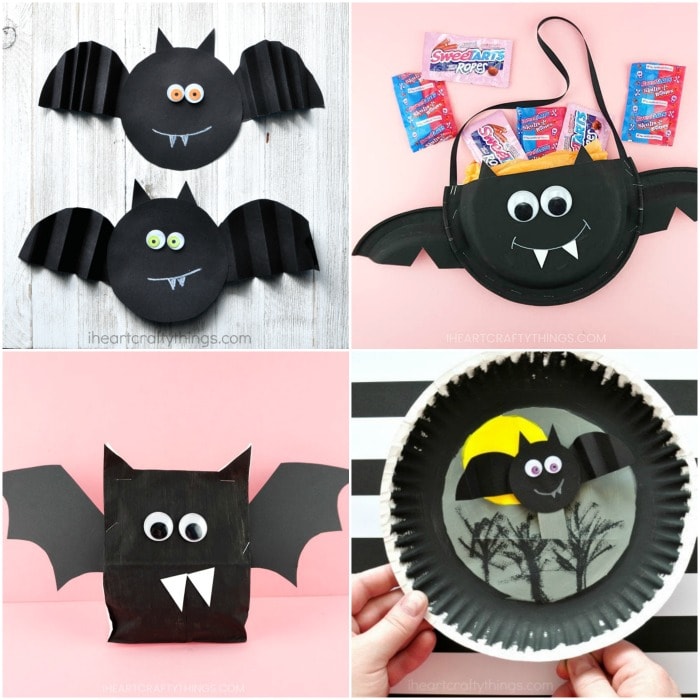 Simple Accordion Fold Paper Bats
Paper Plate Halloween Candy Holder
Paper Plate Flying Bat Craft Activity
Easy Clothespin and Button Bats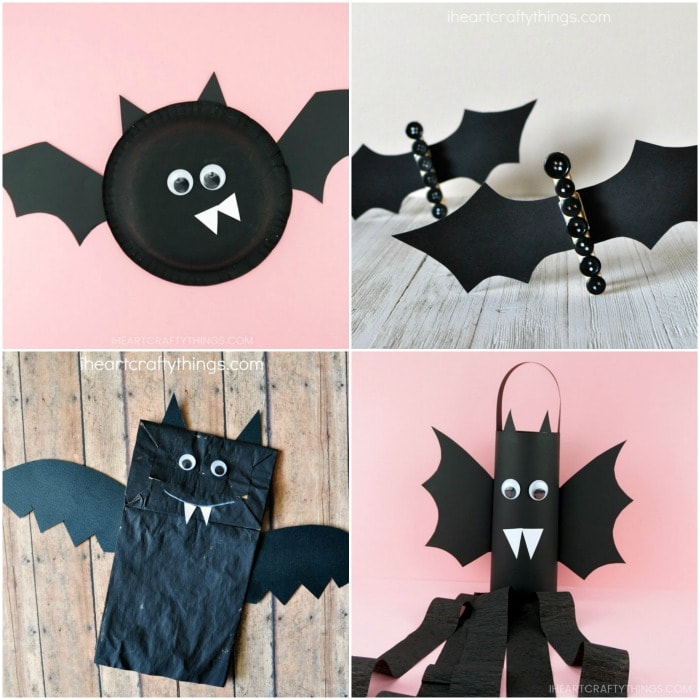 Not Pictured: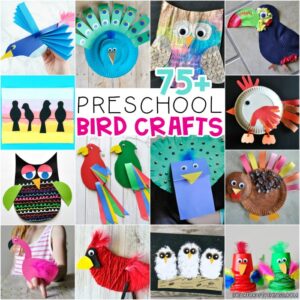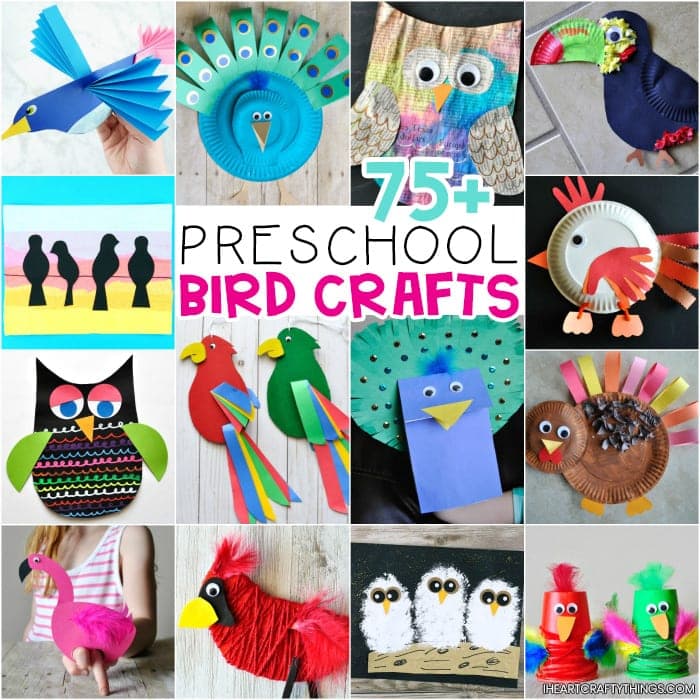 Ghost Arts and Crafts Projects for Kids
Ghosts are another fun Halloween theme for kids. Whether you want a simple paper craft project or need a fun ghost themed art project, we have plenty of ideas for kids of all ages to enjoy creating.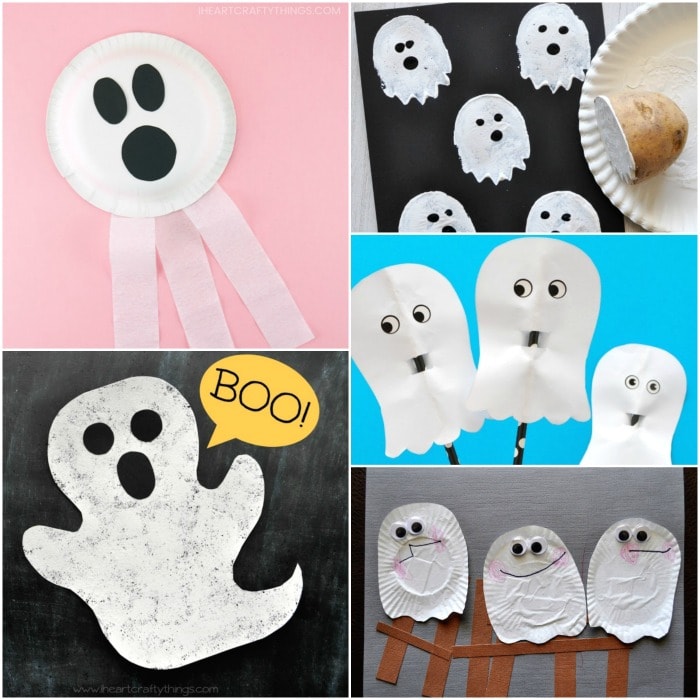 Paper Bowl Ghost Craft Activity
Potato Print Ghost Art Project
Sponge Painted Ghost Art Activity
Simple Paper Ghost Puppets (free template!)
Three Little Ghosties Cupcake Liner Craft (fun book inspired craft)

Not Pictured:
Awesome Mummy Craft Activities
Get ready for some Halloween fun by making one of these cute mummy crafts. We have something simple for toddlers to make, a project that incorporates awesome fine motor skills and something great for hanging up for a Halloween decoration.
Simple Envelope Mummy Puppet for Toddlers
Moving Eyes Paper Plate Mummy Craft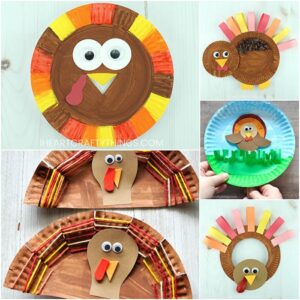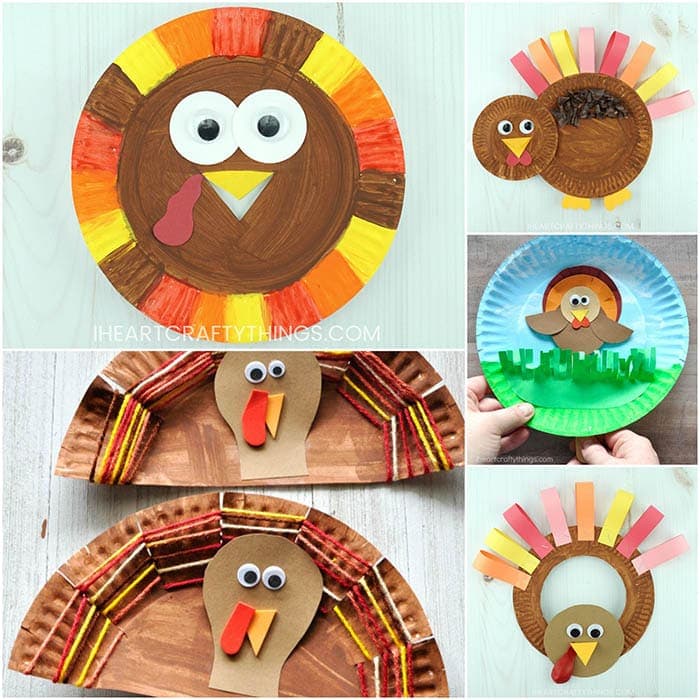 Cool Frankenstein Kids Crafts
Want to add some Frankenstein coolness into your Halloween celebrations? These simple Frankenstein craft ideas are both creative and fun for kids. Our sticky wall Frankenstein will definitely be a hit for a group preschool project.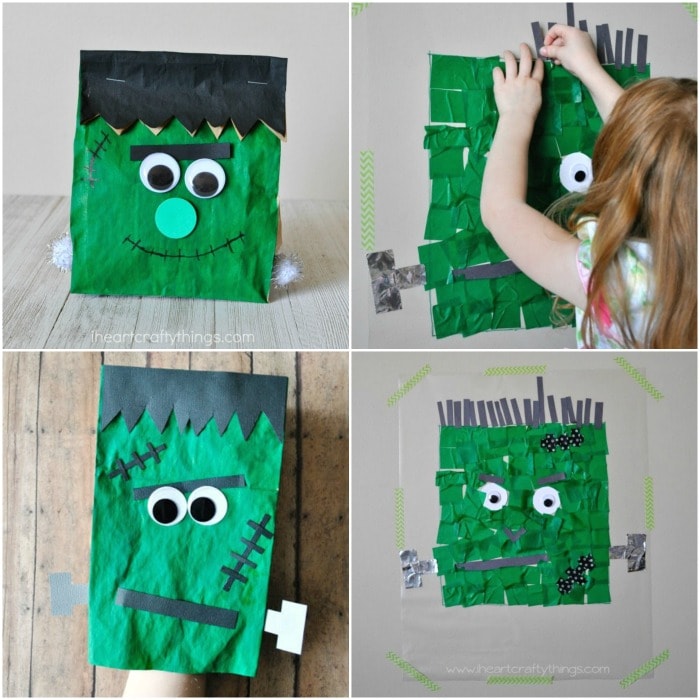 Stuffed Paper Bag Frankenstein Craft
Sticky Wall Frankenstein Craft Activity
Paper Bag Frankenstein Puppets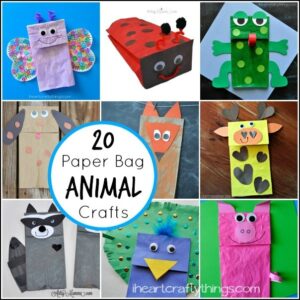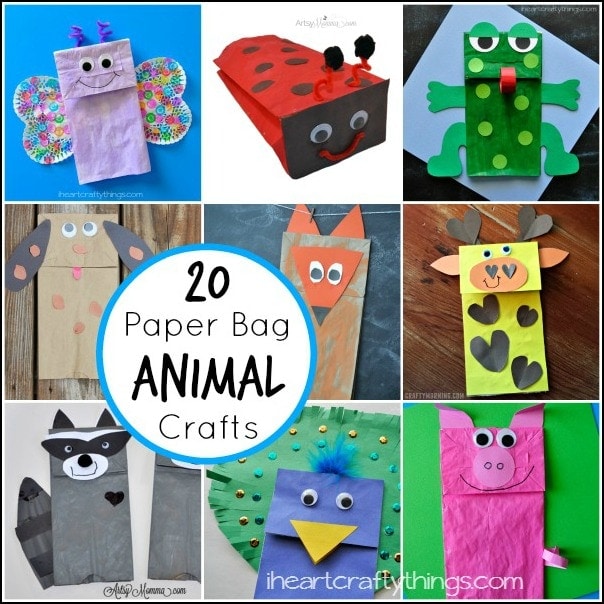 Spooky Spider Arts and Crafts Ideas
Even though I am deathly afraid of spiders in real life, I am a huge fan of colorful spider crafts. It's amazing how many different ways you can create a cute spider craft with a variety of different materials. If you like repurposing materials, you'll love how we used paper plates, paper bags and plastic fruit cups for making spiders. We even have a fun way to create a spider art project using balloons!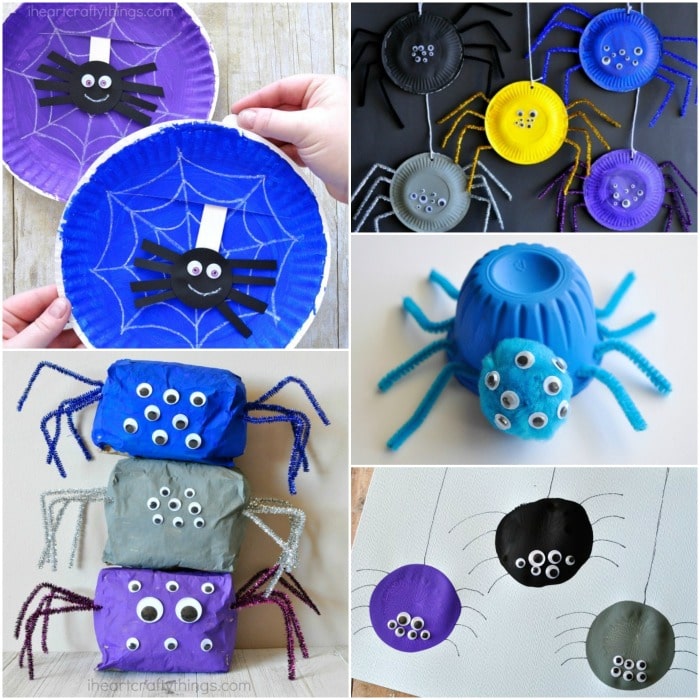 Interactive Paper Plate Spider Web Craft
Easy Paper Plate Spiders Craft Project
Stuffed Paper Bag Spider Craft
Recycled Fruit Cup Spider Craft
Balloon Printed Spider Art Project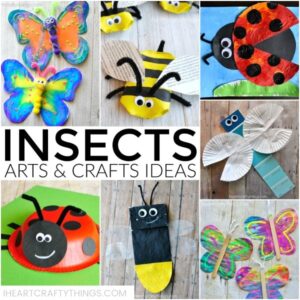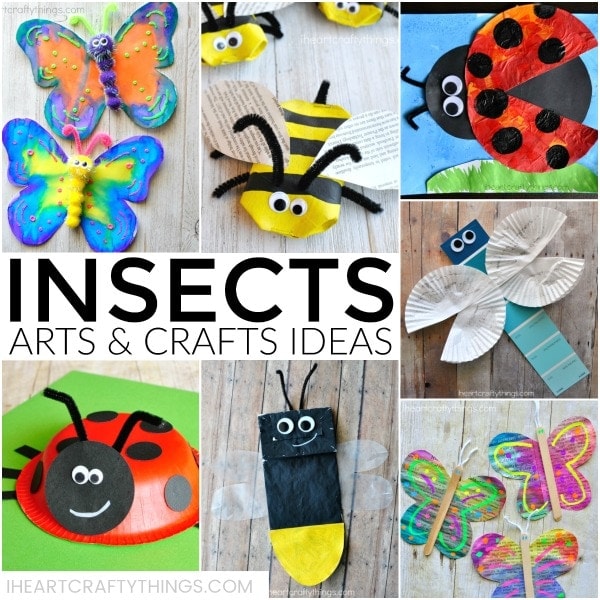 Not Pictured:
Paper Plate Spider Sewing Craft
Cupcake Liner Spiders Craft for Preschoolers
Very Busy Spiders Book Inspired Craft Project
Amazing Monster Crafts and Art Projects
Monsters have to be one of the most fun themes for kids. Not scary monsters but rather silly, colorful ones. Whether you want to create some cute puppets, a simple monster out of paper plates, or want to encourage reading with some fancy bookmarks, we have an awesome collection of monster craft projects for kids of all ages.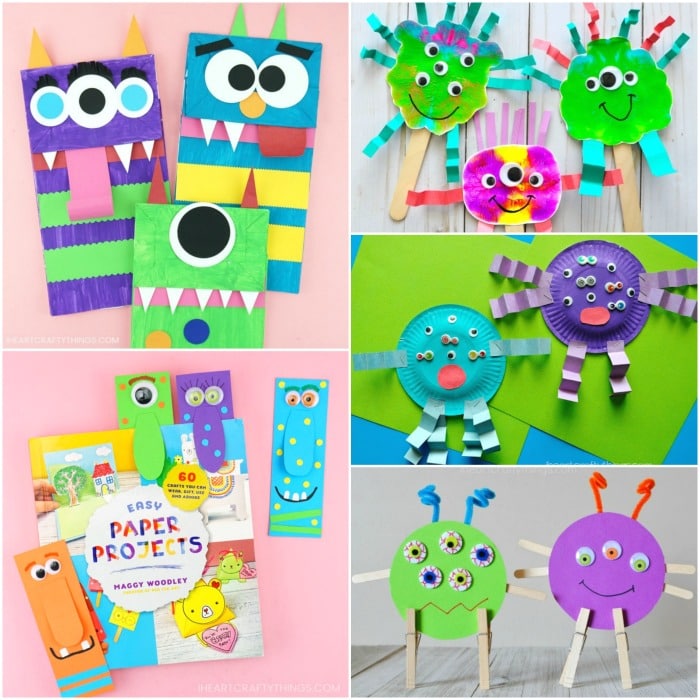 Paint Smash Monster Stick Puppets
Recycled CD Monster Craft Idea
Not Pictured:
Envelope Monster Puppets for Toddlers
Cupcake Liner Monster Craft for Preschool
More Halloween Arts and Crafts Ideas
Don't worry, we didn't forget out black cats, skulls and haunted houses. Here are a few more Halloween crafts you'll want to put on the top of your craft to-do list this year.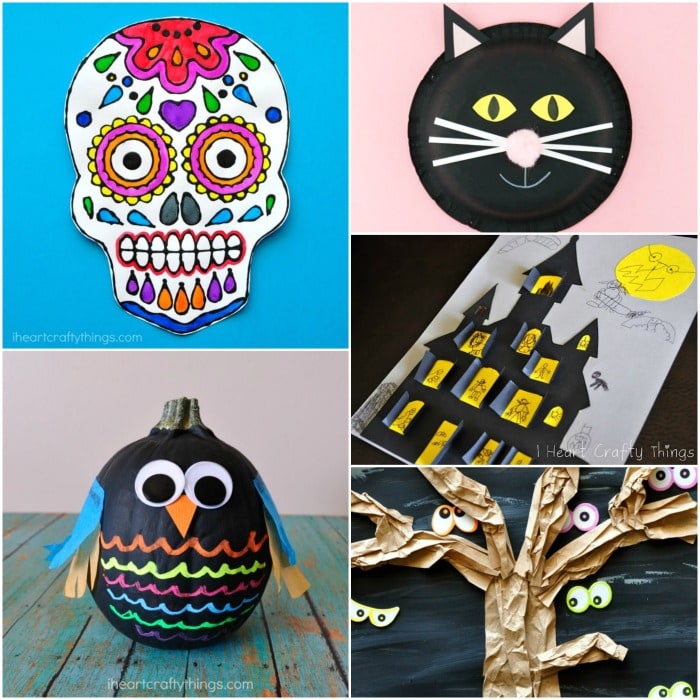 Black Glue Sugar Skull Art Project
Amazing Haunted House Craft for Kids
Not-so-Spooky Haunted House Craft for Kids (not pictured)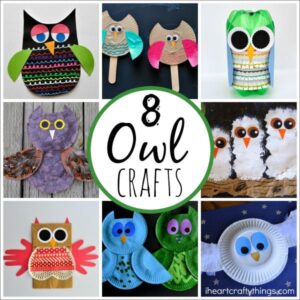 Looking for other Halloween arts and crafts ideas not listed here? You can search our website by typing in what you're looking for at the top of the page where the search bar is located. You can also browse through our category pages along the top menu bar of our page.
Save this page for later! We'll be adding more Halloween arts and crafts projects to this page as new crafts get posted.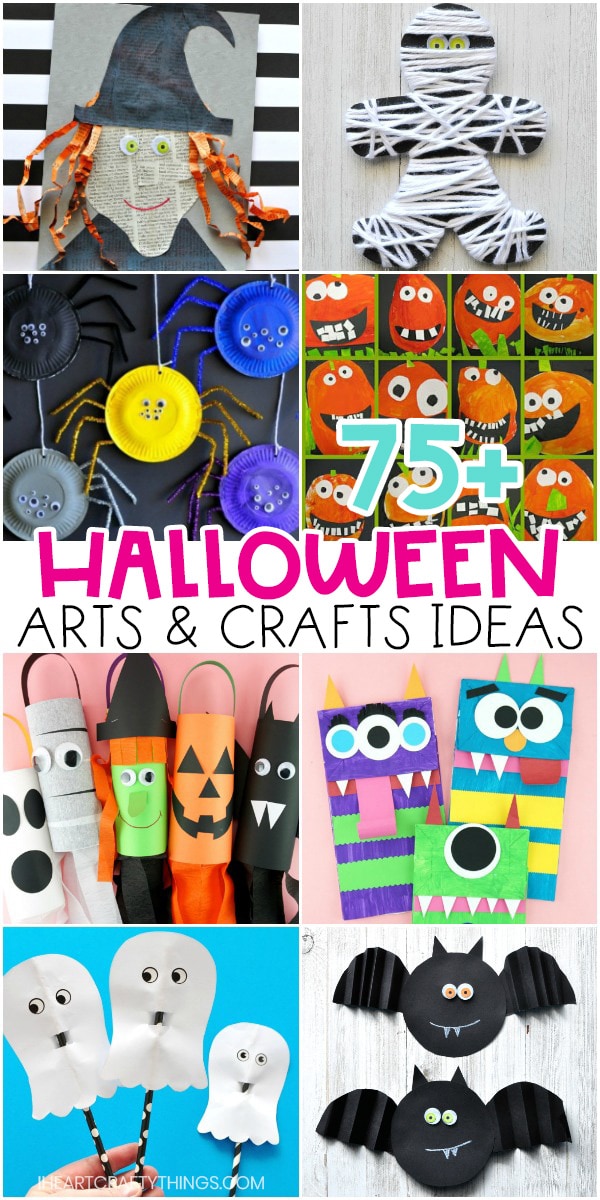 Looking for more easy fall kids crafts and art activities? Check out our ultimate list of over 125 fun fall craft ideas.