Our world is filled with a practically unending array of wild and amazing creatures! It's constantly amazing to see the variety and uniqueness that nature presents us with how many incredible animals there are for us to behold.
With so many animals with so many unique looks, it presents us with a color palette to really go wild with! We're sure we'll be seeing every color of the rainbow and then some with these free realistic animal coloring pages.
We hope these free coloring page sheet printables for kids will let you get in touch with your wild side and create some colorful animal creations. Be sure to show us your colorful creations by sharing your completed pages on our Facebook page!
We can't wait to go on a colorful safari with you and see how you've creatively interpreted these realistic animal coloring pages.
REMEMBER: You can get the COMPLETE set of these coloring pages >> HERE
10 Brand New Realistic Animal Coloring Pages – Free to Print and Color
For the first in our series of realistic animal coloring pages, we have an animal not exactly known for it's bright colors, the zebra! Zebras are black and white, but you don't have to stick to that if you feel like being creative. You could use pinks and reds and greens for his stripes in this coloring page if you wanted!
Or, if you want to stick to black and white, maybe you could balance it out with a bright and vibrant background color.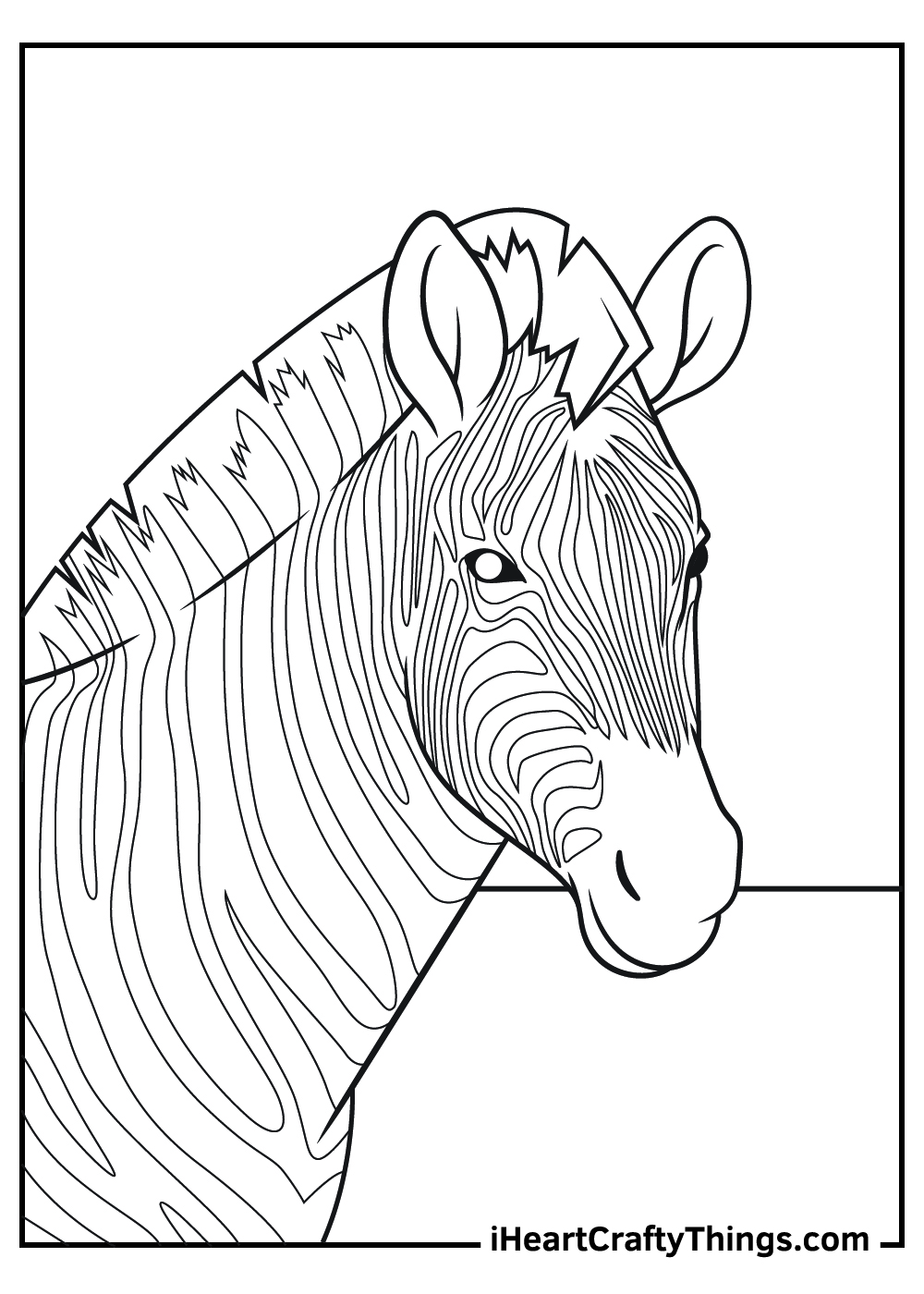 Don't you want to just lay down and take a nap with this sleepy panda? That's the feeling I get when looking at this coloring sheet!
Moods can be reflected with color usage, so for this lazy image some deep blues and purples for the background would compliment this sleepy fellow nicely. What colors will you use to finish off this coloring page?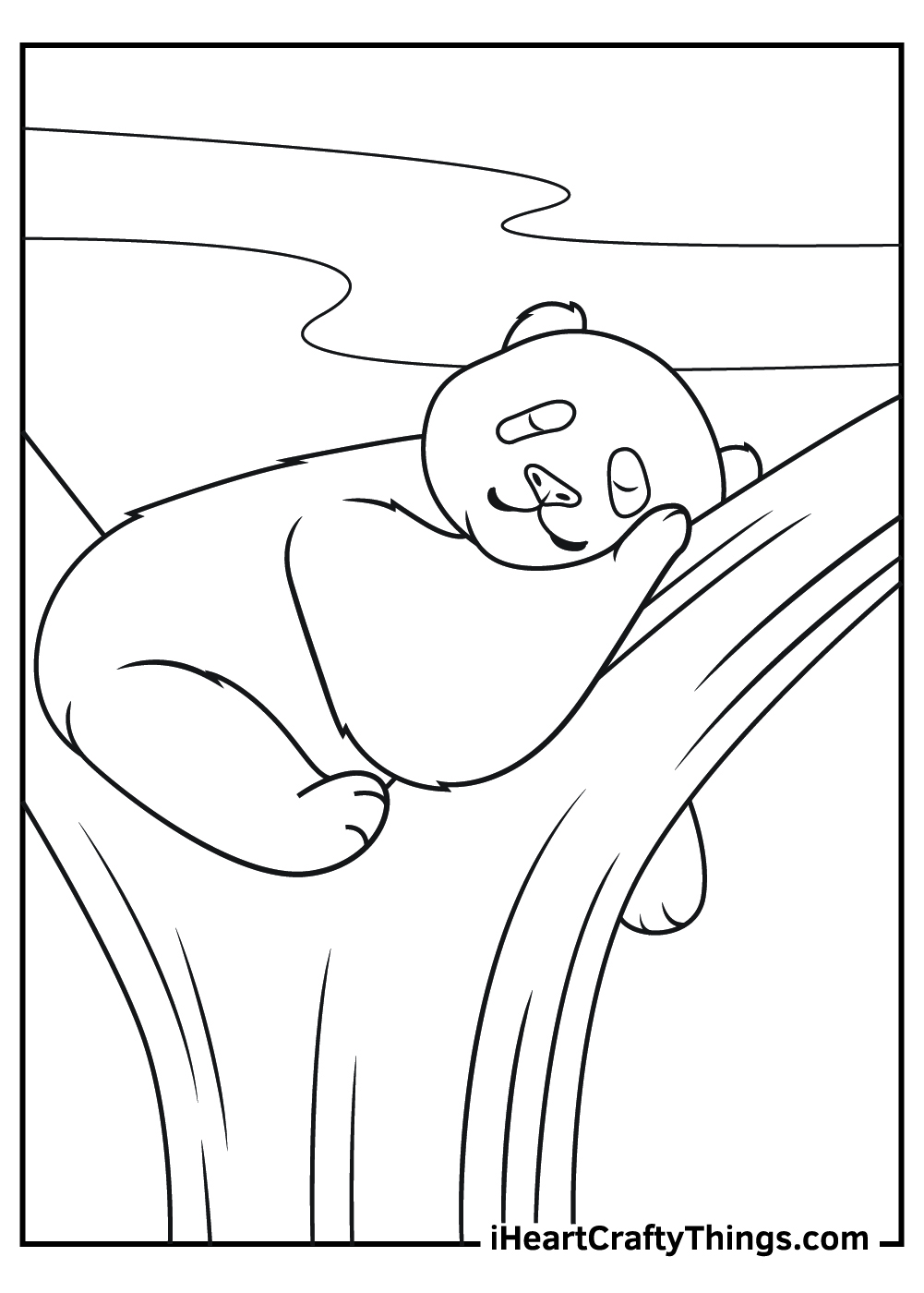 Giraffes always seem like a calm and wise animal to me, and we're focused on one for this next coloring page. Giraffes have dark yellow and brown coloring, and you could stick with that for this one, or much like we explored for the zebra you could go creative with some bright colors.
Why not print a few copies and try some color variations?
REMEMBER: You can get the COMPLETE set of these coloring pages >> HERE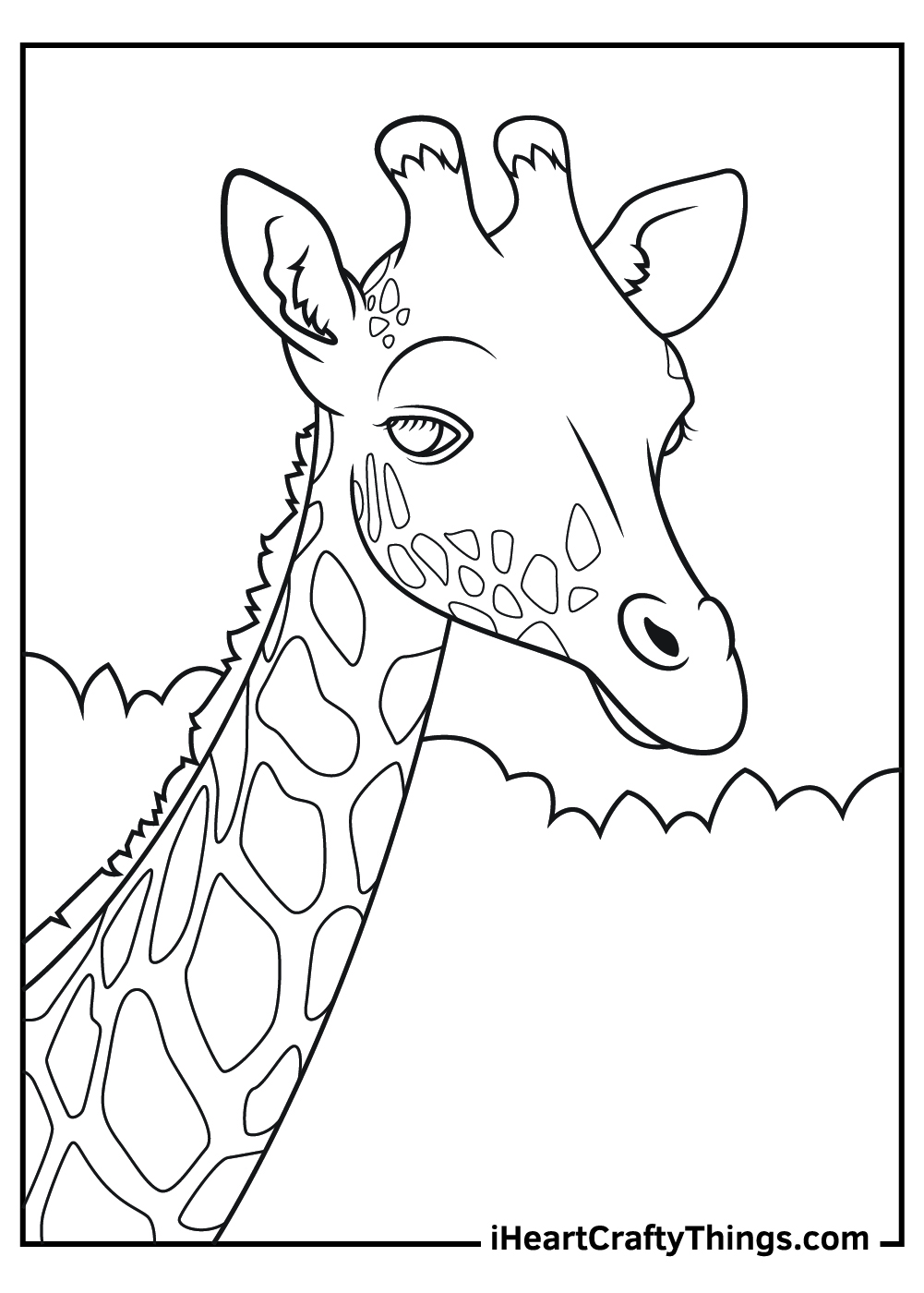 We have a clever looking owl for you to color in for the next coloring sheet. There are so many different kinds of owls with different color schemes, so maybe you could create your very own breed of owl with your own colors!
I've never seen a green owl, so maybe you could do something like that for a fun variation.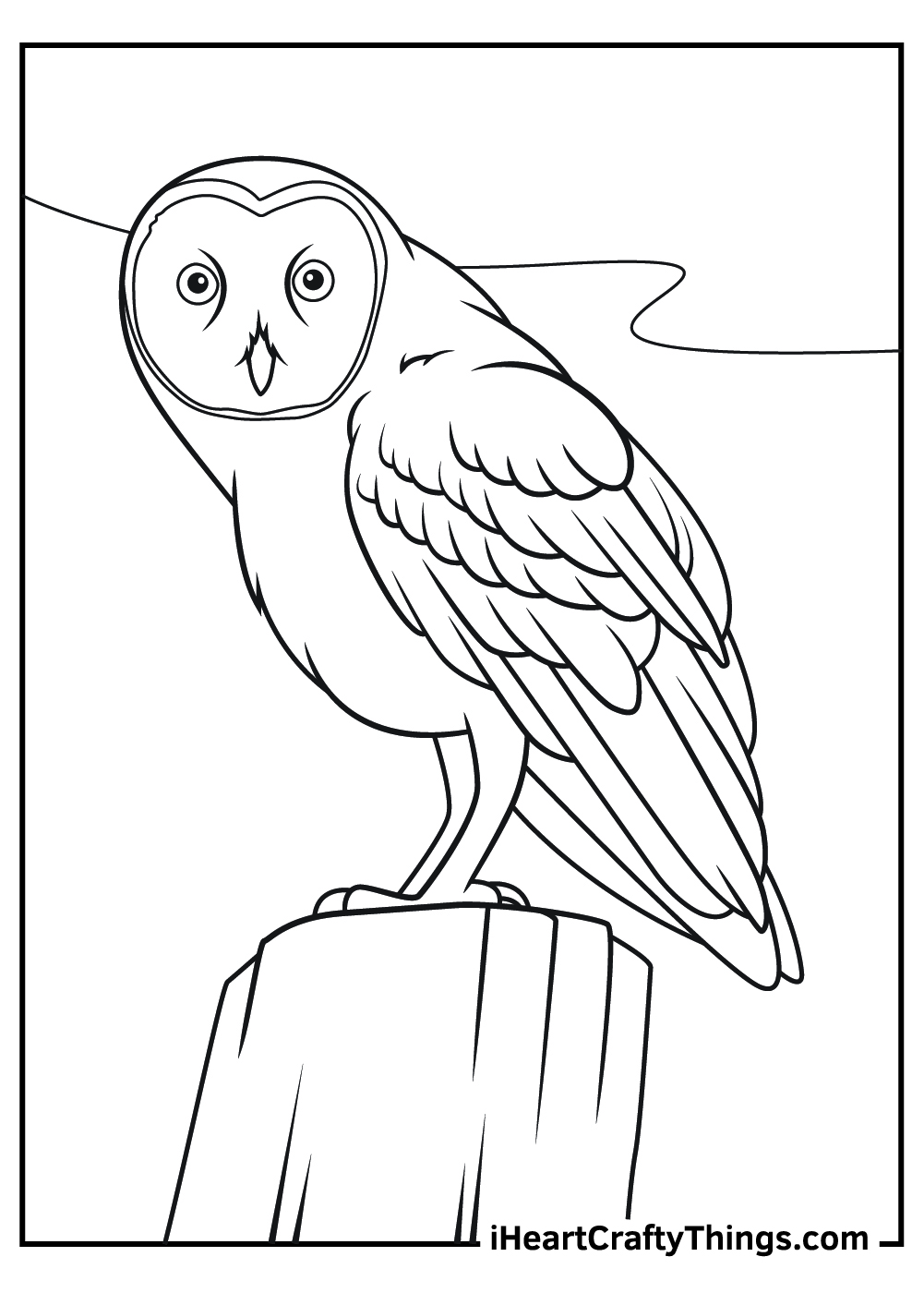 We have a cute and gentle deer for this next coloring page. She's looking at us as if she wants us to feed her from our hands. Wouldn't that be a special moment to enjoy?
Deer usually have shades of browns and dark yellow for their coloring, so if you go with that maybe you could balance it off with a brilliant light blue sky background.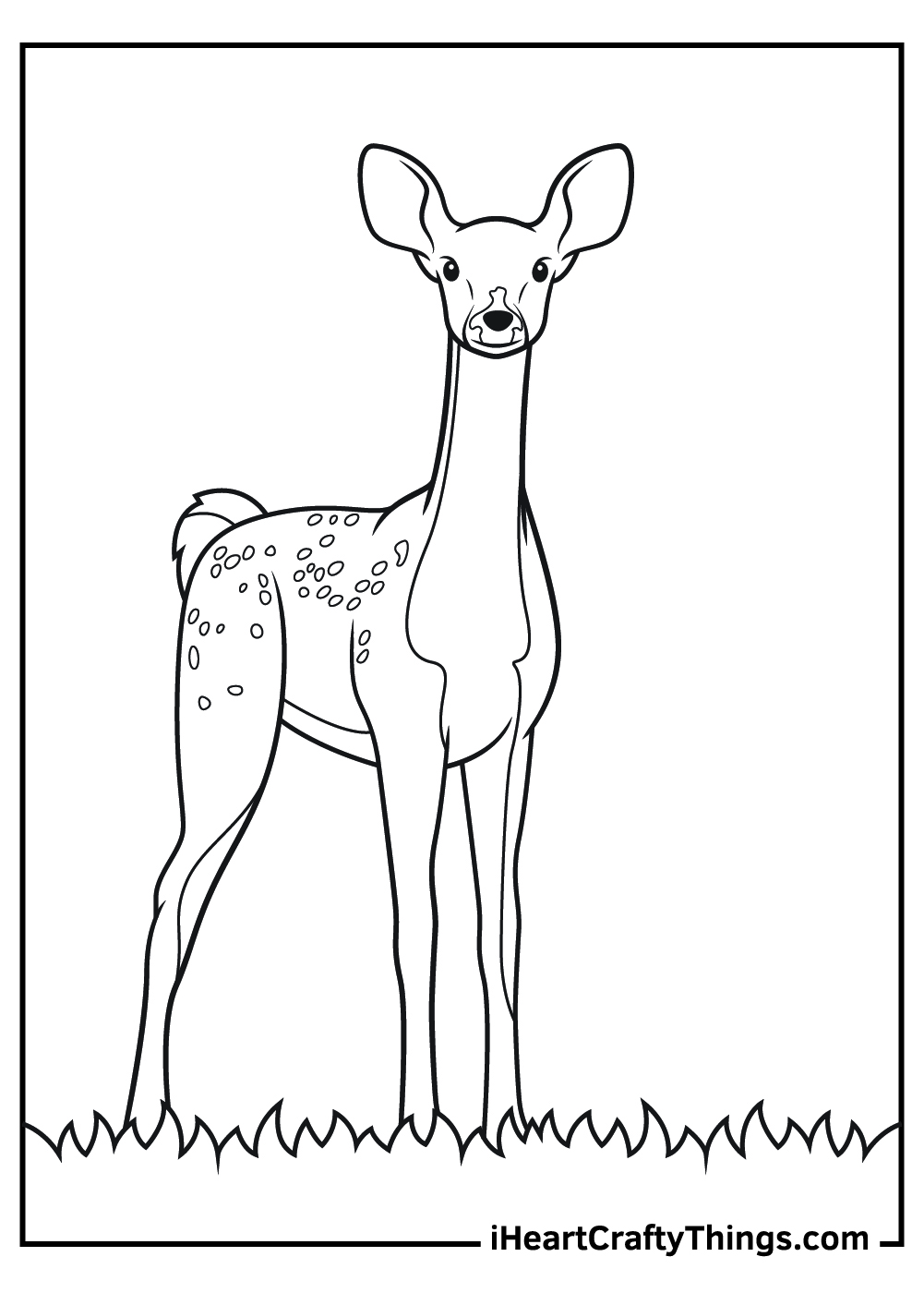 There's a scary looking snake as the star of this coloring sheet printable. I'm glad this one can't move! Snakes come in all kinds of colors from brown to yellow to green and everything in between.
That means you could pick pretty much every color you like and still have it be realistic to some snake species out there.
REMEMBER: You can get the COMPLETE set of these coloring pages >> HERE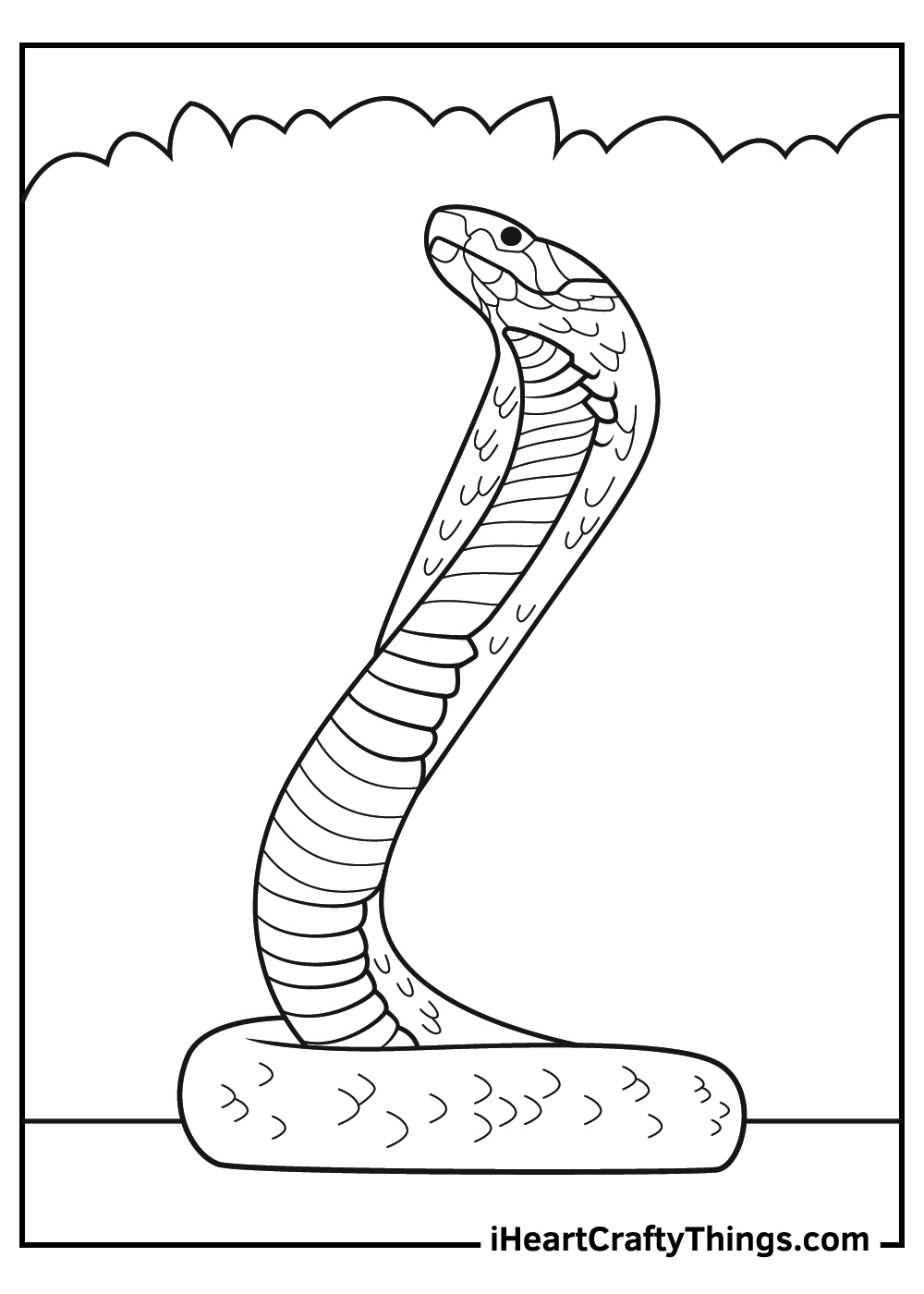 Let's hope the chameleon in this coloring page doesn't change color before you can finish the page!
Wouldn't it look cool if you made it look like he was in the middle of changing colors by having each half of his body be different colors that meet in the middle? That would make for an interesting look!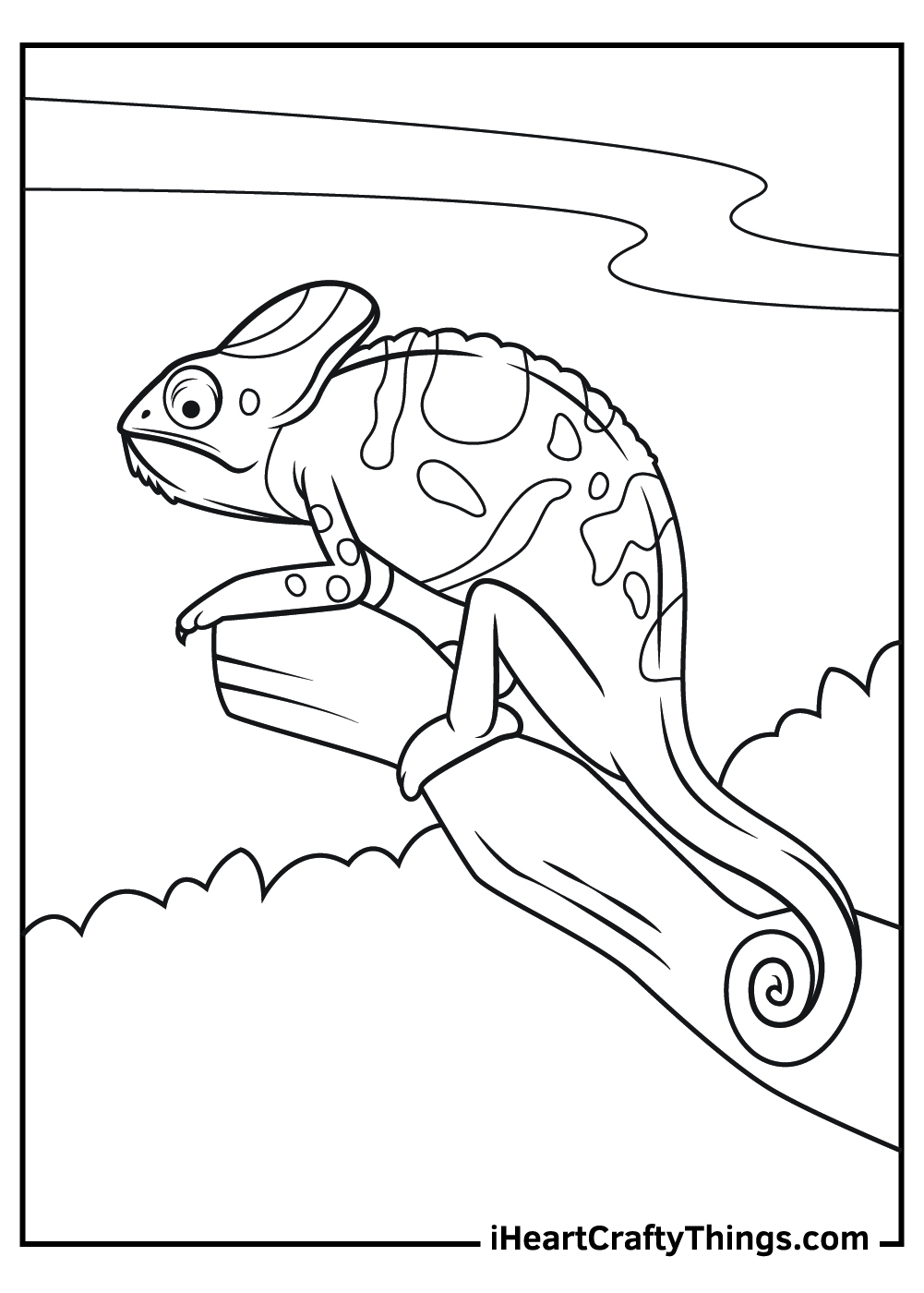 Koala bears are always taking it easy and relaxing, so this coloring page printable gives us a chance to relax with him and have a good time relaxing and coloring!
Maybe you could use some cool blues and greens to represent the sleepy mood of this cute little guy. Or you could keep it realistic and use grays and whites for his body and color the sky a beautiful blue. What will you choose for this printable coloring sheet?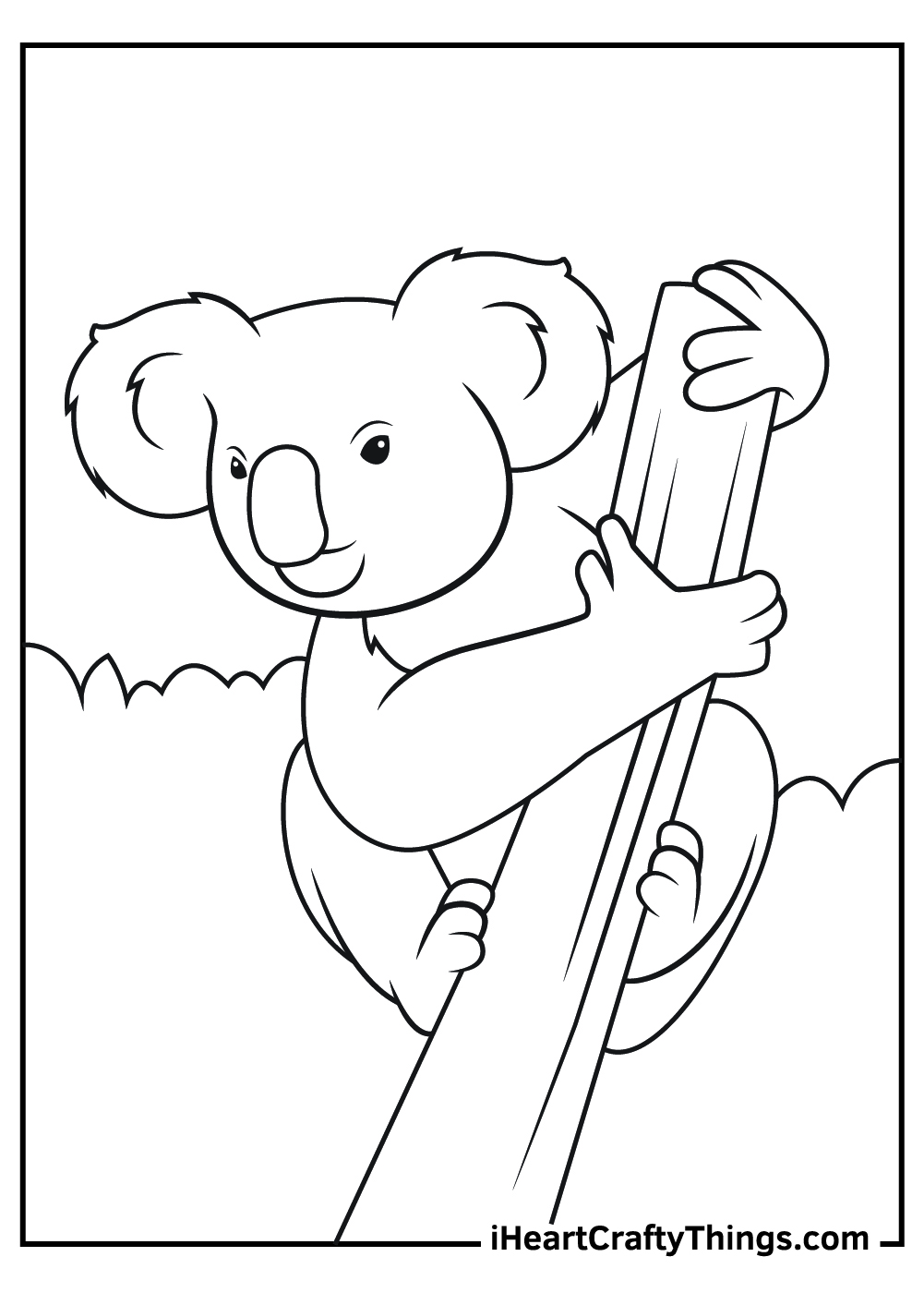 We're back on safari with a serious looking rhino for this animal coloring page. Does it look like he's about to charge at something to you? It definitely looks like he means business!
Will you use gray and brown colors on him to make him look realistic? Maybe you could incorporate some reds onto him to symbolize that he may be feeling mad or a bit grumpy.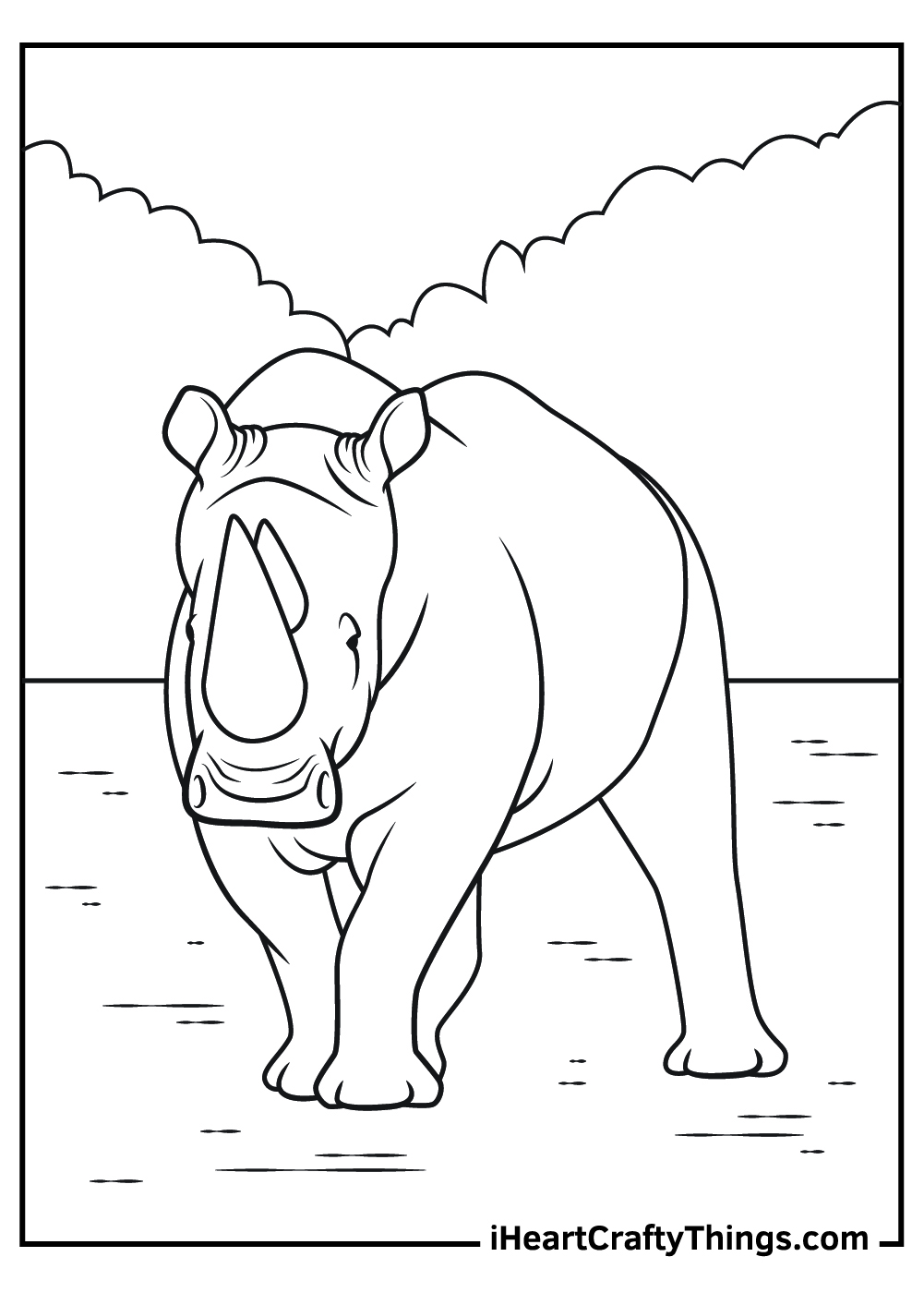 It's time to heat things up in the desert for this last animal coloring page. We have a happy looking camel looking at us, and don't you think it would be so cool to take a ride through the desert on his back?
This would be a striking image with some bright yellows for the sand of the desert contrasted with a brilliant blue sky.
We can't wait to see how you bring this desert coloring sheet to life!
REMEMBER: You can get the COMPLETE set of these coloring pages >> HERE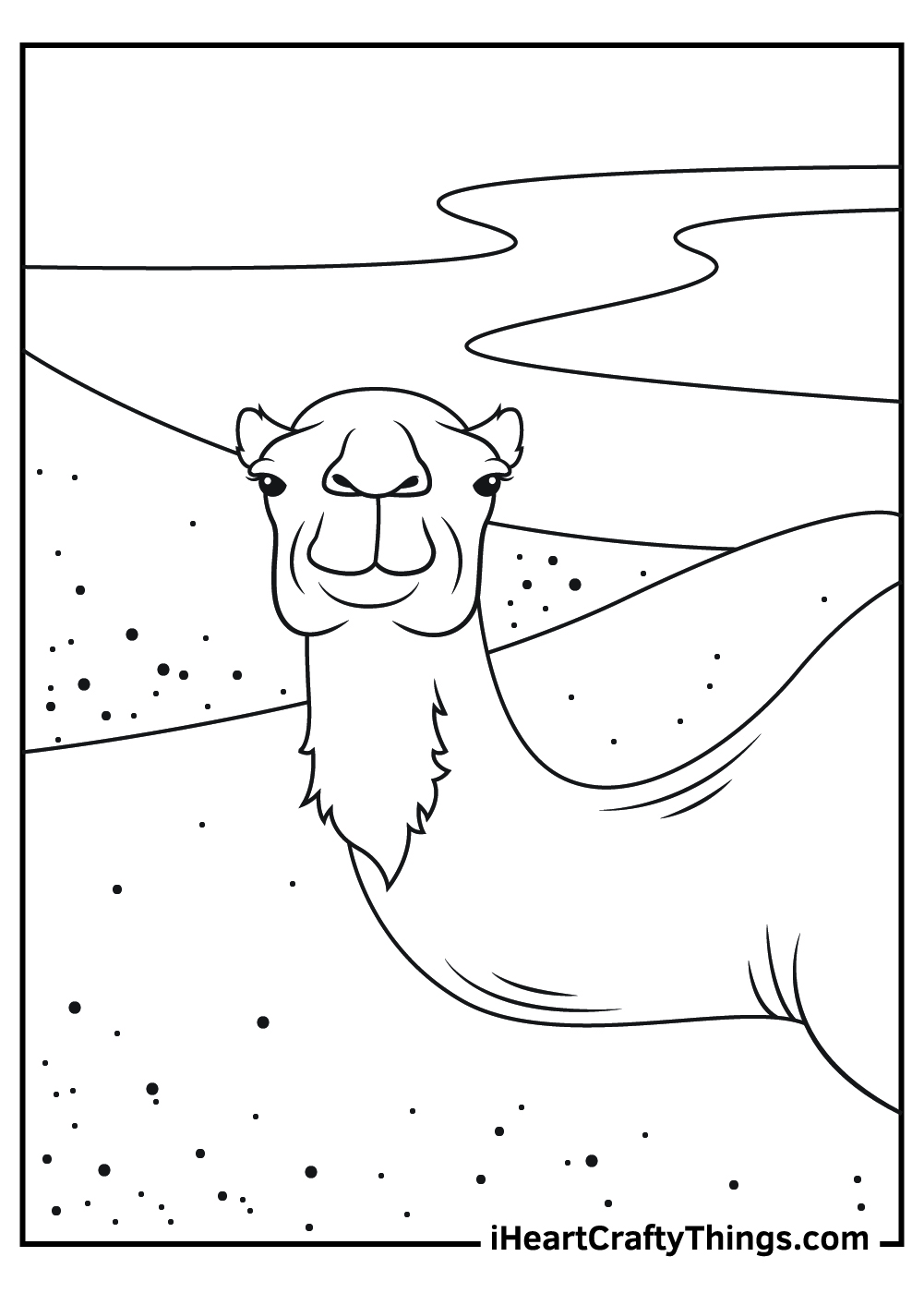 Realistic Animal Coloring Pages – Which will you choose?
We hope you had a wild and colorful time with these realistic animal coloring page printables! All of the art and printable coloring pages we feature are 100% free for you to print and enjoy as many times as you like!
The animal kingdom provides us with many colors and shapes, so why not experiment with different color schemes and mediums to bring these animals to vivid life?
Be sure to like and share our Facebook page to never miss out on our awesome coloring pages and printables. Also, we'd love to see your colorful animals once you've colored in these pages!
We always love to see the creativity on display and can't wait to see the creations you come up with!