Our animal coloring sheets are great for children to practice their coloring and motor skills while also providing them with something nice to put on display.
You can help children become more familiar with different sorts of animals in a fun and engaging way by coloring these animal printables and sharing some interesting facts about each species.
Teachers can also give their children these animal coloring pages as a fun project to do over the weekend, during school vacations, or as an assignment during class.
Coloring is an excellent method to keep children's minds engaged and occupied both at school and home, and, since it is so enjoyable, they won't even consider it homework!
10 Brand New Animal Coloring Pages – Free to Print and Color
Wolves have a mystical power over many people all over the world and are often regarded as symbols of devotion and protection.
While most people associate wolves with the phrase "lone wolf," wolves are, in fact, social animals and very devoted to their pack.
Our wolf features an intricate design that allows children to experiment with colors and shades. This wolf can be gray with patches of black and orange or even have bright-colored fur and become a fantasy animal.
The best part about these animal coloring pages is that children can go wild with their crayons, and the result is surely going to be worthy of the fridge display!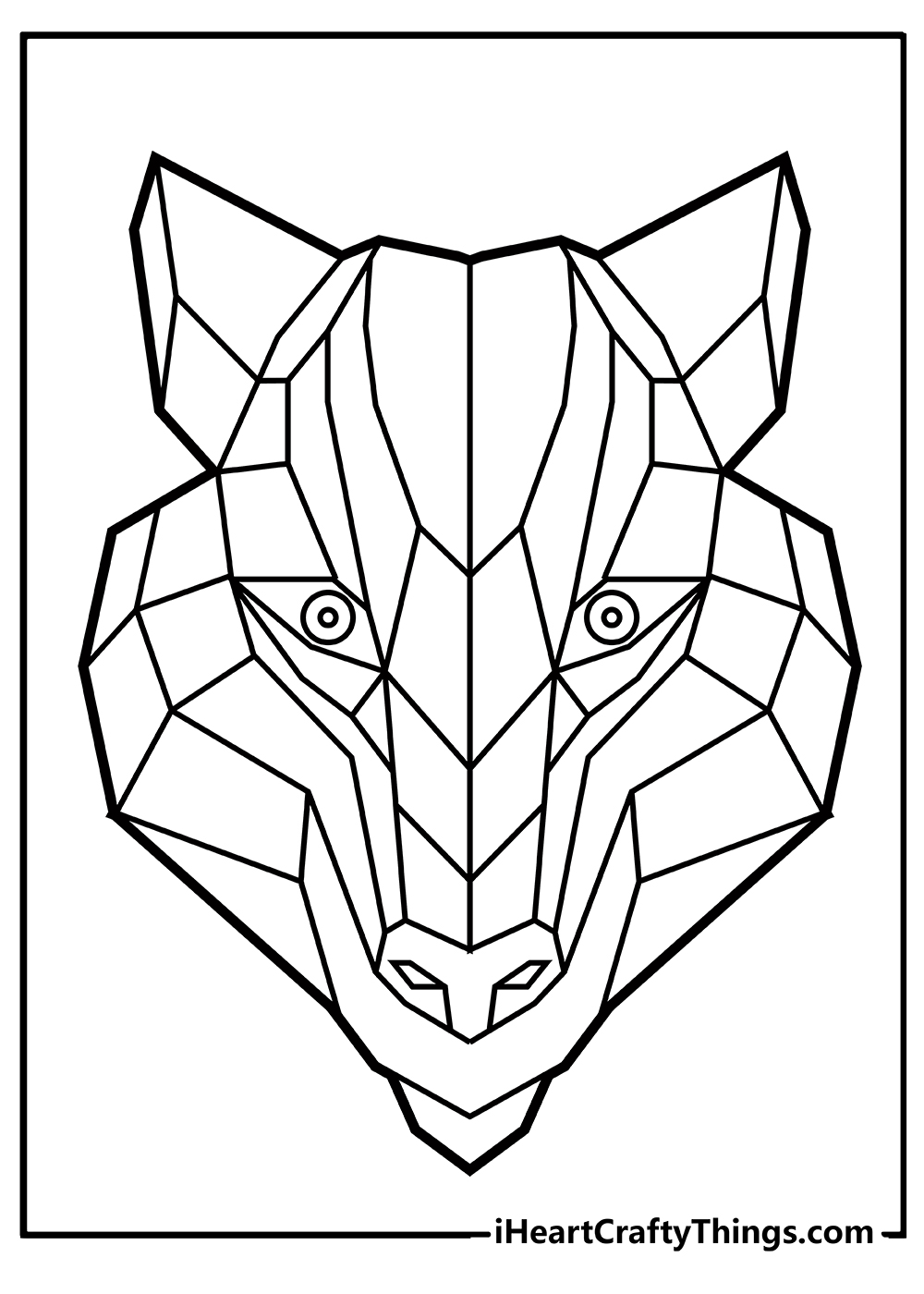 Crabs are quite amazing creatures, but we know very little about them. These creatures have been around for a long time, so don't dismiss them simply because they're small.
Crabs have been roaming our globe since the Lower Jurassic period, as numerous fossils have hinted!
There is a lot to learn about crabs, and it's even more fun when you learn through coloring. Did you know that teaching your children to color at a young age might help them better prepare for school?
Consider all of the activities involved in coloring these animal printables – keeping focus, exercising their attention span, grasping a crayon, and learning to color inside the lines (or boldly outside them).
There are a lot of connections being made in a child's brain during coloring, all of which will help them improve their cognitive function.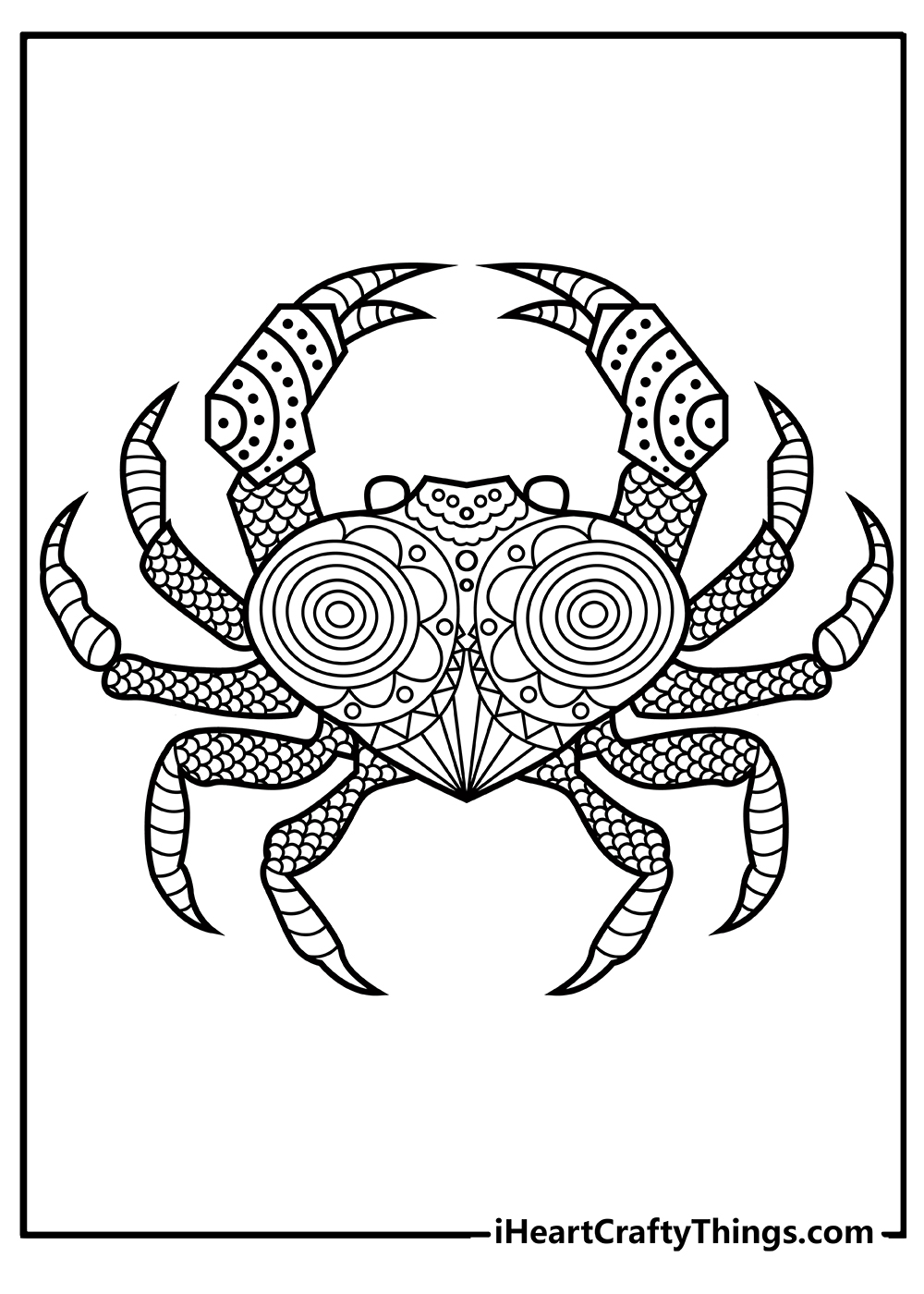 Isn't it true that lions are amazing creatures? But while they are magnificent and beautiful to see on TV or in movies, staring one in the eyes might be a little frightening.
That is why well-maintained zoos are a great and safe way for children to see a lion up close.
However, when a trip to the zoo isn't possible, this animal coloring sheet featuring a lion can make a wonderful activity to try with your children.
They can show their respect for the king of the jungle by coloring this printable animal sheet without having to get too close to the big felines.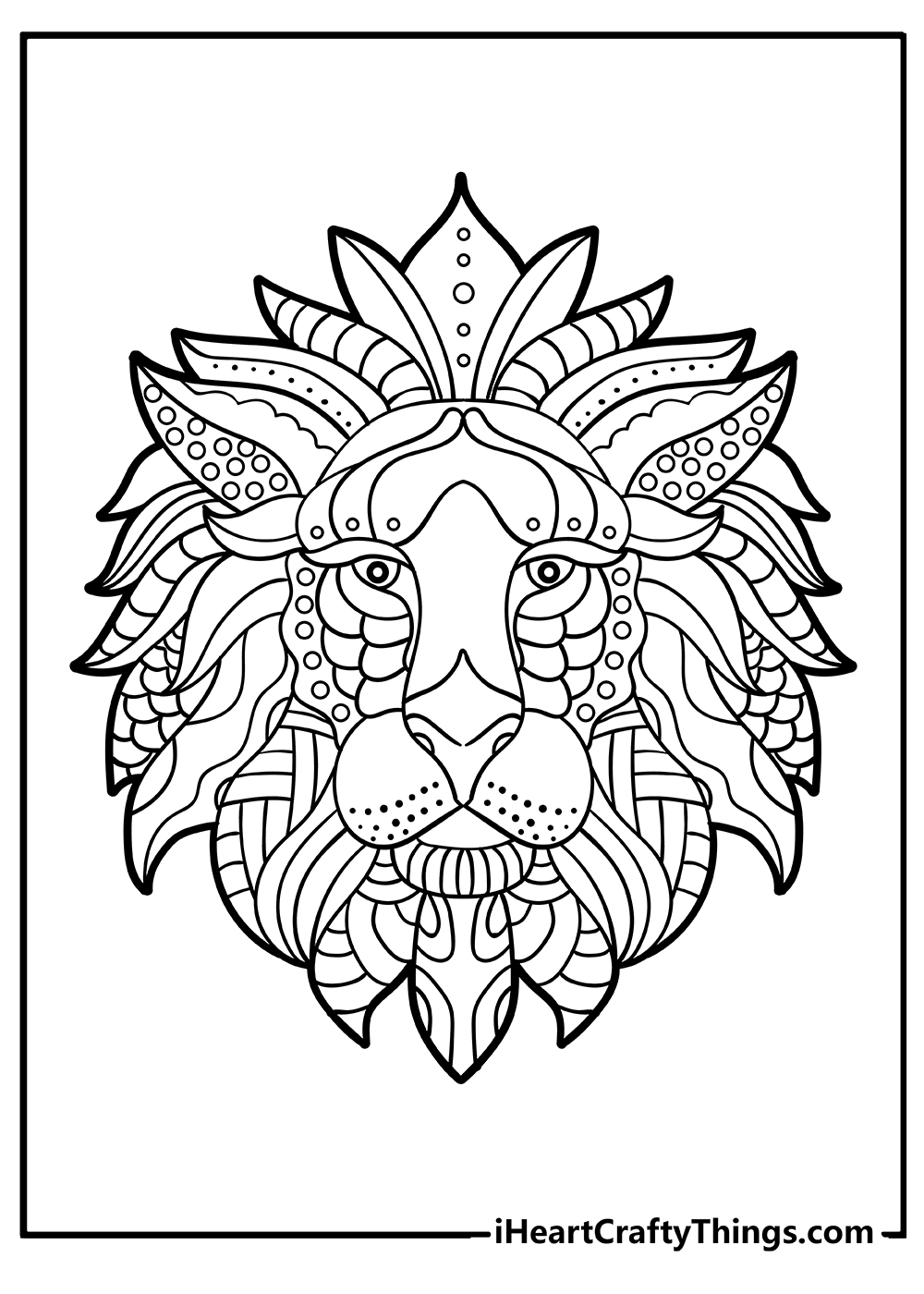 Coming across a mouse seems to frighten a lot of people. But we don't know one person that is scared of cartoon mice, such as Mickey Mouse, Minnie, or Remy from Ratatouille.
And, let's face it: Cinderella's life would have been different without her fairy godmother and rodent companions.
At the very least, she would still be cinder-covered. Cinderella's life is transformed thanks to the hardworking Jaq and well-intentioned Gus Gus.
The credit goes to Fairy Godmother's magic tricks, but we must not forget the tiny guys that have been with her till the end.
This animal coloring page features a cute mouse ready to be decorated by the children. Want to make it even more fun?
Look for some interesting mice facts and share it with your little one as they color!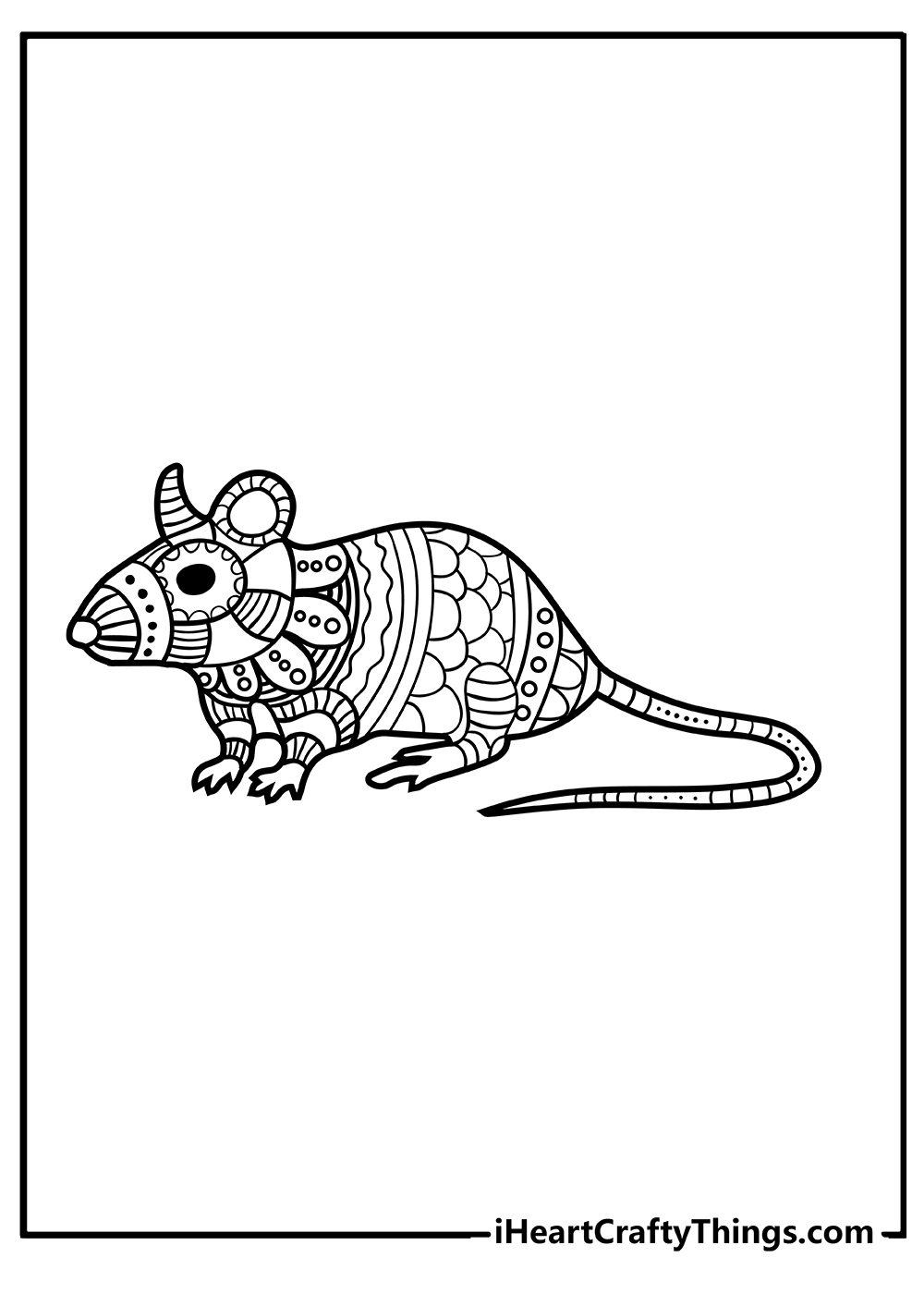 The reality is that cats are one of the most fascinating animals on the planet.
They're intelligent, independent, resourceful, funny, and playful, and did we mention they seem to have an abundance of self-confidence?
There are few things more entertaining and engaging than a cat. And chances are you have a small cat enthusiast in your family who imagines the "purrfect" day can only be spent with a cat.
If that's not possible, then how about an animal coloring sheet that features an interesting feline?
This model is a bit more surreal, but that's only because we want children to express their creativity and use their imagination.
How would a cat look if it had flowers on its fur? We bet your little artist has an idea!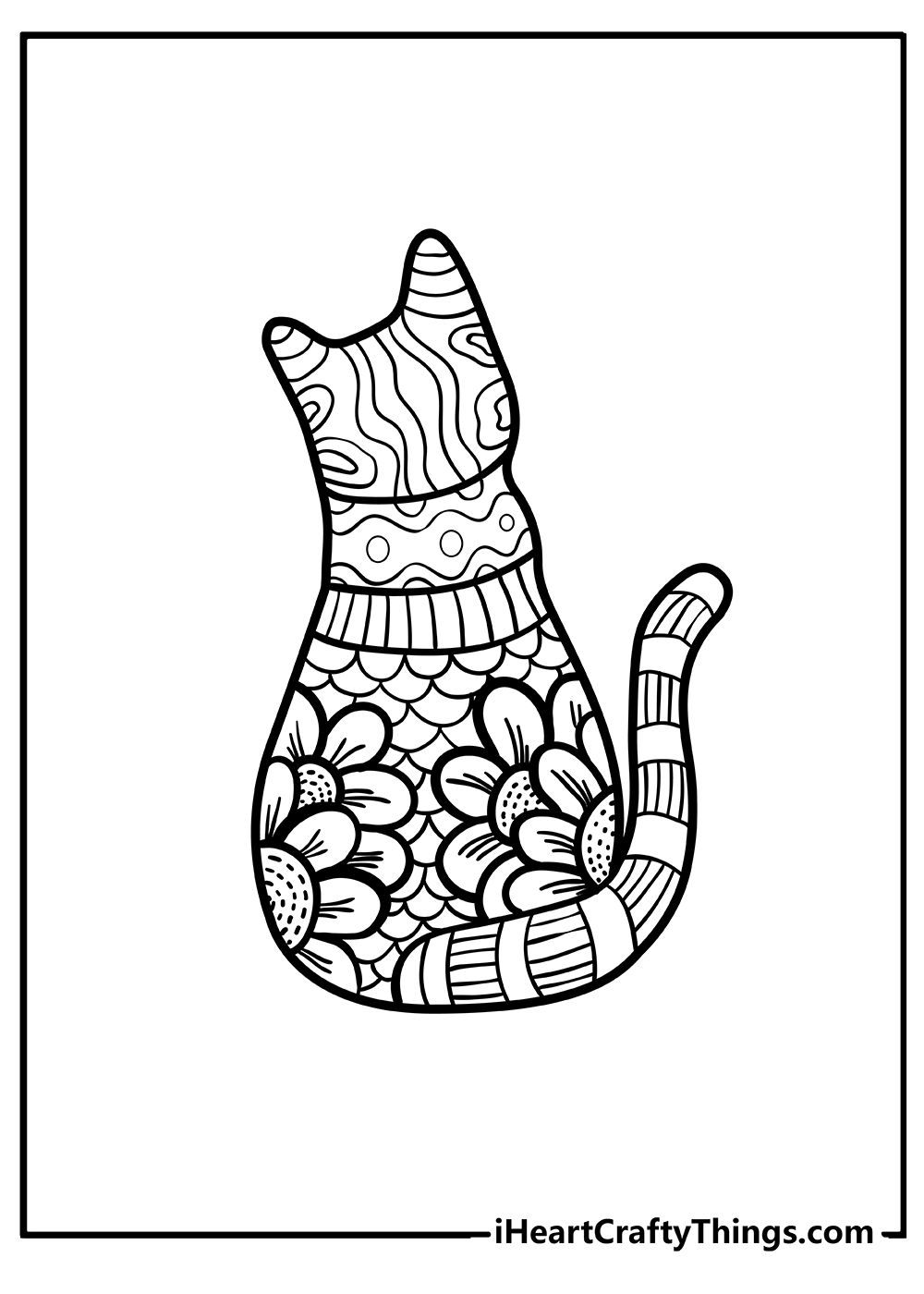 Fish exist in their own little world, roaming the waters in banks and wowing us with their impressive colors.
There is just something about the way the sun rays hit their scales, resulting in some of the most beautiful shades we have ever seen.
Cartoons have quite a few popular fish characters as well, such as Nemo, Dory, and Flounder, so children are already used to how cute these little water creatures can be.
If your little one wants a pet fish, you can start teaching them how to care for their new friend with the use of this coloring page.
As they sit down and color, share some cool facts with them and turn the coloring session into a real marine lesson.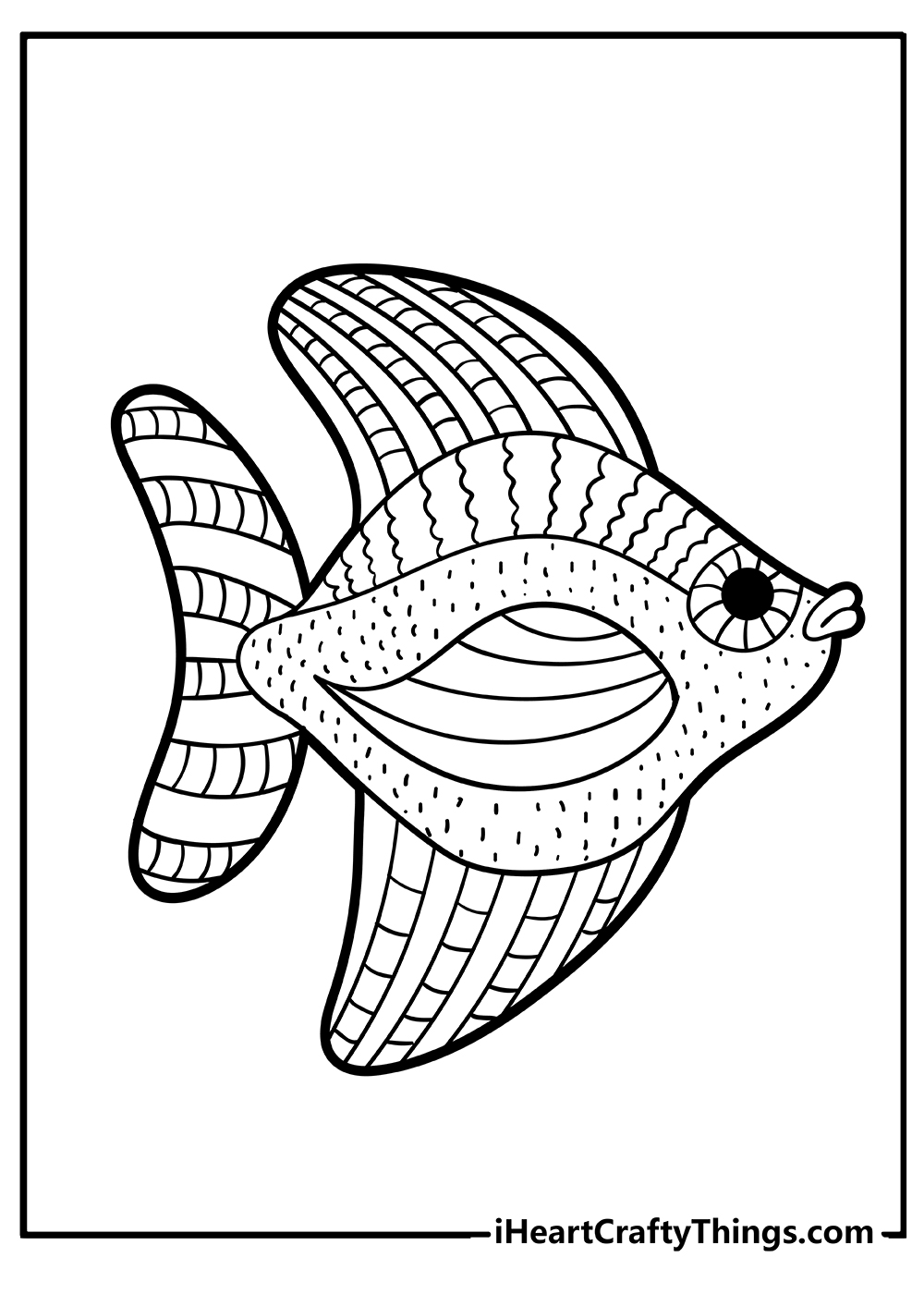 Elephants are adorable, so what's not to like about this animal coloring printable?
They're the world's biggest land mammal, weighing between 8,000 and 16,000 pounds, and one of the most unusual-looking.
Everything about these magnificent animals is large, gorgeous, and amusing, with their famously lengthy trunks, floppy ears, and five-inch long eyelashes.
Our elephant features so many lovely design details and flowers! The elephant is a symbol of strength, dignity, intellect, and peace in many civilizations, including China, India, and Africa.
So, one great exercise to try with your child is asking them to use colors that will make this picture powerful and peaceful – just as an elephant is usually portrayed.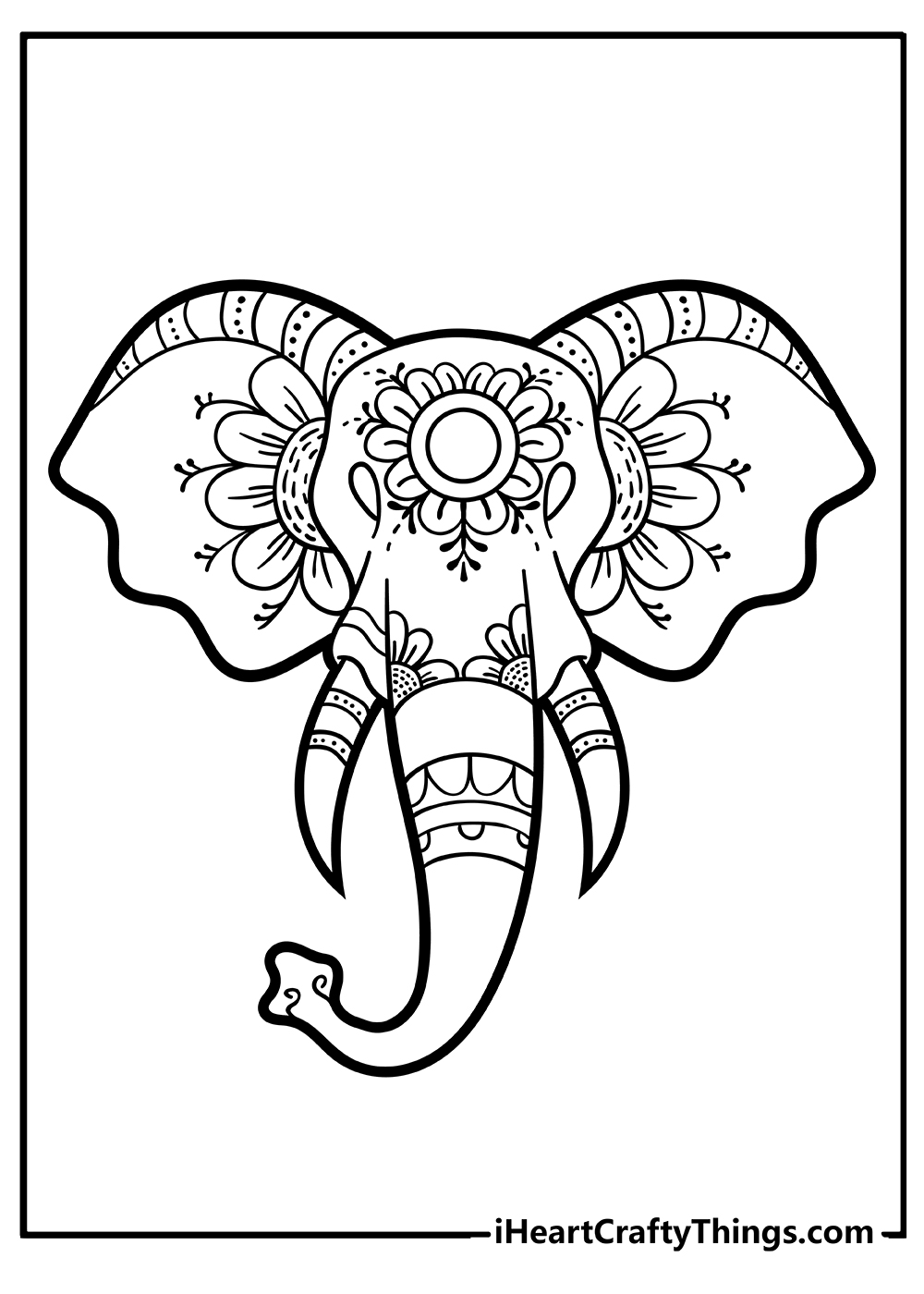 There are over 10,000 discovered bird species on this planet, each with its own particularities, unique songs, and unbelievable colors, so we couldn't stop but include at least one on this list of amazing free animal coloring pages.
This printable features a bird with a very special design. It looks a bit like a sparrow, but it is up to children to decide how they want to color it and what species they want it to be.
You can even organize a contest where you ask the children to color their very own special bird and create a story for it.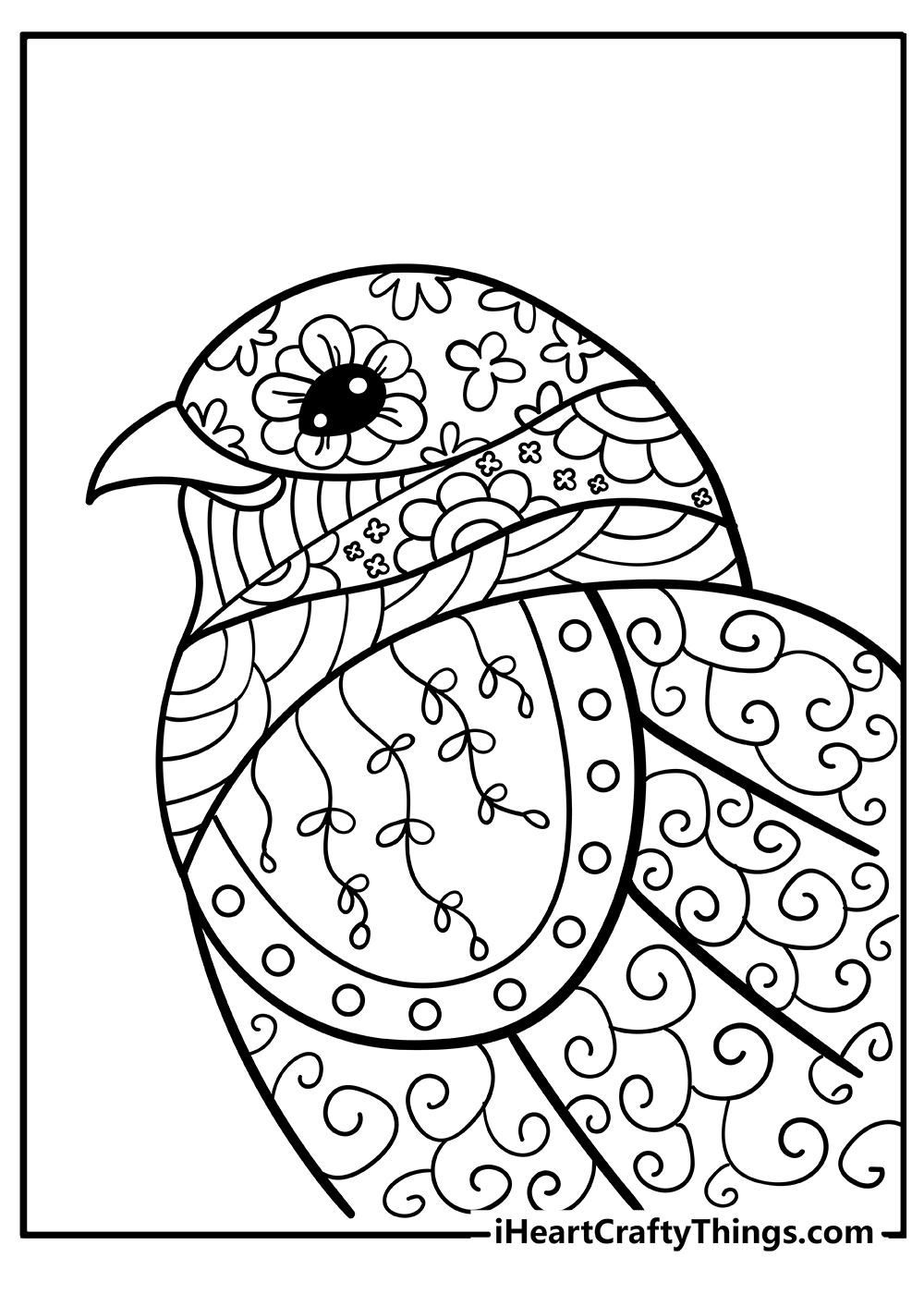 What would life be like if there were no dogs? Well, we don't even want to consider the possibility of a world without dogs!
Fortunately, we're surrounded by the sweetest boys, the prettiest floofers, and the most adorable pups, and we wouldn't have it any other way.
After all, there's a reason dogs are known as man's best friend: these four-legged companions bring true joy for adults and children alike.
This animal printable page features a cute dog with lots of patterns, so your little artist can let their imagination dictate and color this pawed buddy however they like.
After all, if Clifford was a red dog, why wouldn't there be green or purple ones as well?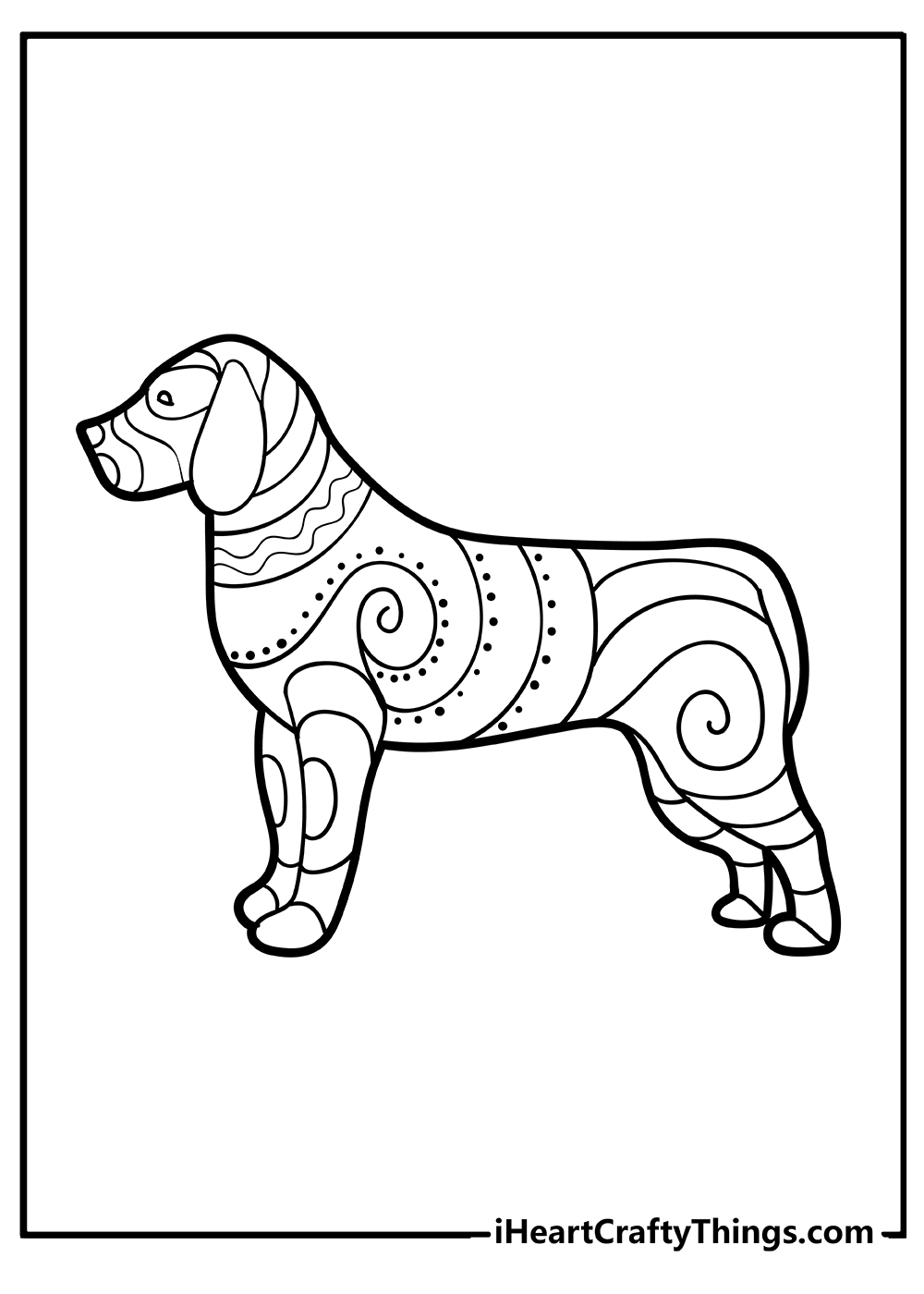 Truth be told, ducks are quite amusing creatures. Just look at their webbed toes, cute bills, and how they waddle when they walk!
Duck coloring sheets are a lot of fun to color since they can look great in any shade. Even if children want to color a duck in a realistic way, they have a lot of color choices.
Male ducks come in a variety of colors, including red, white, and gray.
For coloring American Black Ducks, kids can use dark brown, yellow, and green to make the duck look more like what you'd see in nature.
The Mandarin Duck is the most colorful of all the ducks, with stunning green, blue, orange, maroon, and white feathers that look just like a painting.