It's important for young kids and toddlers to have positive and educational things to engage with.
The Cocomelon series is an excellent example of videos aimed at entertaining and teaching little ones.
Kids love the colorful characters, catchy songs and happy vibe of the videos. After watching the videos, many little ones would like a collection of free Cocomelon coloring pages for kids.
That's what we're here to provide, as we have a collection of 15 Cocomelon images for kids to color and enjoy.
There are so many fun characters and scenarios here, and kids will be able to enjoy using their favorite colors and art tools!
15 Brand New Cocomelon Coloring Pages – Free to Print and Color
This first page in our collection has a kid looking very happy, and it makes you wonder what has him so excited. The way he has his arms extended suggests that he has just received a surprise.
What do you think it could be that has him so happy? If you have an idea, then you could draw an extra object or detail on the page.
That would show what could have him looking so happy and excited, and it gives you a chance to get creative. Will you add something to the picture?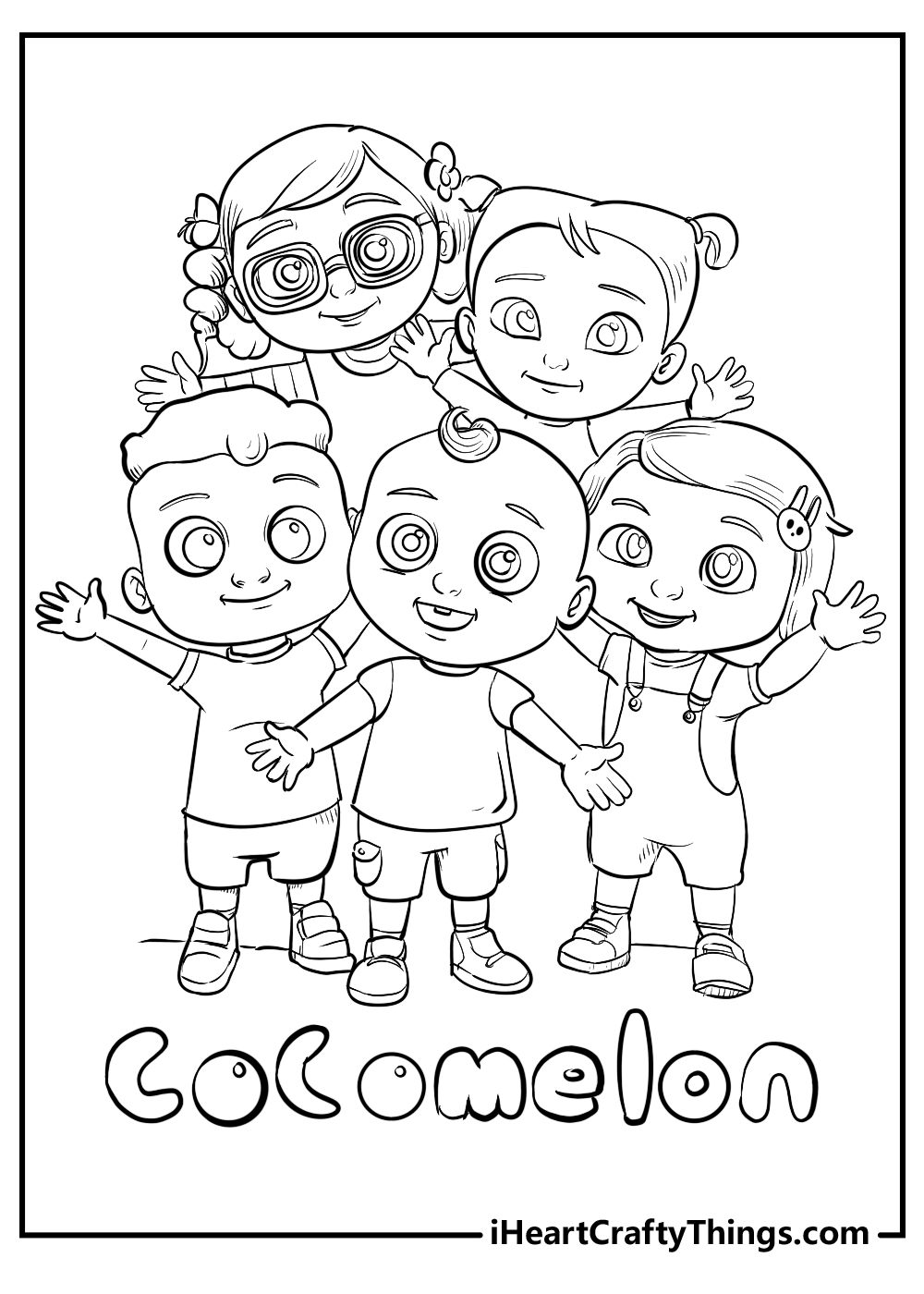 Fans of Cocomelon will recognize this monkey who has appeared in several videos before.
This Cocomelon coloring sheet gives young fans the chance to bring this fan-favorite character to life!
When coloring this character, it could be done in a way that matches the colors and appearance of the character on the show.
Kids can also get creative with it and use their own color ideas to bring the image to life. When kids are expressing themselves, it's important not to limit it and let them use the colors they life.
This should be a fun page to color for any fan of the show!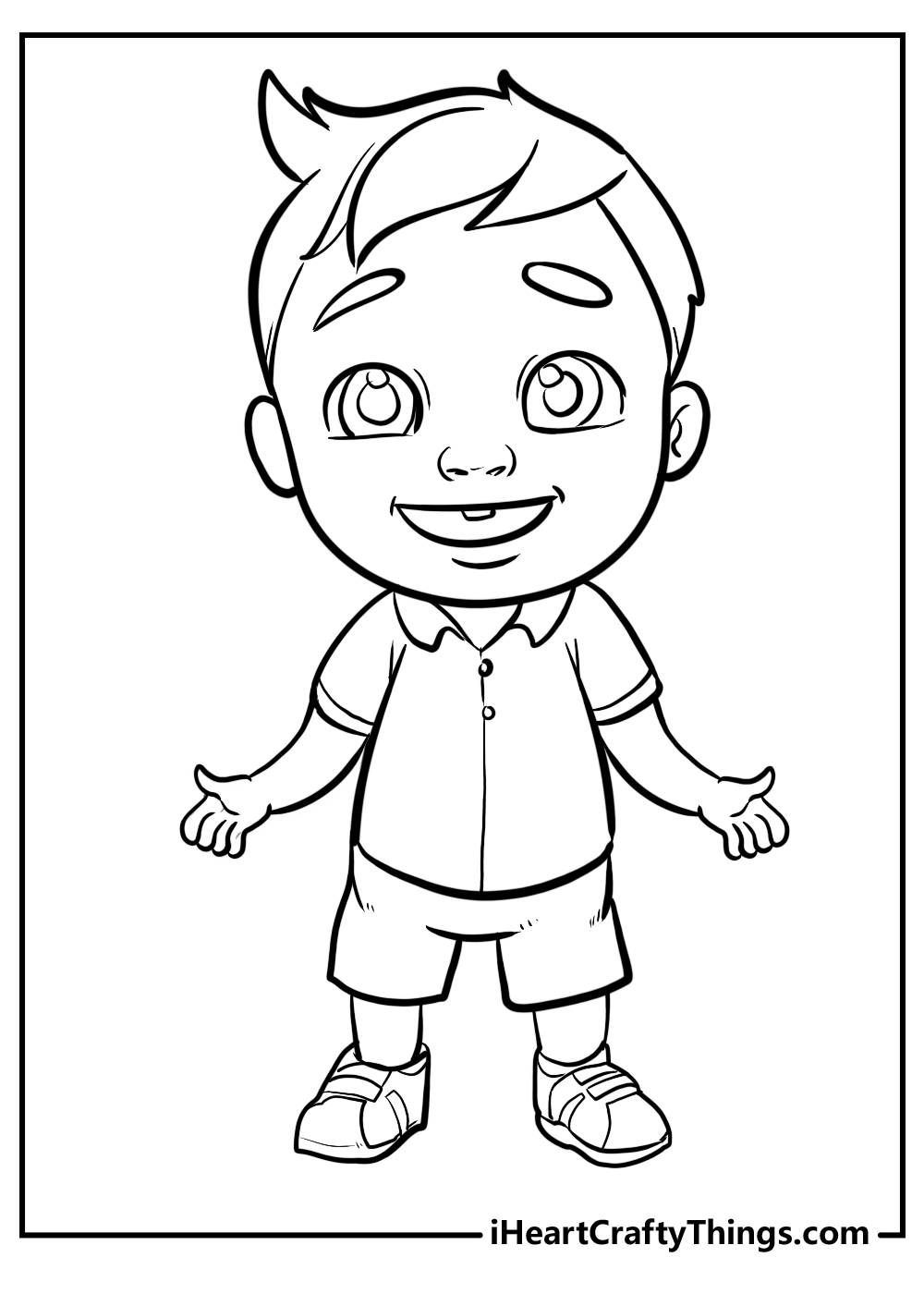 This charming picture of a baby with a star really gets the imagination going. It looks a bit like this character is singing a song, and this opens up opportunities for kids to get creative.
One way this could be done would be to choose a favorite song from the show. Then, you can write a line from the song inside a speech bubble to make it look like the character is singing it.
For some added fun, you could also draw some small musical notes and other details to add even more life to the image.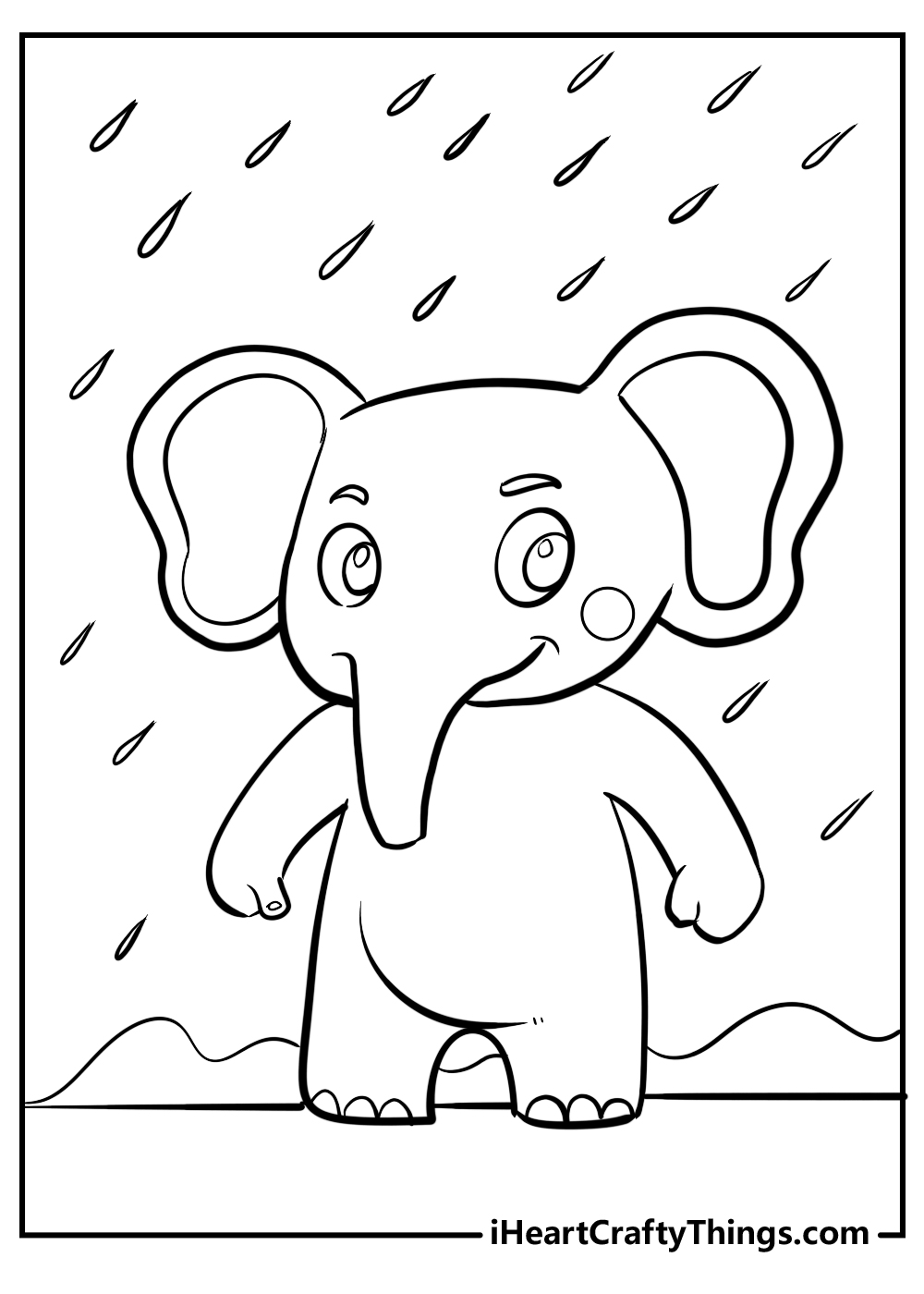 Anyone who has watched a Cocomelon video should recognize this logo! The Cocomelon logo is very recognizable, and it's the next subject of our coloring page collection.
The original image uses light and dark greens for the outer skin of the watermelon. Then, bright pinks are used for the interior sections of the melon.
This is another case of seeing whether kids choose whether to replicate the logo as it appears in the show or create something unique with their own color choices.
Both ways are equally good and allow kids to get creative and have fun with their colors. It would be interesting to see this page once it's colored!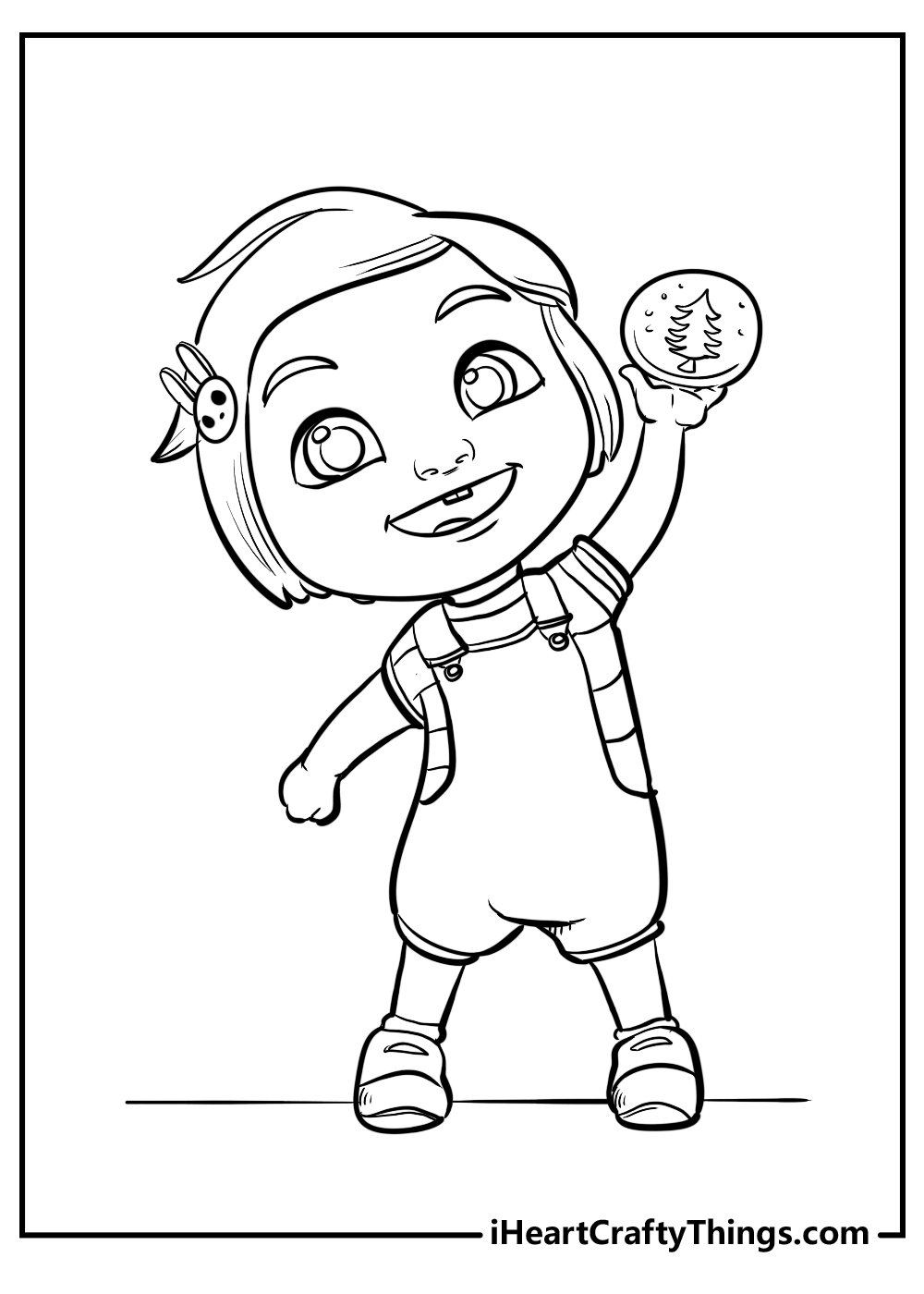 The kid on this next Cocomelon coloring printable looks ready for some adventures! He is dressed in some goggles, and this opens up opportunities for kids to get creative.
For example, a background could be added to show where this kid imagines he is. Some ideas would be to draw him in front of the ocean to make it look like he's about to go for a dive.
Or they could be flying goggles, in which case kids could draw him in front of an airplane, ready to explore!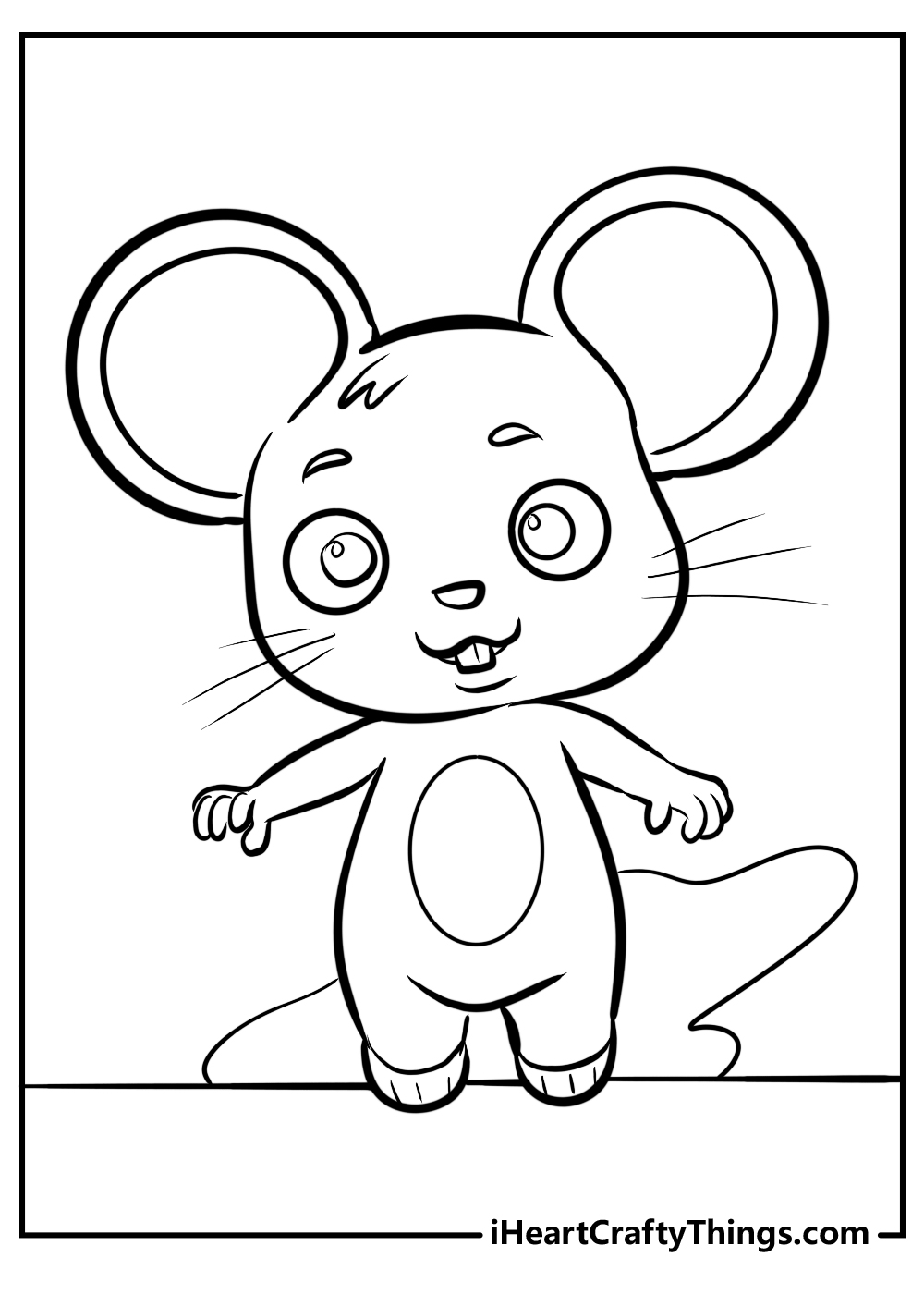 This cute little ballerina is the star of this next page, and this is such a delightful image! She is dressed in a tutu, and this makes me think of pretty pink colors.
That isn't the only color a tutu can be, but it is pretty classic for young ballerinas to wear pink. When coloring, kids can also be encouraged to use different art tools and mediums to what they're used to.
This is a good way for them to express themselves and also learn more hand coordination as well.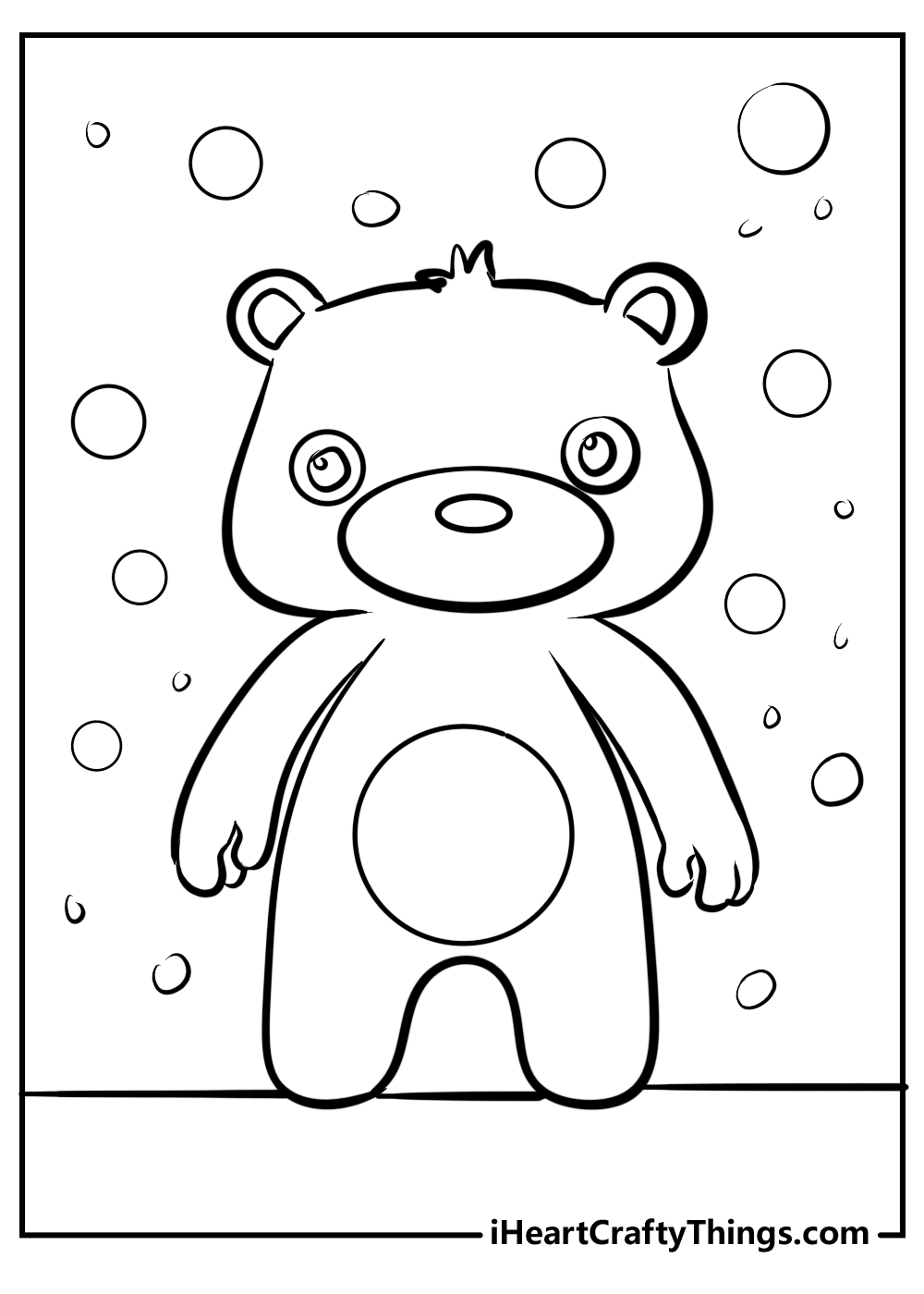 It's time to dance in this next picture of a baby dancing. It's also another picture that could have lyrics from a favorite Cocomelon song added to a speech bubble.
While it may look simple at first, this picture could have some tricky elements for younger kids to color. There are polka dots on the baby's clothes, and these could be a bit difficult to color.
You can encourage your child to use smaller mediums like colored pens or pencils in order to color these smaller details. This is also good for challenging budding artists to try new things!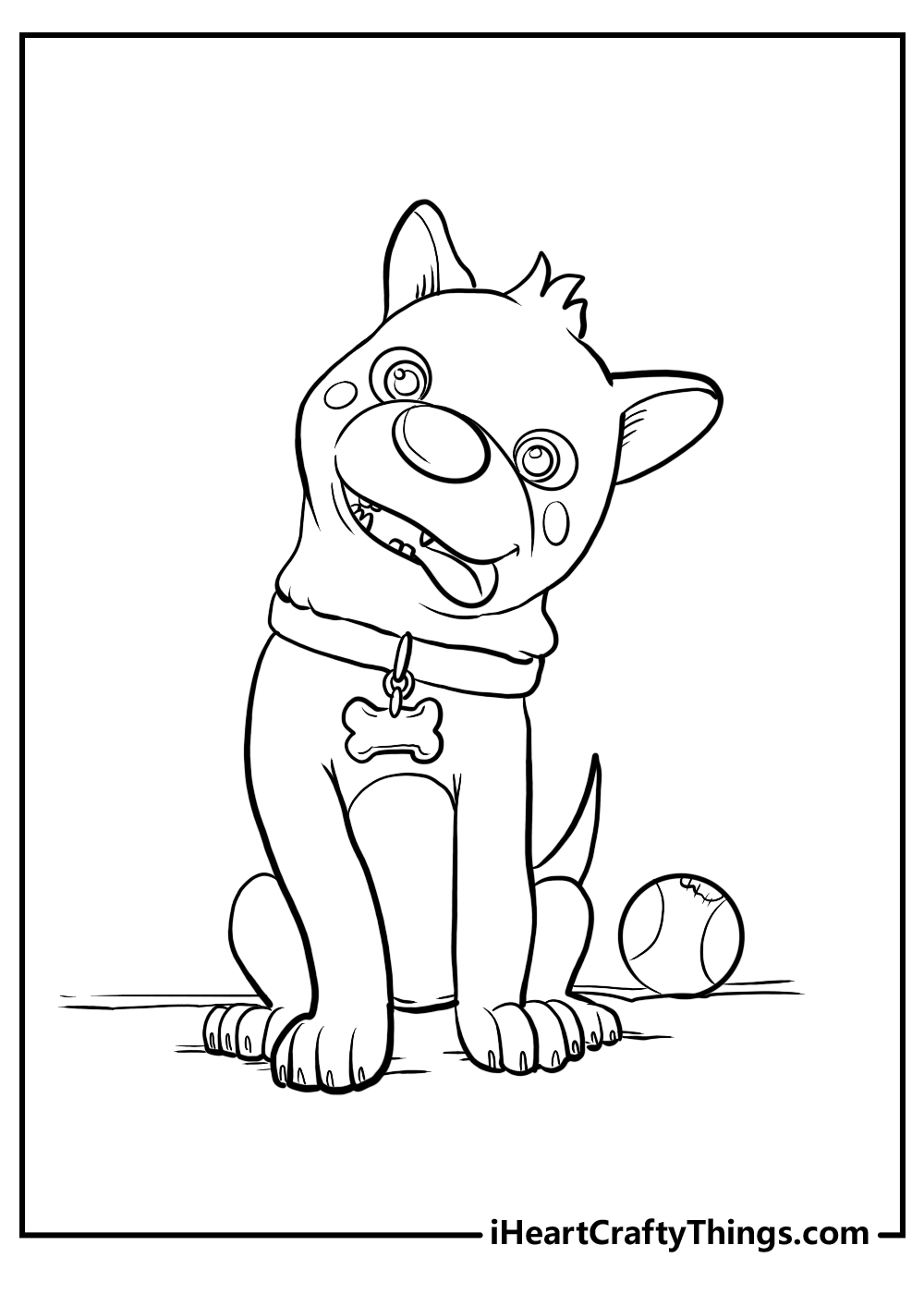 Next up, we have an adorable duckling character for kids to color. This is a character that some big Cocomelon fans may recognize, and they can replicate the colors of the character on the show.
There are also some details on the background that suggest sparkles, and this could be a good chance to use some crafts.
You could help your little one use glitter or glitter glue to add some very real sparkle.
It could be a bit messy, so it's a good idea to lay down some old newspapers or magazines before starting.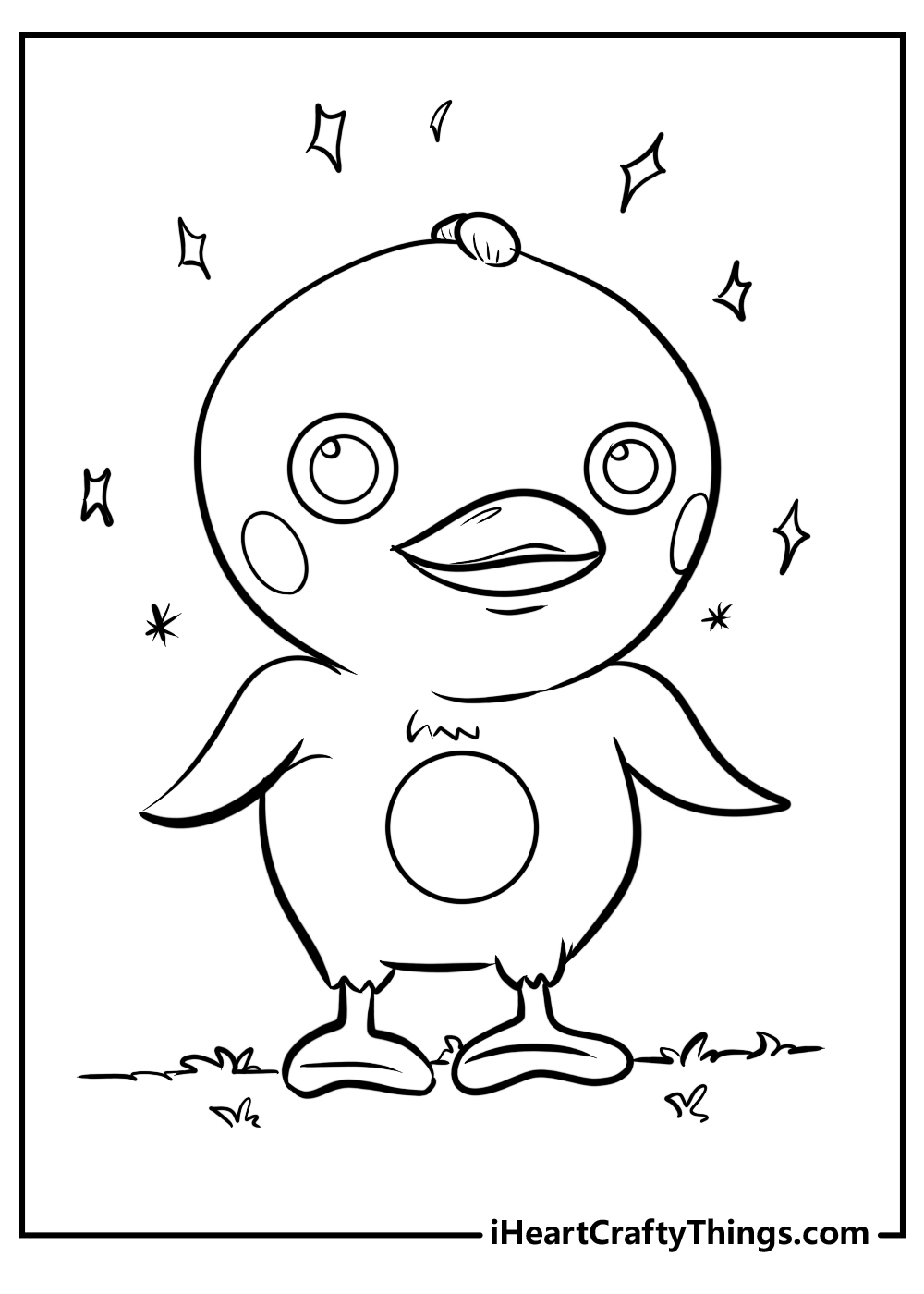 Who doesn't love a cute puppy? The answer to that would be nobody, and that's why there is a puppy starring on this next Cocomelon coloring page!
Not only does this page replicate a beloved character from the show, but it also has many details to color. There is the collar as well as the ball sitting beside the dog.
It's a picture that kids can have a lot of fun with as they get creative and add their favorite colors.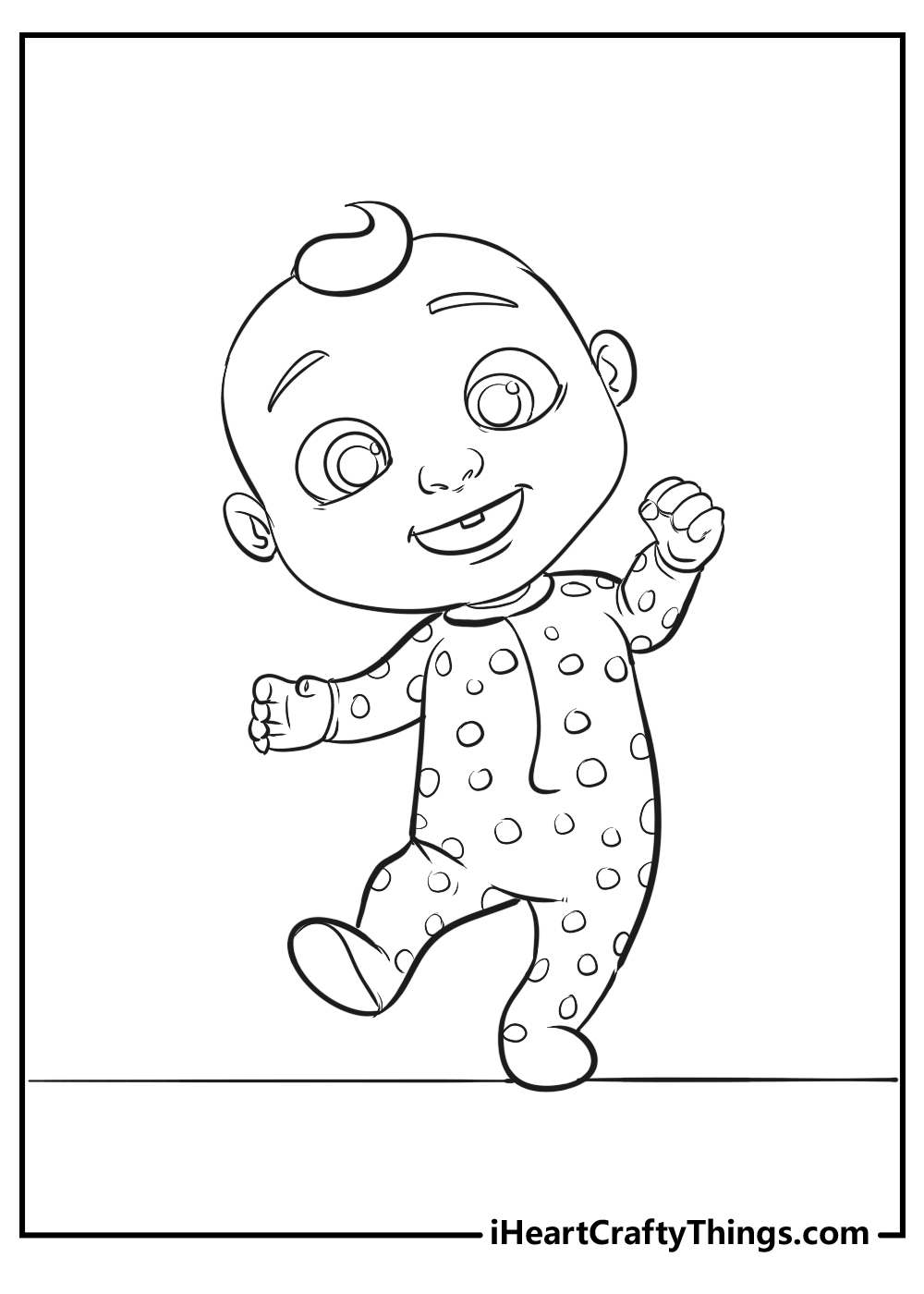 This adorable teddy character is up for some coloring fun on this next page! This is another character that fans of Cocomelon may recognize.
There are also some great small circle details surrounding the bear which kids can color. For younger kids who may find that a bit challenging, they could also color over the circles.
Some kids may also prefer to simply focus on the character, and that works as well!
When it comes to coloring, kids should be encouraged to color within the lines, but it shouldn't be made to feel like a big deal if they fail to do so.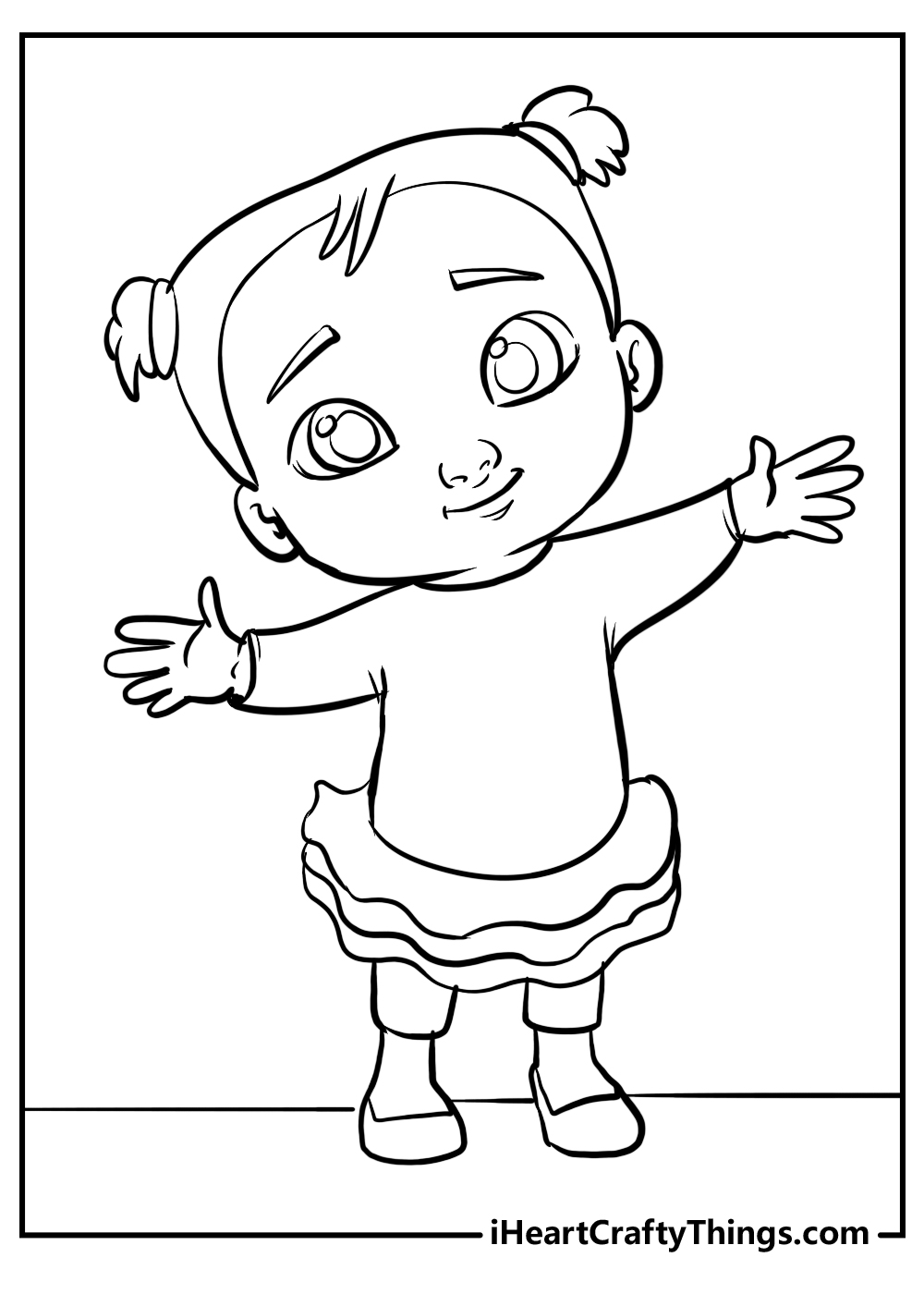 For our next coloring page, we have an adorable mouse character for kids to color. It's such a cute character, and kids should have a great time adding some bright and happy colors to the picture!
This is another picture that has some small details that kids can color. If they are having a hard time with the details, you could help them out and show them how it's done.
It's also a nice idea to print two copies and color along with your kid!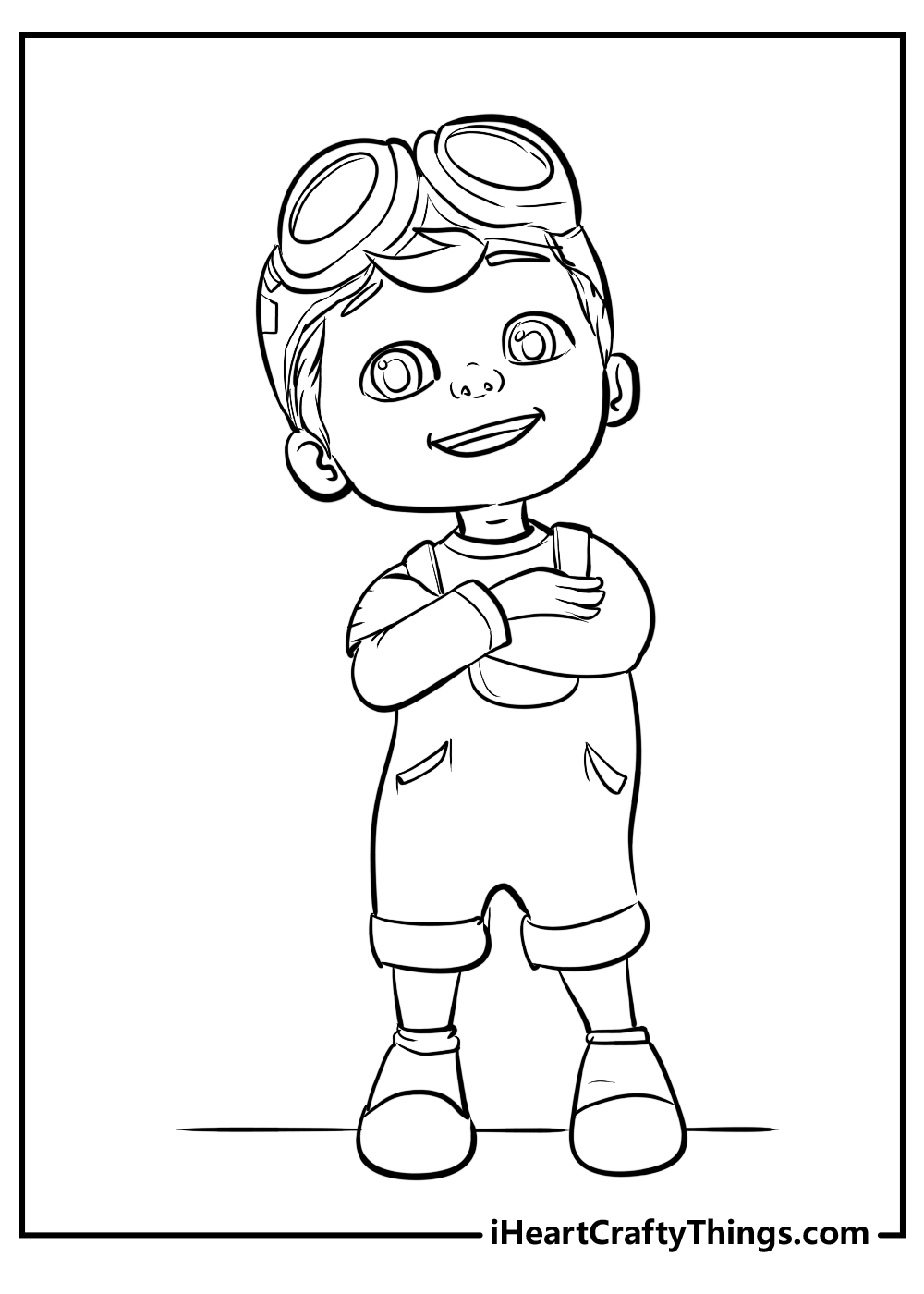 This next page has a little girl holding a snow globe with a Christmas tree inside. That means this would be a perfect page to color around Christmas time!
If you want to give this picture a festive feel, then you could add some glitter or even stick small pieces of tinsel on the picture. Little touches such as these can help to give the picture a magical feeling.
Using crafts also adds a fun novelty to the experience that can help kids get excited about coloring and learning.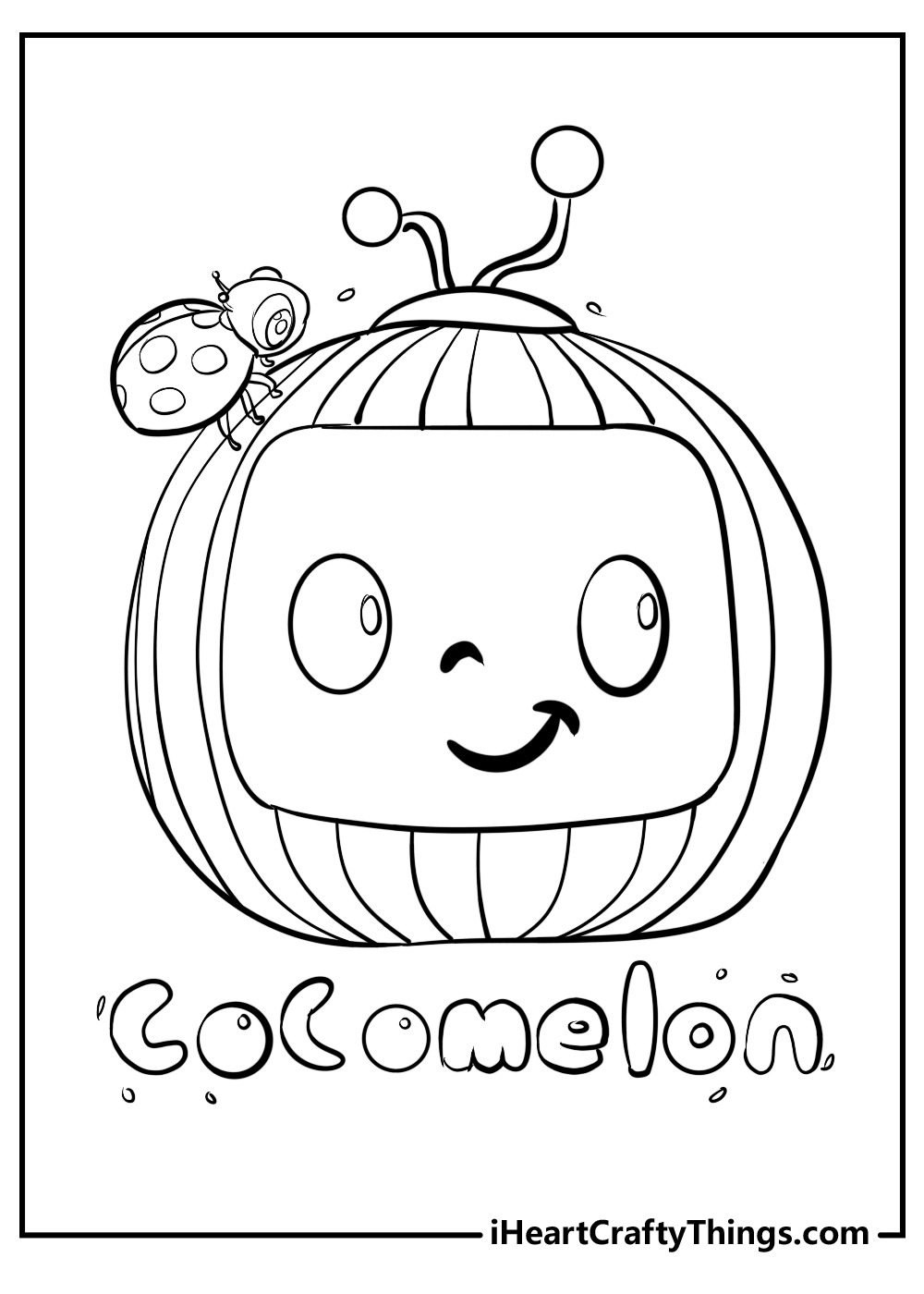 A cute elephant character is caught in the rain in this next picture, but he looks okay with it. This is a great picture for younger kids to color, and there is a good mix of big and small areas to color.
Having this variation makes this picture good for a wide range of age groups. Younger kids can color over the raindrops, but older kids looking for a challenge can color each drop.
It will be up to each child to decide how far they would like to take this picture with their art supplies.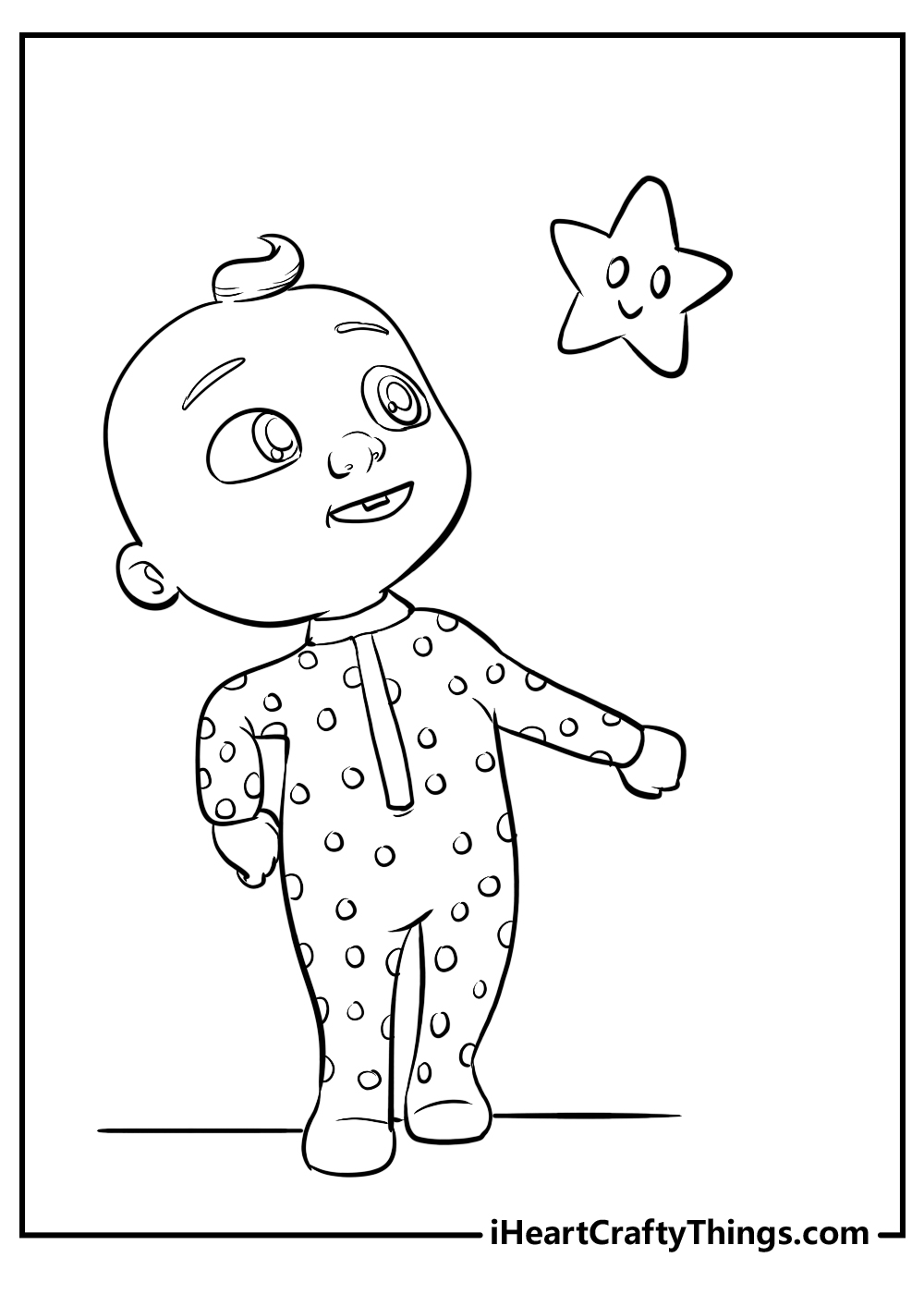 Here we have another Cocomelon coloring sheet for kids to color. It features a young kid who could have starred in many Cocomelon videos!
The background has been left completely blank, and so kids can decide how they wish to fill it.
Some kids will prefer to color the background with a solid color.
If your kid wants to draw some background details, this can be a great way to help them be even more creative. Any way they choose will look great in its own way!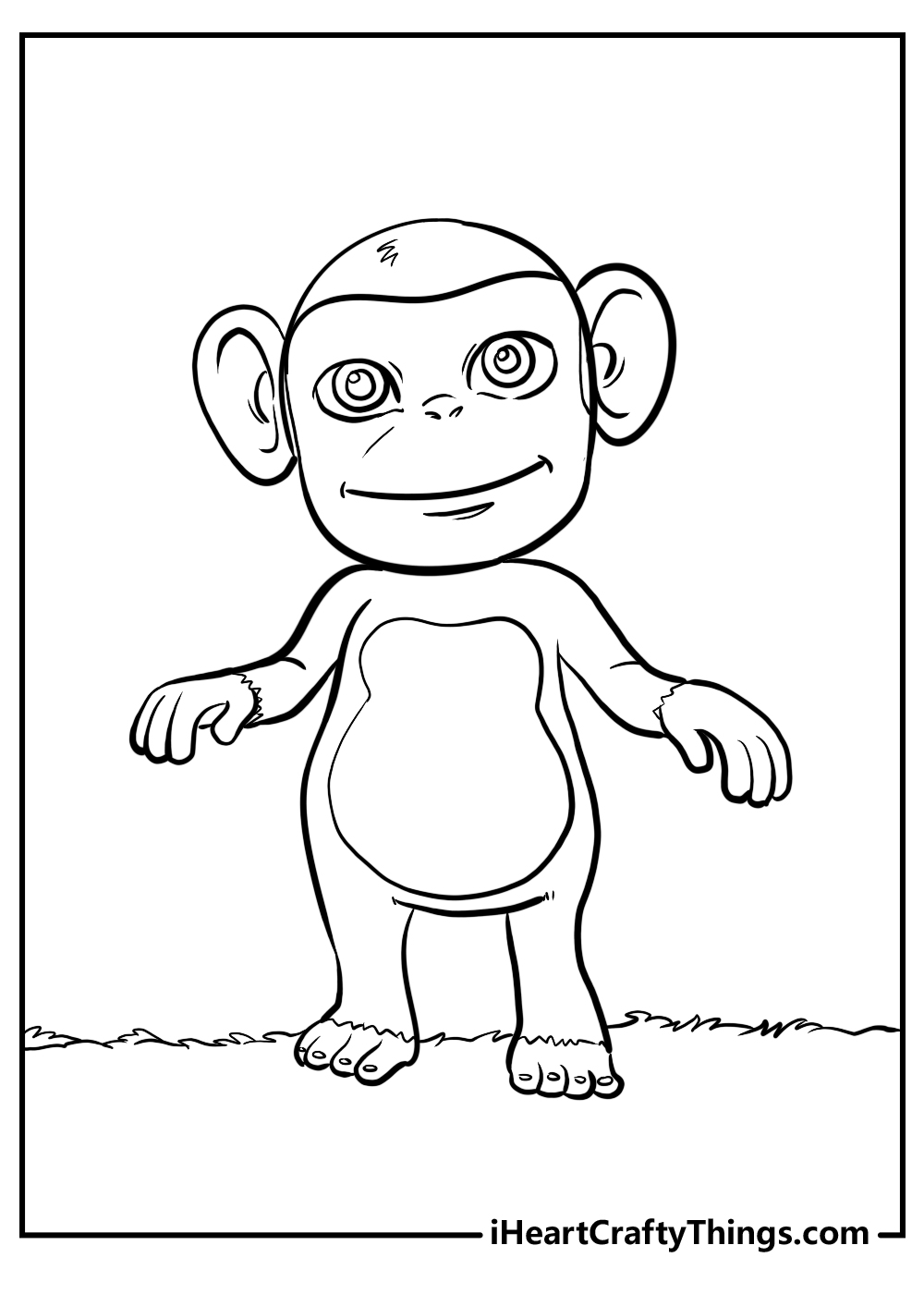 This final picture in the collection is for the most hard-core Cocomelon fans out there! The picture features 5 different characters to color, and each one is highly detailed.
Not only this but the Cocomelon logo has also been added for an extra challenge. This is a picture that will be a fun challenge for the most ambitious little artists.
It doesn't have to be intimidating, as kids can choose to color certain characters or not focus on little details. This should be one of the most stunning pages in the collection once it's done!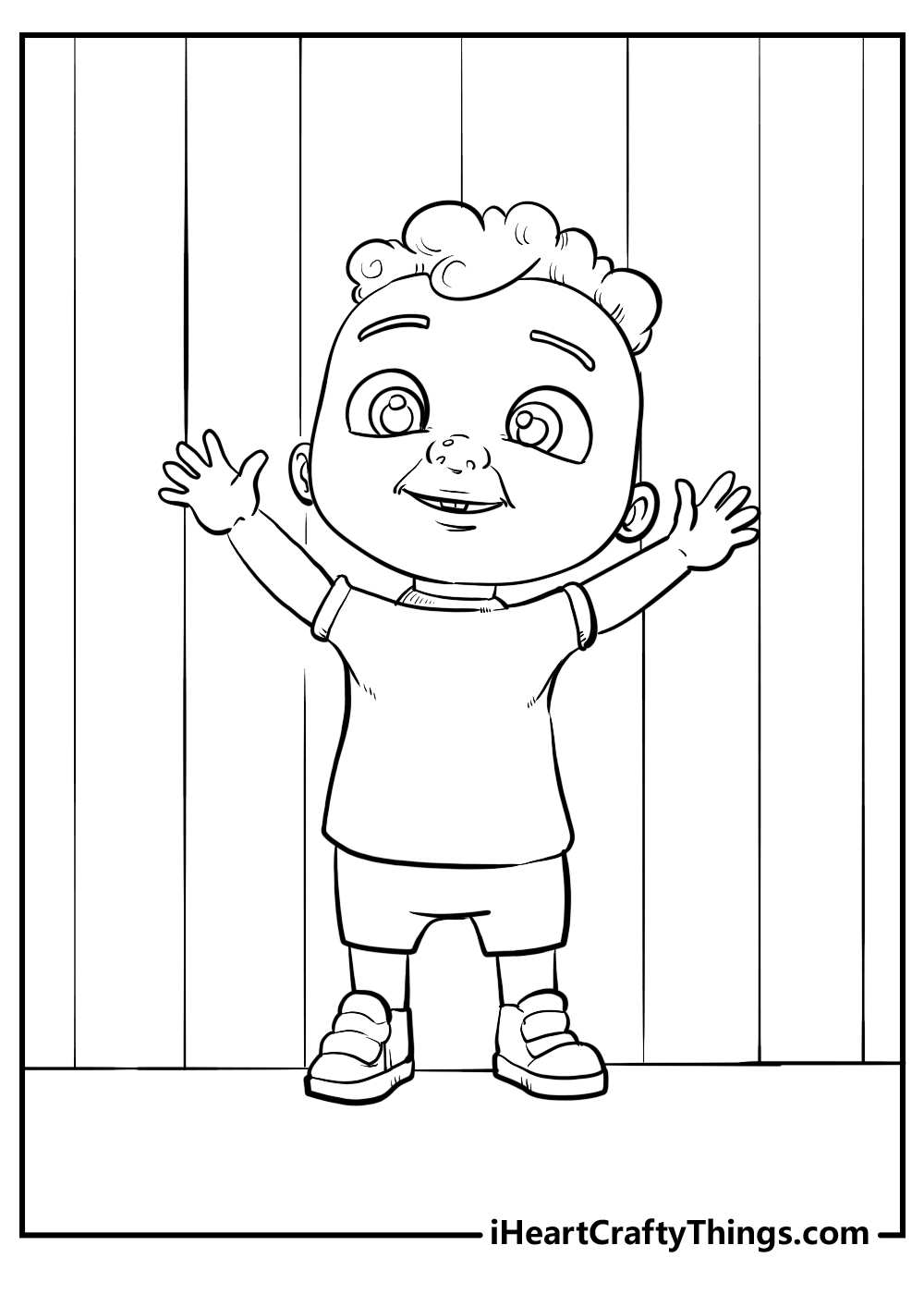 Cocomelon Coloring Pages – Which will you choose?
Hopefully, this collection of free Cocomelon coloring pages for kids provided tons of fun for young fans to enjoy! We tried to include pictures for each age group to enjoy.
It was also our goal to provide a wide range of characters in order to give kids plenty of opportunities to express their creativity.
Kids will not only be able to use their favorite colors but also their favorite art tools and supplies. Remember that you can print out each picture as many times as you like.
This takes off the pressure, and if your child is not happy with the results, they can give it another go. It's a great way to encourage experimentation and creativity!
We would also love to see some finished pages, and you can share them on our Facebook and Pinterest pages.