This is a sponsored post written by me on behalf of Florida Department of Citrus for IZEA. All opinions are 100% mine.
At the start of the year I made a resolution with my family to incorporate more fruits and vegetables into our diet. I would have liked to think I was trying to make sure we were getting our daily recommended amount before making the goal, but that wouldn't be the truth. Our dinner always includes a vegetable and I always send a fruit with my kids' lunch, but beyond that we needed to find more ways to incorporate fruits and vegetables in our diet.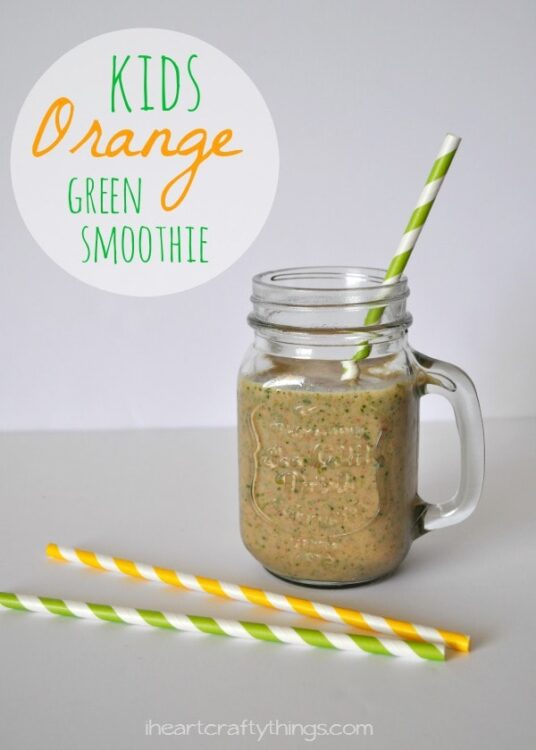 One of my favorite ways that has helped my family with adding in fruits and vegetables is having an afternoon smoothie packed with fruits, vegetables and 100% Florida Orange Juice. It's so simple to put together and my kids would never know just how good it is for them with how delicious it tastes!


Here is our recipe: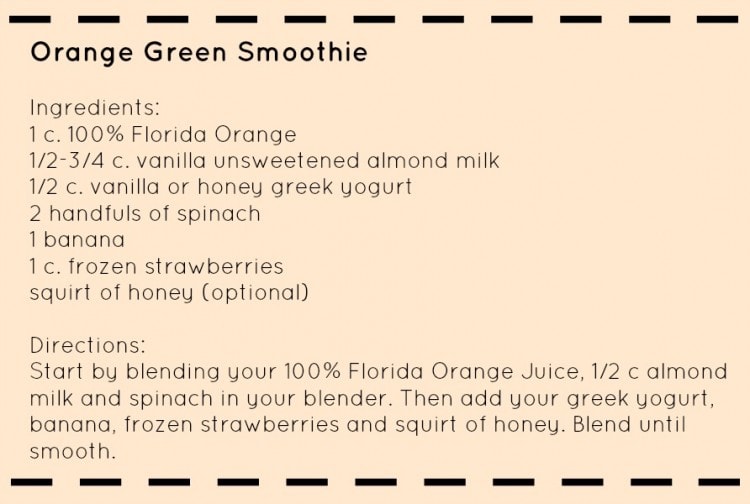 I always start with 1/2 cup of almond milk and add more if I feel the smoothie is too thick. Using 100% Florida Orange Juice makes a great base for any smoothie. You can customize it and make fantastic combinations by simply adding in different types of fruit. For instance, sometimes we like to add frozen peaches and mangoes instead of the strawberries for more of a tropical smoothie.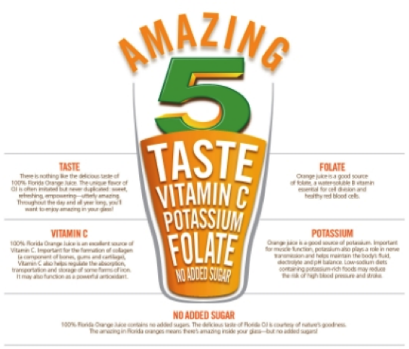 Drinking nutrient-rich beverages like 100% Florida Orange Juice is not only a great way to help your family get in all of your daily fruit intake, but there are several benefits to drinking it:
It tastes delicious
It's an excellent source of Vitamin C
It is a good source of Folate
It is a good source of Potassium
It has no added sugar
If you've wanted to make the change, now is the perfect time! Start your year off right by adding more fruits, vegetables and 100% Florida Orange Juice into your diet. Your kids will thank you…And you will thank yourself!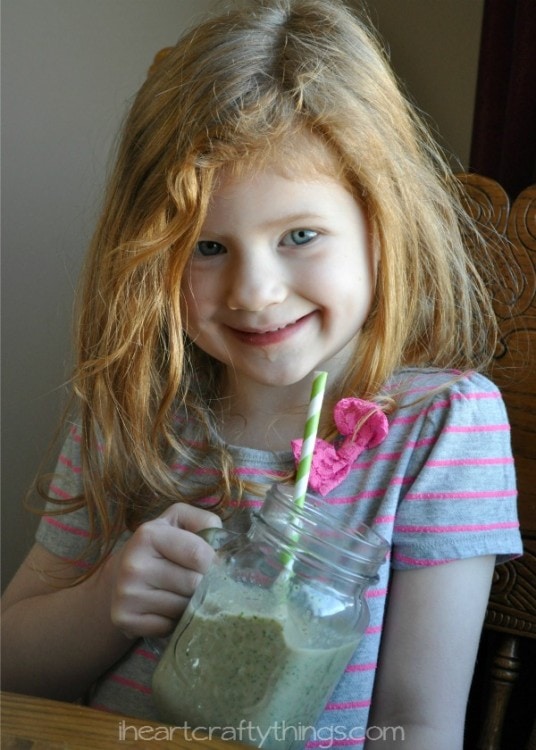 Follow I Heart Crafty Things on Facebook, Pinterest,
Google+, Twitter, and Instagram for more crafty fun!