This is a sponsored post written by me on behalf of JOLLY TIME Pop Corn for IZEA. All opinions are 100% mine.
Sometimes I get so absorbed in everyday life that I forget to stop, unplug and spend quality time connecting with my family. Everywhere we go I have this automatic instinct to pull out my phone and grab a cute picture of my kids to upload to Instagram and then the next thing I know I'm looking through my notifications and staring at everyone's latest update on Facebook. Have you been there? My family recently took the
JOLLY TIME Pop Corn Unplug Pop Connect pledge
and it was just what I needed to remind me of how important it is to spend quality unplugged time with my family.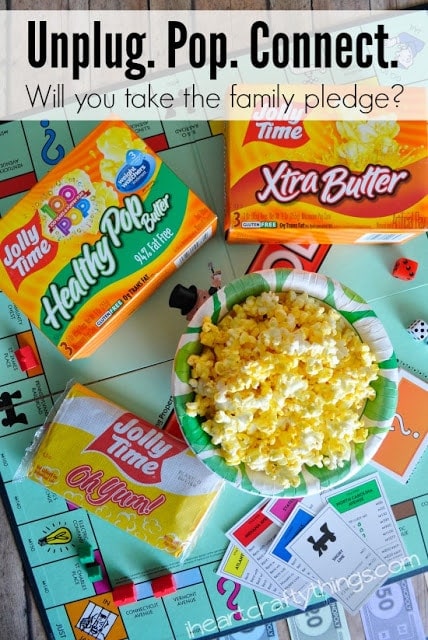 The JOLLY TIME Pop Corn Unplug Pop Connect family pledge invites you to unplug, pop and connect. Turn off the TV, put away your cell phone, disconnect from all technology and enjoy some quality time connecting together as a family. My family followed through on our pledge this past week not once, but several times and now we are determined to make it a weekly tradition.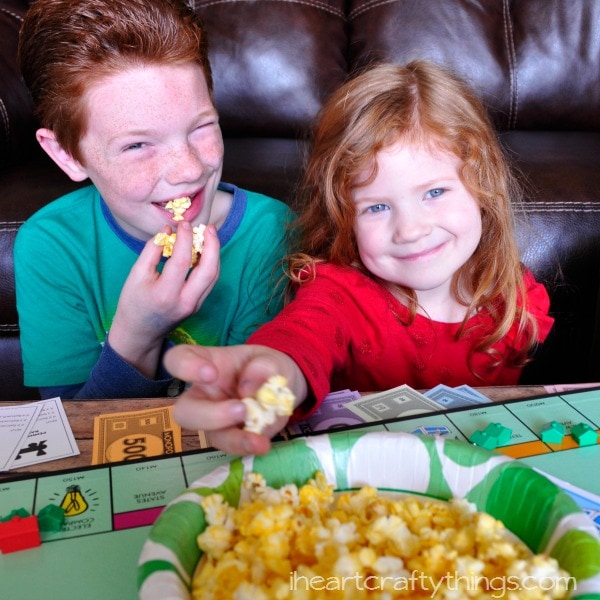 One night we pulled out my kids' favorite board game, popped some JOLLY TIME Pop Corn for a snack and enjoyed a few hours of laughing and smiling while playing Monopoly. My kids' favorite is the JOLLY TIME BlastOButter Pop Corn and that's what we snacked on while playing our board game, but there are also other great varieties to choose from. My favorite is the 100 Calorie Healthy Pop Kettle Corn, especially for night time snacking. It's the perfect combination of sweet and salty and at only 100 calories it's the perfect size snack.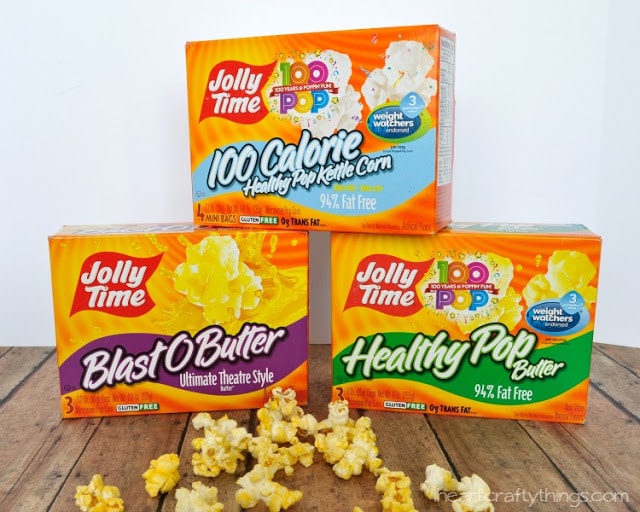 At the end of the night I ended up feeling pretty impressed at my kids' Monopoly playing skills! My oldest has learned that buying up all those Railroad properties makes for some pretty amazing rental income. Needless to say, he won all of us by a long shot!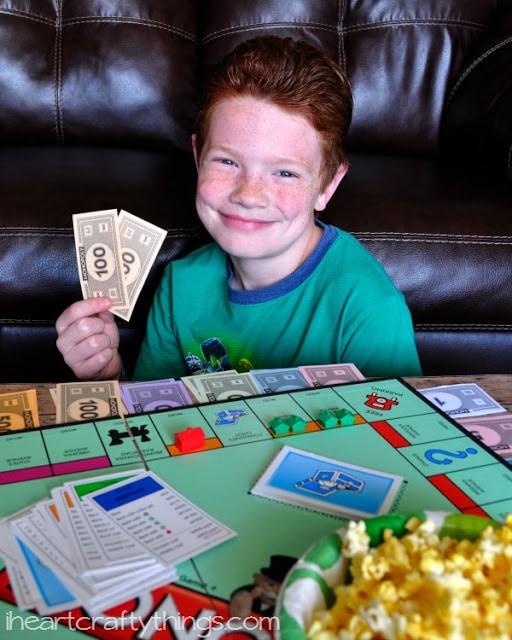 As for me, I feel like the pledge has revolutionized the time I spend with my kids on a daily basis. All of those Instagram pictures are great, and I will still take them from time to time, but the memories and the quality time spent together are what matter most.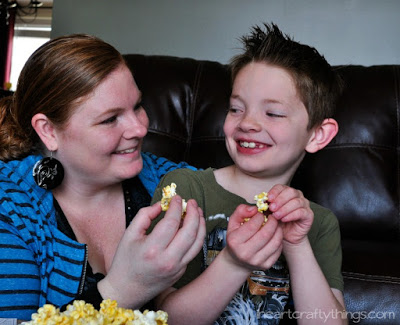 Are you ready to take the JOLLY TIME Pop Corn Unplug Pop Connect family pledge? Share your family pledge on their website in order to receive a high value coupon and possibly even win a prize package! You can also connect with JOLLY TIME Pop Corn on Facebook.


What activity will your family do when you Unplug Pop and Connect?
Follow I Heart Crafty Things on Facebook, Pinterest, Google+, 
Twitter, and Instagram for more crafty fun!