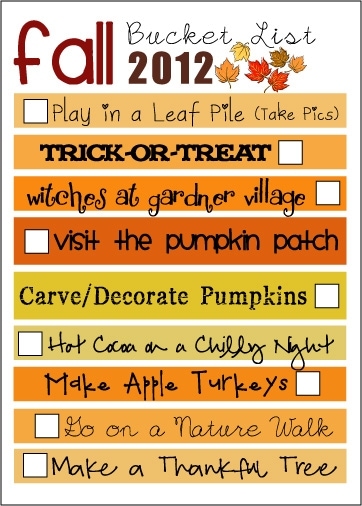 I finally got our Fall Bucket List finished. I made it similar to our Summer Bucket List, but reduced the size to a 5×7 and limited it to 9 things. I think I was a little over anxious this Summer and we didn't quite get everything on our list checked off. I don't want that to happen again!  🙂
One of the items on our list is a Utah activity (Witches at Gardner Village), so I made a more generic version if you are interested in printing it off for yourself. You can find it HERE. Make sure you print it as a 5×7.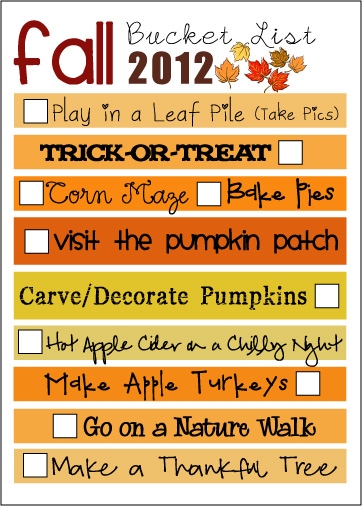 If you are wondering what Apple Turkey's are, check out THIS post. It is a yearly family tradition of ours, that is sooooo much fun!! Trust me, this NEEDS to be on your Fall Bucket List!!  🙂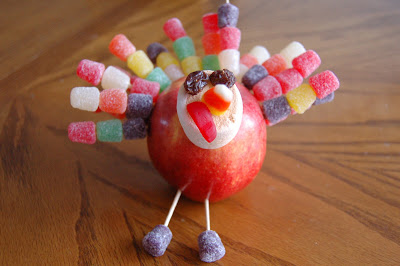 Thanks for stopping by and Happy Crafting!!