It's time for another monthly craft challenge from the Kids Craft Stars. This month's challenge was to create a kids craft out of an egg carton. Surprisingly, we haven't created much with egg cartons other than our
Fruit Cup Flower Garden Craft
. That made this an extra fun challenge for me. We decided to create an
Egg Carton Whale Kids Craft.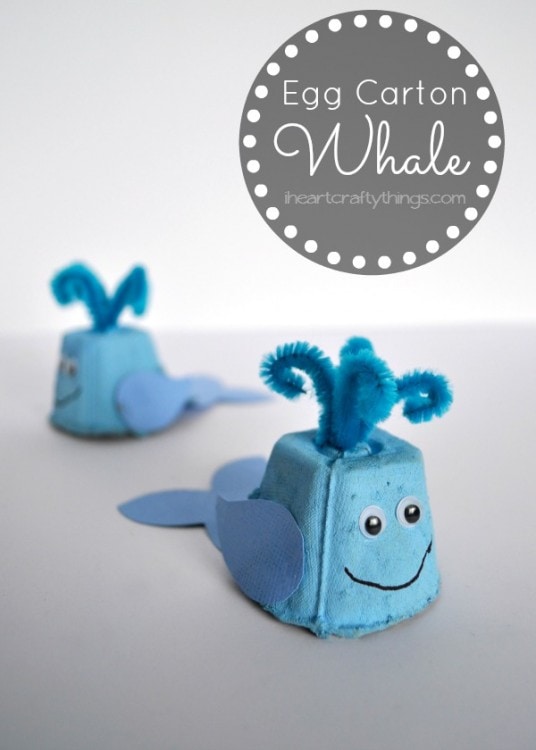 HOW TO MAKE AN EGG CARTON WHALE
Supplies you will need:
egg carton
blue paint
blue cardstock paper
blue pipe cleaner
googly eyes
black marker
tacky glue
scissors
craft knife (for adult use only)
Directions:
1. Start by cutting your egg carton into individual sections. Paint each section with your blue paint and let it dry completely.
2. Use a craft knife (for adult use only) to cut an X at the top of the egg carton piece.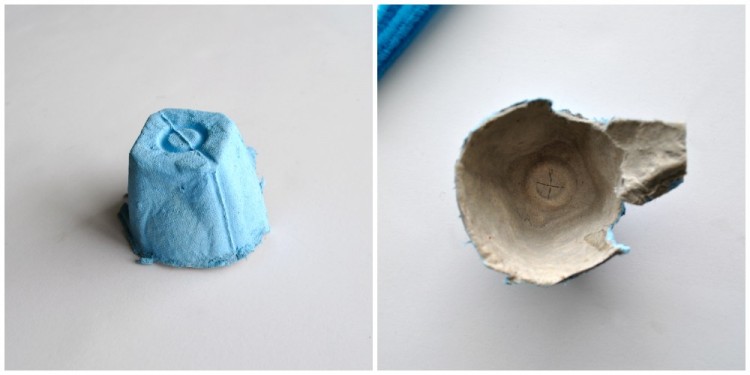 3. Cut your pipe cleaner in half and bend each of those sections in half. Intertwine them all together.
4. Pinch the pipe cleaner pieces together and push them through the X at the top of the egg carton leaving the intertwined section inside the egg carton. Bend the ends of the pipe cleaner over to make it look like water blowing out of the whale.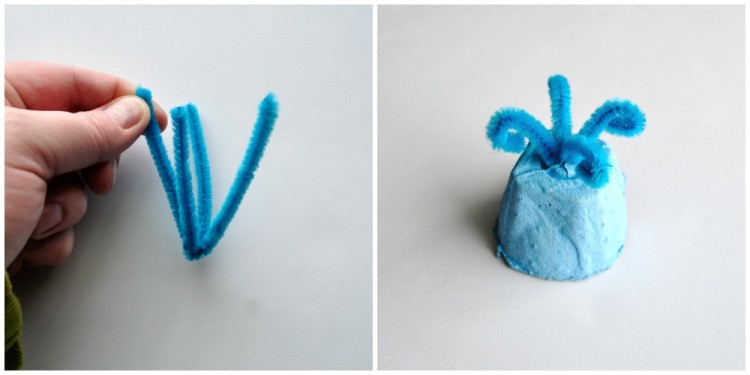 5. Cut a whale tail and fins out of your blue cardstock paper. Use your tacky glue to glue them to the egg carton. I put some glue on the inside of the egg carton and tucked my tail up inside the egg carton.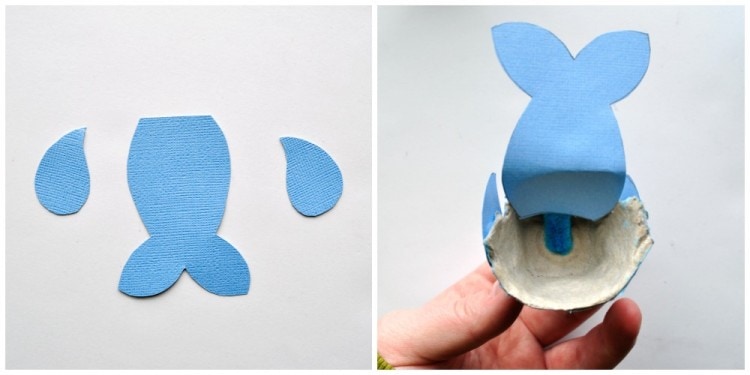 6. Finish your whale by gluing on some googly eyes and drawing on a mouth with your black marker. We made several and they turned out cute as ever!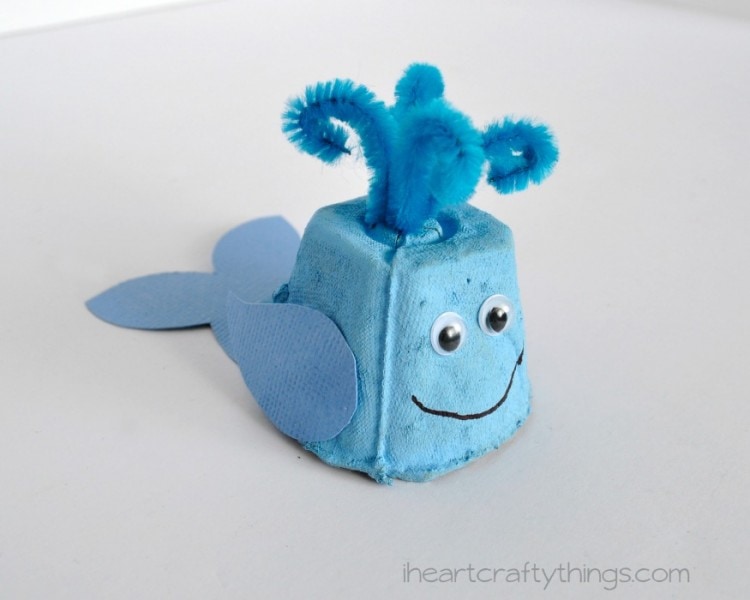 Have you made a craft recently with an egg carton? I'd love for you to share it with me. If you post your picture on Instagram, tag me at @iheartcraftythings or use my hashtag #iheartcraftythings. You can also post a picture on my Facebook page.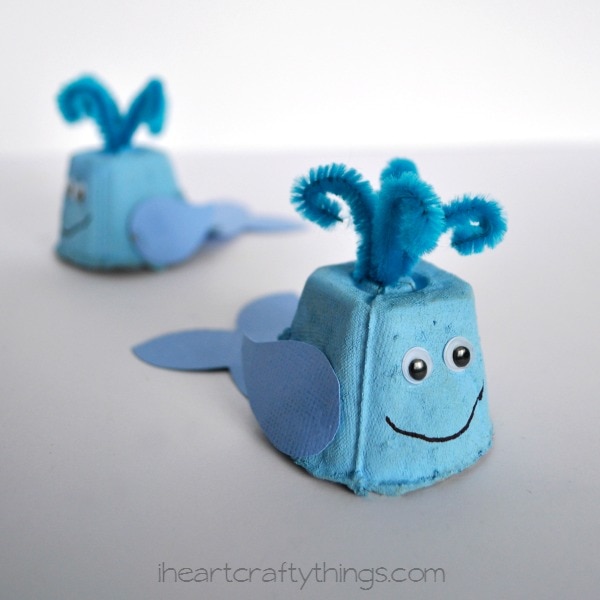 You might also enjoy these crafts: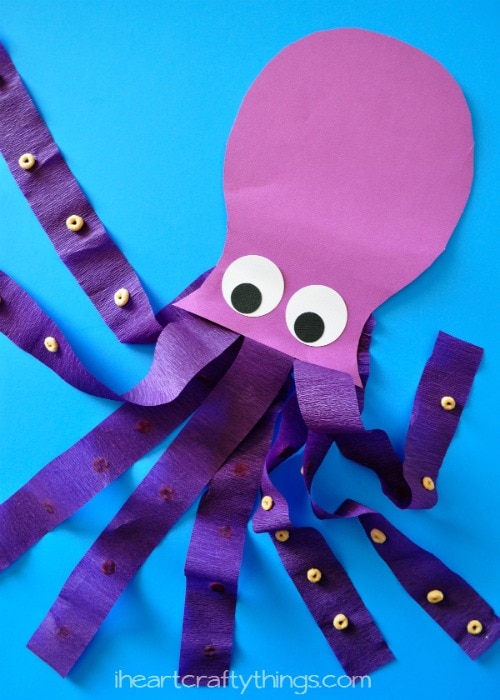 Follow I Heart Crafty Things on Facebook, Pinterest,